Más de 9,000 estudiantes recibieron útiles escolares en la 23ª Feria de Regreso a Clases anual patrocinada por el alcalde de Dallas que se realizó el pasado viernes.
Melanie Jefferson acudió al evento junto con sus dos ahijados, Terrell y Ta'heaven, quienes asisten a Billy Earl Dade Middle School y Martha Turner Reilly Elementary School, respectivamente. Terrell y Ta'heaven están entre los 9,074 estudiantes quienes reciberon útiles escolares gratuitos.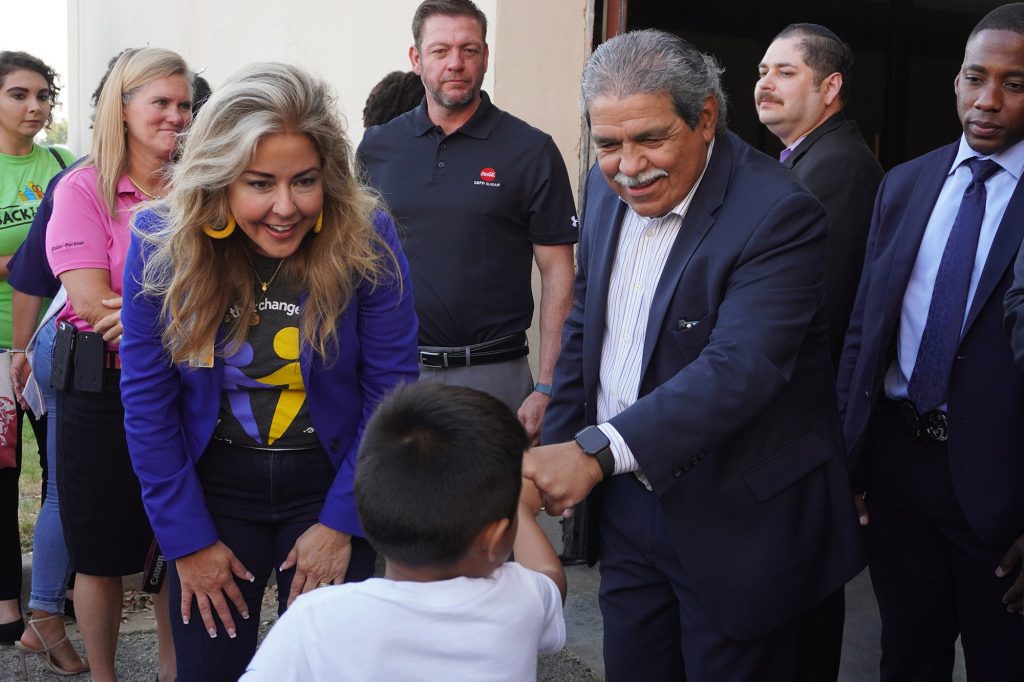 "Es el segundo año que venimos y seguro estaremos aquí el año que entra", dijo Jefferson. "Algunos padres no tienen el dinero para comprar útiles escolares, así que esto es de gran ayuda porque todos los niños deben empezar el año escolar con todo lo que necesitan".
Todo estudiante de Dallas ISD pudo recibir una mochila y útiles escolares gratis.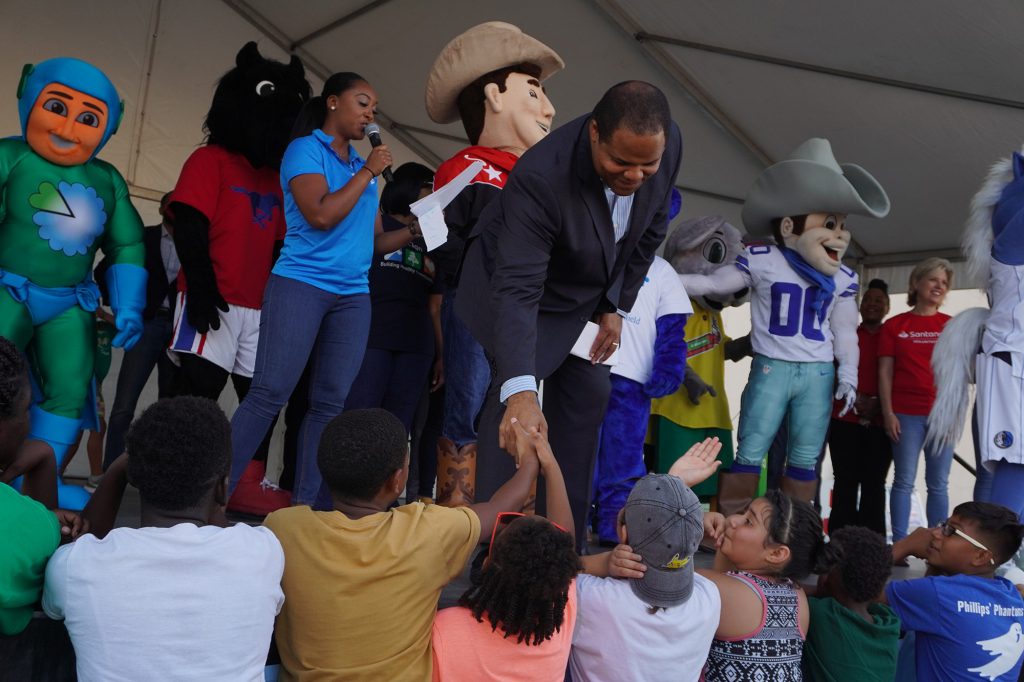 Varias organizaciones, como Texas Tech School of Dentistry, Walmart Health and Vision Center y el Departamento de Salud y Servicios Humanos del condado de Dallas, proporcionaron exámenes dentales, de visión, chequeo médico y vacunas gratis.
Para los padres también hubo recursos educativos y exámenes de salud gratis.