The Texas Dance Educators' Association (TDEA) selected nine Dallas ISD students to participate in its All-State Dance Team, which is more than any previous year.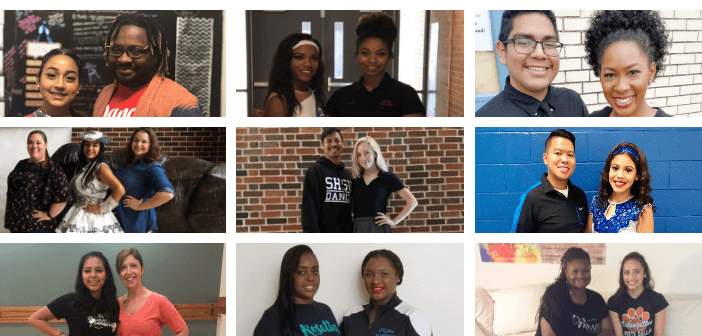 The TDEA All-State Dance Team is made up of dancers representing schools from across the state. All-State dancers participate in a convention that includes dance workshops, leadership training, master classes, and networking. The TDEA convention is scheduled for Jan. 9-12 in Houston.
The nine Dallas ISD dancers selected to participate are:
Irma Berlanga, Spruce High School

Tyianah Duren-Clifton, Molina High School
Carlos Garcia, Thomas Jefferson High School
Carolina Gonzalez, North Dallas High School
Jacqueline Hernandez, Sunset High School
Alize Rangel, Adamson High School
Daisy Sosa – Bryan Adams High School
Kyre Walker, Skyline High School
Anna Weis, Woodrow Wilson High School
Additionally, the TDEA will give each student $10,000 in scholarships toward their higher education.