Several Dallas ISD schools have new focuses this year, from becoming Montessori or Personalized Learning schools to seeing their existing choice school expand physically to accommodate a growing enrollment and additional activities. See a rundown below:
• Two years after Solar Preparatory School for Girls opened at the former James B. Bonham Elementary School, staff and students celebrated the completion of a 44,000-square-foot addition on Oct. 5. Read the story here.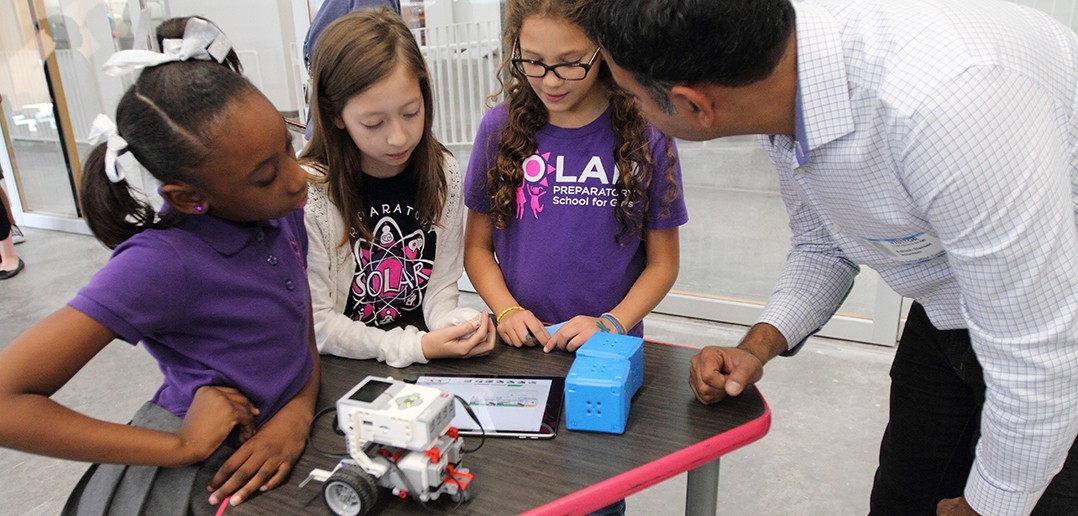 • On Monday, Oct. 15, students, staff, and district and community leaders celebrated the official transition of Onesimo Hernandez Elementary School to the Montessori Academy at Onesimo Hernandez. At the beginning of this school year, the campus opened by serving students in pre-K and kindergarten using the Montessori Method of instruction. Read the story here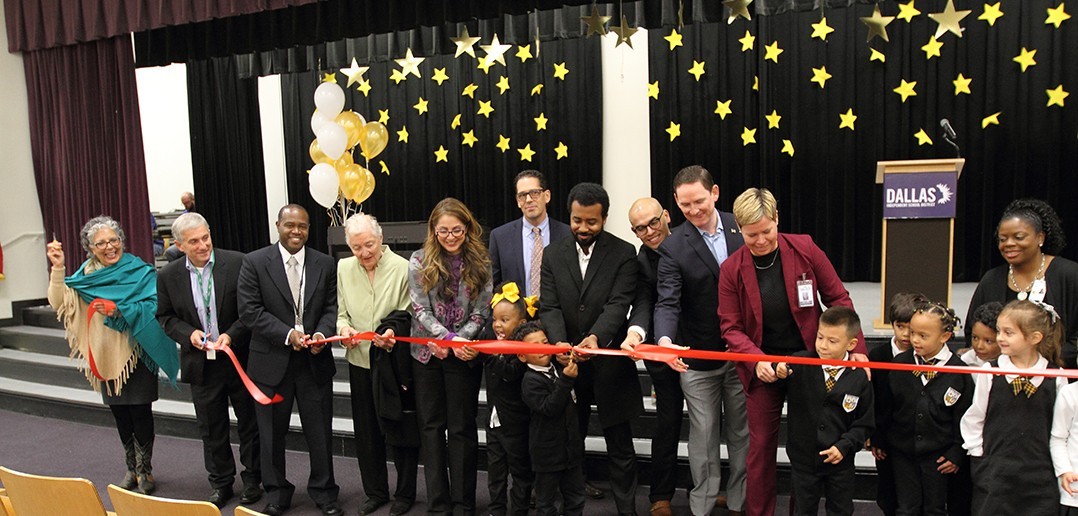 • The oldest Dallas ISD facility to be continuously used as a school celebrated its 21st-century outlook with a ribbon-cutting ceremony on Wednesday, Oct. 17. Sam Houston Public School opened in 1909 and most recently was a traditional elementary school. This year, it has changed to Personalized Learning Preparatory at Sam Houston, continuing to serve elementary grades. Read the story here.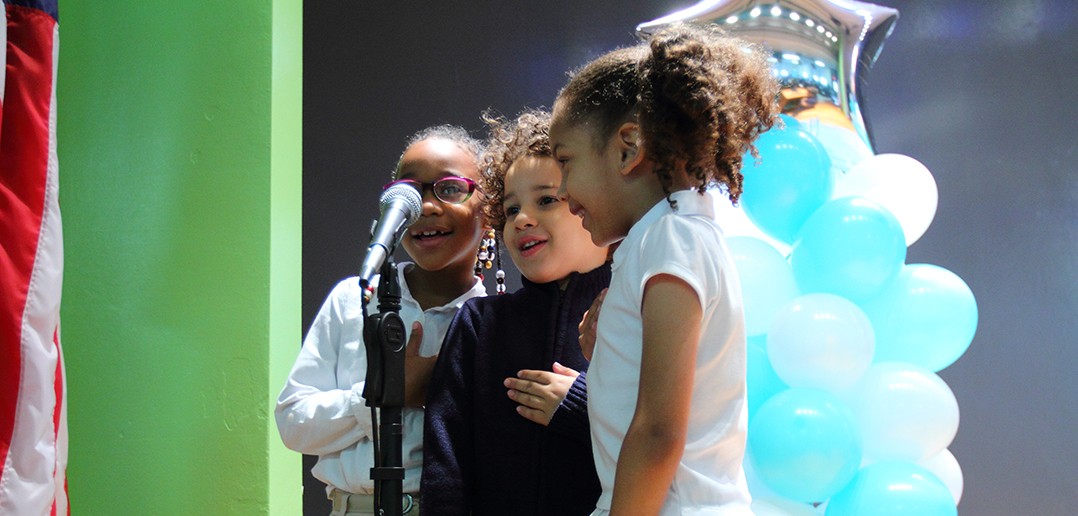 • Students, parents, staff and district officials dedicated the new Solar Preparatory for Boys at John F. Kennedy Learning Center on Tuesday, Oct. 23. Read the story here.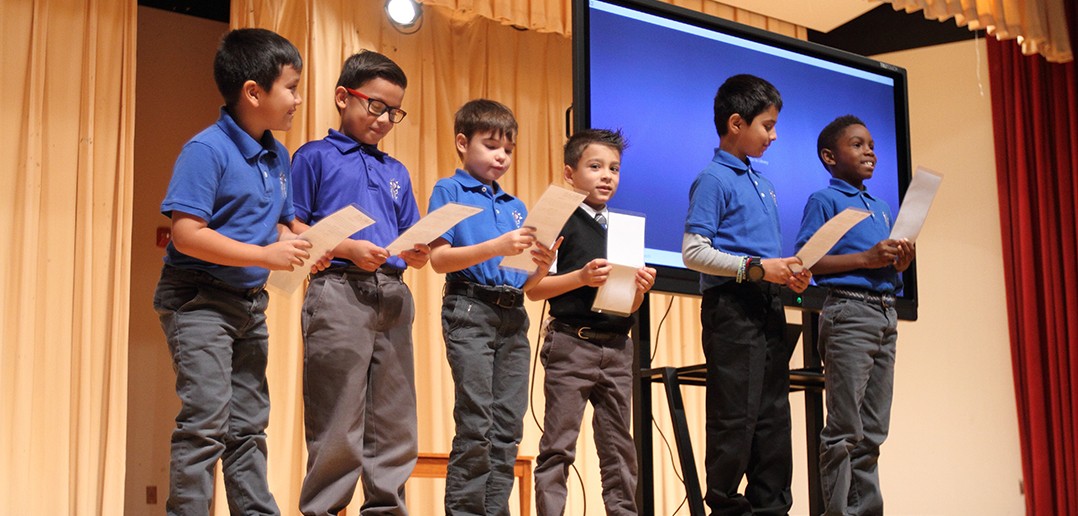 • Ignite Middle School, a new personalized learning school at the former J.W. Ray Learning Center, was officially dedicated on Oct. 9.