"Do leaders have moral obligations?"
This was the conversation starter for one of the more than 100 Dallas ISD students who competed in the second round of the Amazing Shake Competition on Feb. 2. The competition focuses on life skills such as a firm handshake, eye-contact, and back-and-forth communication. Volunteers from Dallas ISD and local leaders and businesses participated as judges.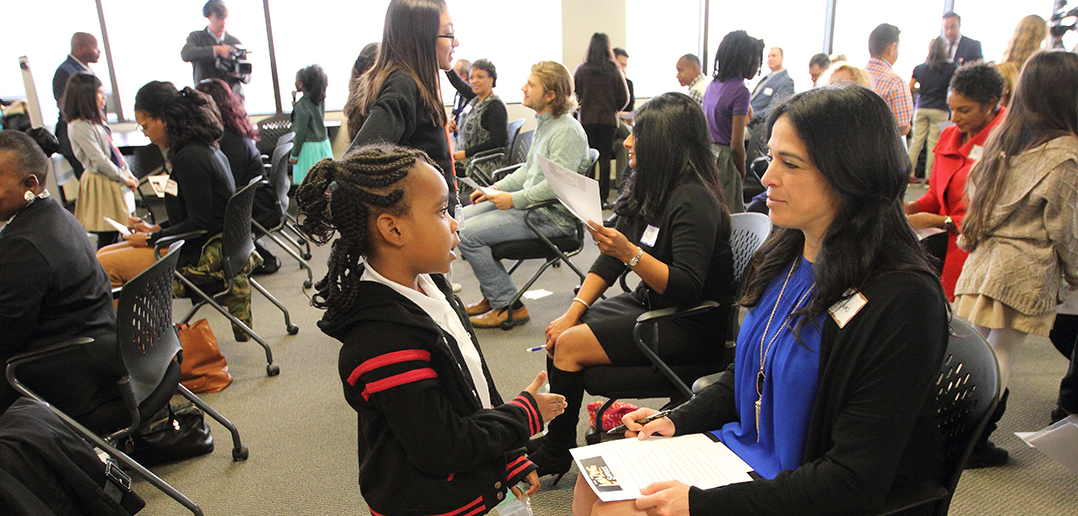 The above video has more information on the great event.