Sunset High School varsity cheer caption Jourdyn Hawkins knows how to start and finish strong. Last fall, Hawkins made Sunset athletic history as she was one of four cheerleaders from Sunset High School to make the National Cheerleading Association's (NCA) All-American team.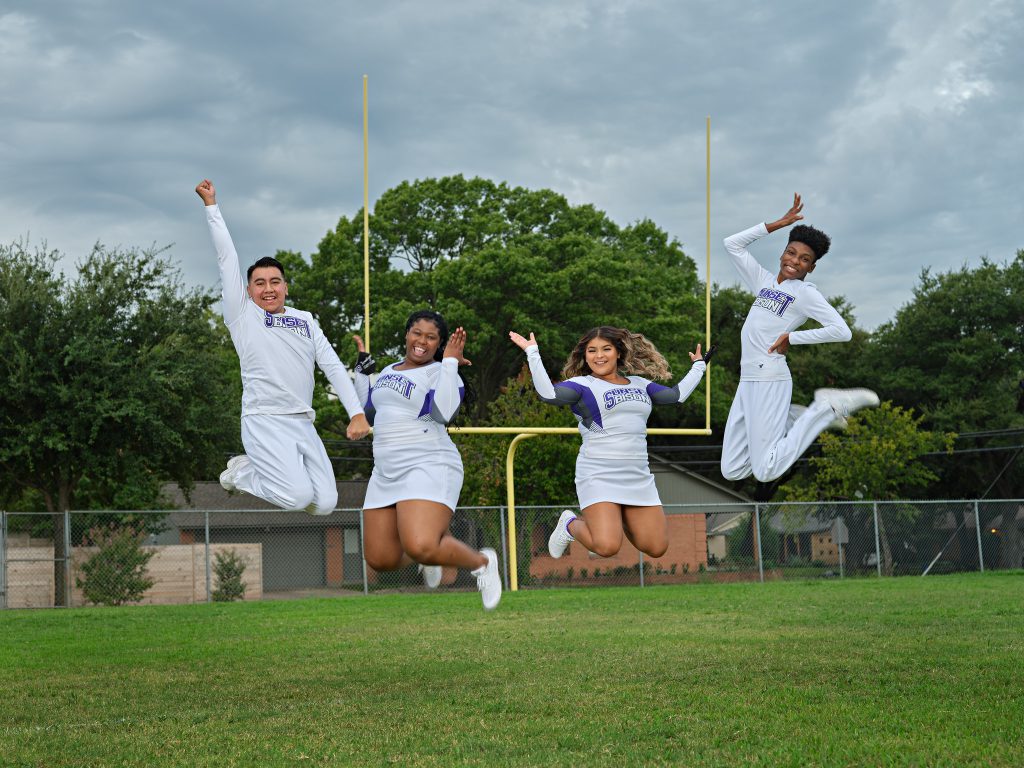 Now, as her senior year quickly comes to an end, it is on another high note as her team took first place in the Game Day category at the "Sock it To Em" Nationals competition on April 18.
Hawkins made further athletic history this year when she was the first-ever Sunset student invited to apply to join NCA staff, an incredible honor and testament to her leadership. While the competition was fierce and she was not selected for NCA staff this year, Hawkins did land another great opportunity working camps and competitions for Express Cheer. 
In addition to excelling in cheer, Hawkins excelled in the classroom as she balanced her high school career as an athlete and a P-TECH student all while working part-time. 
"Cheerleading has really made me into the leader that I am today," shared Hawkins, giving credit to both her parents and her coach for pushing her to always do her best. 
"I am eternally grateful for Coach Mitchell for her dedication to the Sunset Cheer program. She has always reminded me that I am a leader first and a cheerleader second."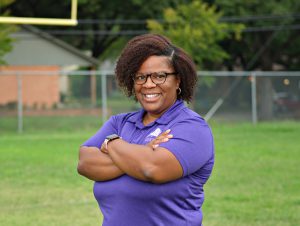 Hawkins has big dreams moving forward and plans to pursue a career in the medical field as an OB-GYN.
"She is a humble young lady and a strong leader," said her coach Natasha Mitchell. "All of her hard work these past four years in cheerleading and in P-TECH has given her the foundation to face any challenges that she may face as she prepares for college and pursues becoming a doctor."
Hawkins was accepted to a total of 11 universities and has decided to attend Texas Woman's University in the fall and has made the stunt team.