More than 1,100 students and parents attended an interactive reading event that brought books, learning, and Asian culture to life.
Read for Me, the district's annual literacy event, and the accompanying Asian Festival happened March 23 at W.H. Adamson High School.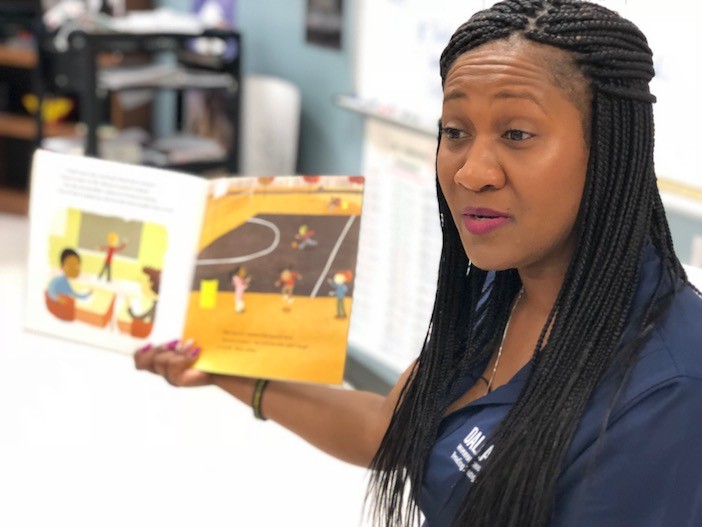 In addition to breakfast, lunch, and giveaways of 10,000-plus books, Read for Me featured dozens of different sessions–from reading workshops to animation lessons–for children of all ages and their parents.
"This was our most successful Read for Me yet, with attendance more than doubling from last year," Reading Language Arts Director Arlena Gaynor said. "We are proud of the continued growth and awareness of Read for Me."
Gaynor said part of the success included special guests and speakers such as Hoggy Price, manager of the Rangers; Ike Ramos, Flocabulary manager and artist; keynote Danny Brassell; and nearly 10 local authors.
"This is a place where parents, teachers, and children can come together and have a great time around the common theme of reading," Dallas ISD Chief Academic Officer Ivonne Durant said. "We are thrilled to see such great buy-in from our families and community."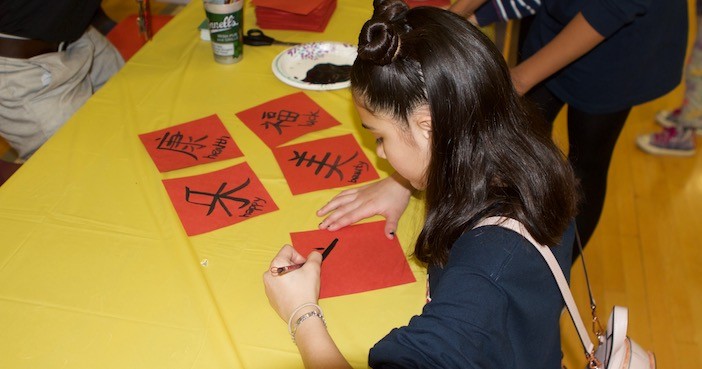 Meanwhile, the Asian Festival held in the Adamson gymnasium saw exhibitors offering everything from milk tea to Chinese writing lessons. Dallas ISD World Languages Director Amy Anderton said the event was such a success that it will expand next year to represent the 10 languages taught in the district.
"This showed how international culture is a part of literacy and how literacy is a part of international culture," Anderton said.
KPMG, Pearson, Houghton Mifflin Harcourt, Warren Instructional Network, Teacher Created Materials, Scholastic, Flocabulary, and Lakeshore provided lead sponsorships to Read for Me to help make it a reality, while the Houston Korean Education Center, Sam's Club, H-Mart, and the Tzu Chi Foundation helped make the Asian Festival possible.