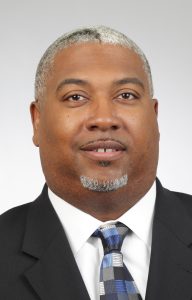 Skyline High School football coach Derick Roberson is the winner of the Week 8 Dallas Cowboys Whataburger Coach of the Week award.
Winning the award means Roberson earned a $2,000 grant for the school's football program.
Now in its 23rd year, the weekly Whataburger Coach of the Week award engages North Texas football fans in recognizing local high school football coaches who are making a positive impact on their teams, school and community through hard work and dedication to young athletes.
During the high school football season, two local coaches are nominated as finalists for the award based off of their school's most recent match ups. Students, faculty, parents and football fans everywhere can then help Whataburger and the Dallas Cowboys select that week's Coach of the Week winner through online voting hosted on DallasCowboys.com.