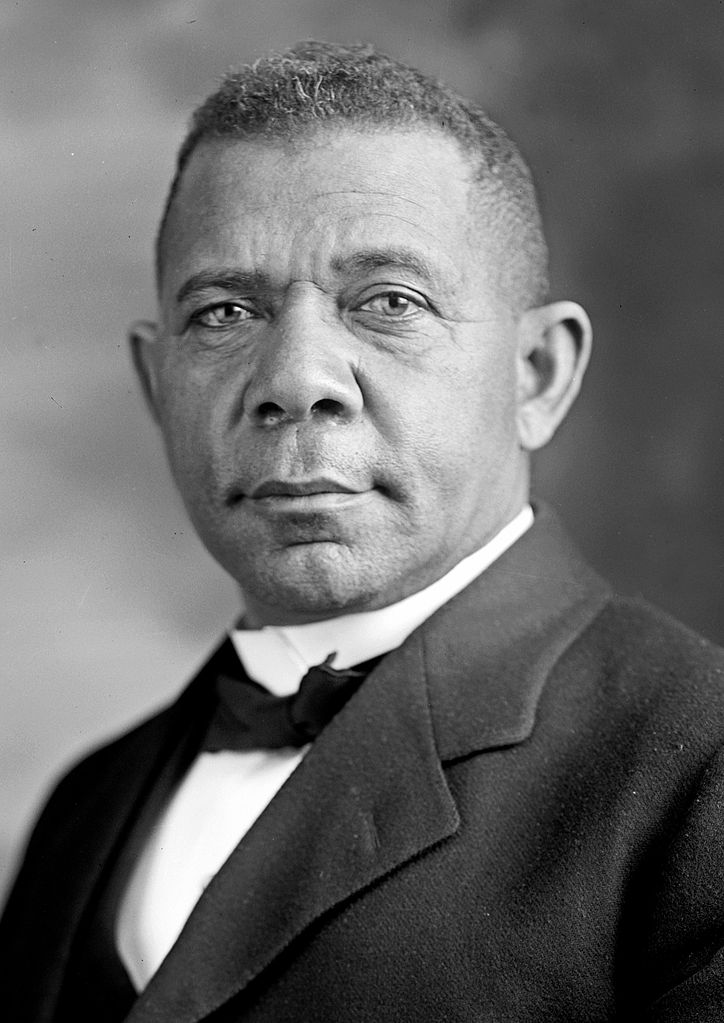 African Americans have had immeasurable impact and contributed to the quality, progress and access of education to all races and creeds within the Dallas Independent School District and community. Read about some of our schools' namesakes and their historical contributions to Dallas ISD.
Booker T. Washington: Booker T. Washington taught himself to read after long days of working in a coal mine and salt furnace in West Virginia. A graduate of Hampton Institute in West Virginia, Washington would later return to his alma mater to teach classes there.  In 1881, he created the Tuskegee Normal and Industrial Institute. Before he died in 1915, Washington advised presidents and became a well-known African-American leader.
Washington is the namesake of Dallas ISD's Booker T. Washington High School for the Performing and Visual Arts located at 2501 Flora St.