Thousands of families attended the Discover Dallas ISD Fair on Saturday to see the wide range of education choices available to students.
The first-ever event featured representatives from all 228 district schools showcasing the innovative programs and opportunities offered within Dallas ISD. Parents and students alike crowded the halls of STEAM Middle School at D.A. Hulcy and the Ellis Davis Field House to discover the options throughout the district.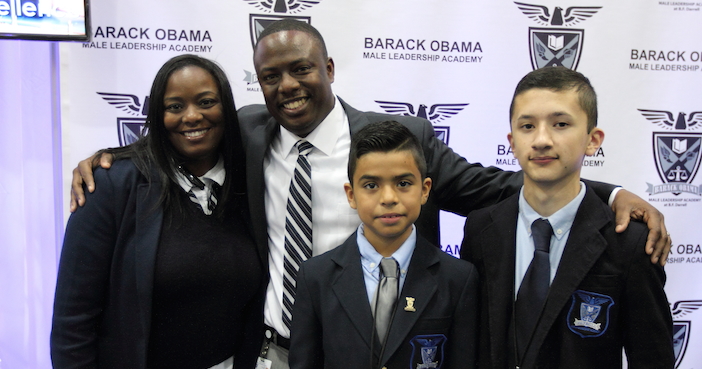 The event also showcased the academic choices that range from pre-K to collegiate academies, and everything in between.
"The truth is, we have some schools that can compete with the best charter schools, the best private schools, and the best parochial schools out there," Dallas ISD Trustee Dustin Marshall said. "I think this is an opportunity for us to get that message out in front of parents and let them know we have some great options here in the district."
Britt Clure was among the hundreds of dads who attended Discover Dallas ISD with their families. He said he was impressed by the event, and especially surprised in learning about the collegiate academies. Collegiate academies let students earn up to 60 hours of college or an associate's degree—at no cost to them—concurrently while earning a high school diploma.
"I'm glad we came so we could learn more about what Dallas ISD has to offer," he said.
In addition to representatives from every school, Discover Dallas ISD featured a variety of student performances.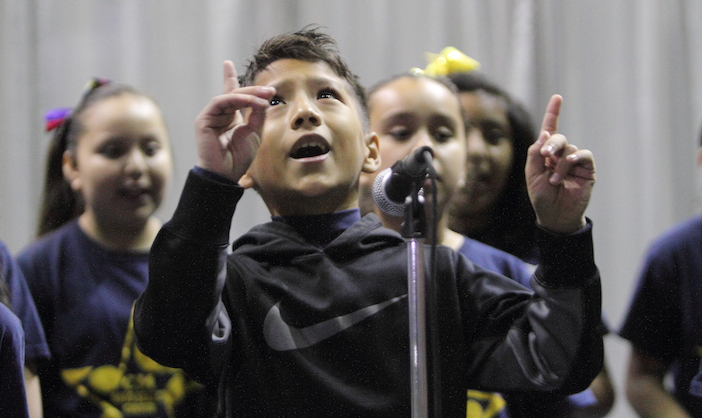 Stephanie Elizalde, chief of School Leadership, said the event helped Dallas ISD show off what it has to offer.
"In north Texas, our schools offer more educational options than are available anywhere in the metroplex, and we have a track record of improving graduation rates and preparing students for college and careers," said Stephanie Elizalde, Dallas ISD chief of School Leadership. "We wanted parents to see and experience what our schools are doing to put more students on a track for academic and career success."