A Lincoln High School graduate has shot over adversity to become one of nine finalists for the NCAA 2016 Woman of the Year Award.
Cameasha Turner graduated as the valedictorian at Lincoln in 2012 and went on to play basketball—and score a 4.0 GPA as a criminal justice major—at the University of Texas at El Paso. She is now in law school at Notre Dame.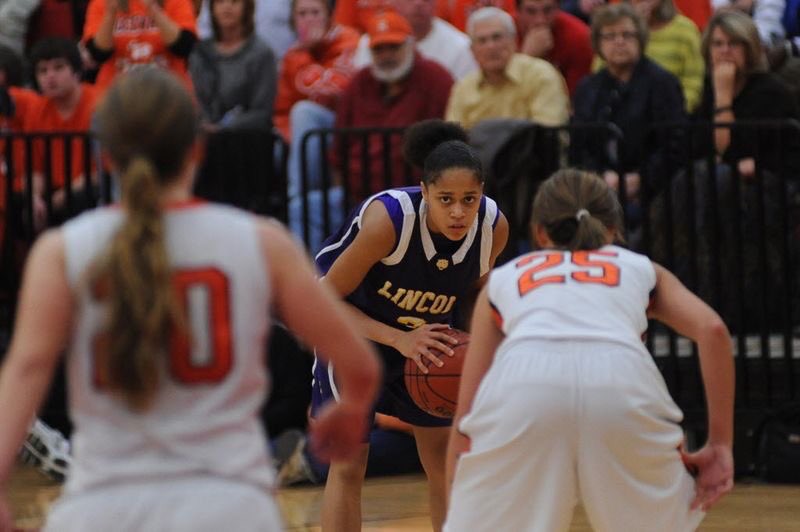 Turner has 11 siblings, and her dad has been incarcerated for most of her life. And while she faced challenges growing up, Turner's mom, education, friends and mentors helped lay the foundation for her success.
As a result, Turner is now driven to serve as a role model and inspiration to kids growing up today.
"I want to show younger people who are living in situations like I did that they can rise above their environment and succeed in life," Turner said. "I want to give kids the hope and knowledge that if they work hard, the sky is the limit."
Damarcus Offord, Turner's best friend since they went to Lincoln together, said he isn't surprised by her success.
"Cameasha is the most incredible person I've ever known," Offord said. "She has always been someone who gives back to the community and sees education as a door of opportunity. She has never let her circumstances determine where she wants to go."
Turner and the other NCAA Woman of the Year Award finalists will be honored this weekend at a ceremony in Indianapolis. Go here to learn more about Turner and the other eight finalists.