The sound of the award winning David W. Carter High School Cowboys drumline welcomed community members, parents, students and Dallas ISD employees to the D.A. Hulcy STEAM Middle School ribbon cutting ceremony on Oct. 22.
The ribbon cutting marked an especially joyous occasion for the community as it celebrated the official reopening of D.A. Hulcy, which closed in 2012. Several Carter High School students who performed at the ceremony said that it was especially exciting to see the school reopen, as they had been part of the last sixth-grade class.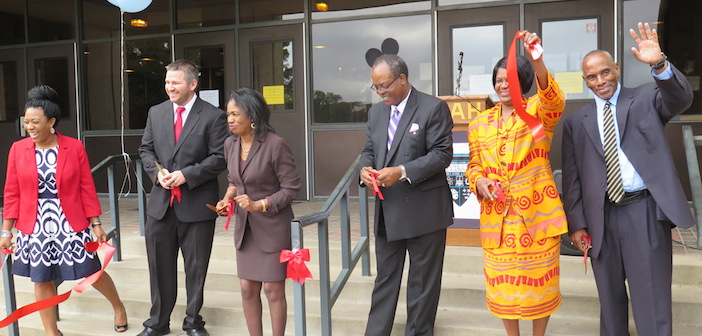 Jonica Crowder-Lockwood, principal, noted that scholars learn in a different way than they did a decade ago.
She explained that Hulcy STEAM engages students through community- and project-based learning anchored under a science, technology, engineering, arts and mathematics model. In the past several weeks, Lockwood has watched her students create blogs, participate in robotics competition, practice leadership and public speaking skills, and create and present projects about real world issues.
Mike Koprowski, Dallas ISD Chief of Transformation and Innovation, stated the school aims to help prepare students to succeed throughout their life.
"We are providing the students with 21st-century skills that they will need in college, in the workforce, and beyond," Koprowski said.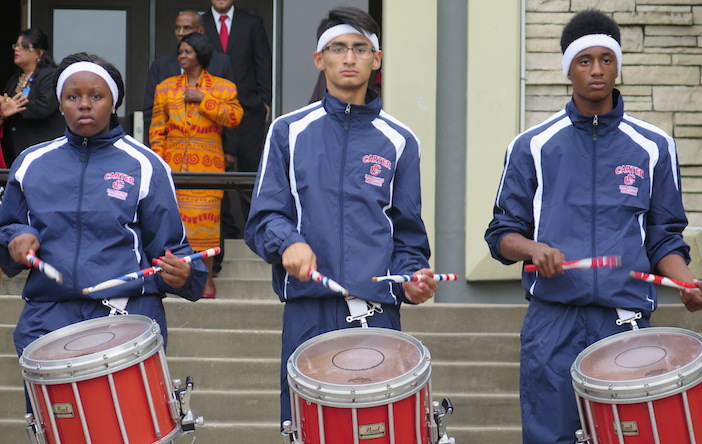 Trustee Joyce Foreman, whose district includes Hulcy STEAM, said since closing a school hurts the surrounding community, she strongly advocated for the school to be reopened.
"Know that we are going to do the very best as we bring on additional classes to make this the best STEAM school in DISD," she said.
D.A. Hulcy STEAM Middle School is one of two new Transformation Schools that launched in August of 2015. The Hulcy STEAM opened this year to sixth-graders, and it will add one grade each subsequent school year up to the 8th grade. It will be accepting applications for new 6th grade students beginning in January 2016.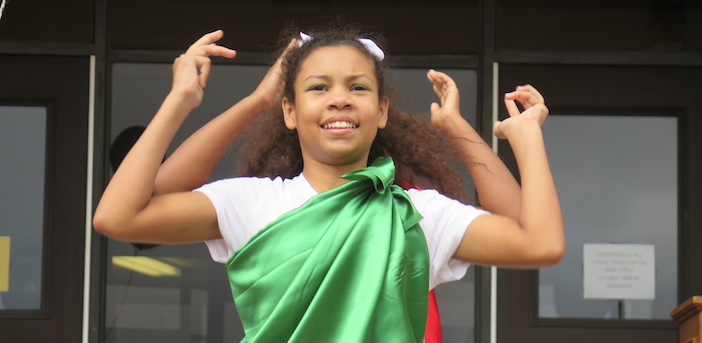 The district's other new Transformation School, the Innovation, Design, and Entrepreneurship Academy at James W. Fannin, celebrated its ribbon cutting on Oct. 15.