Carter High School head football coach Patrick Williams has personally seen what can happen when an overall good person makes serious mistakes.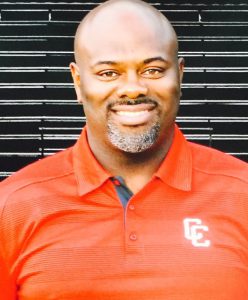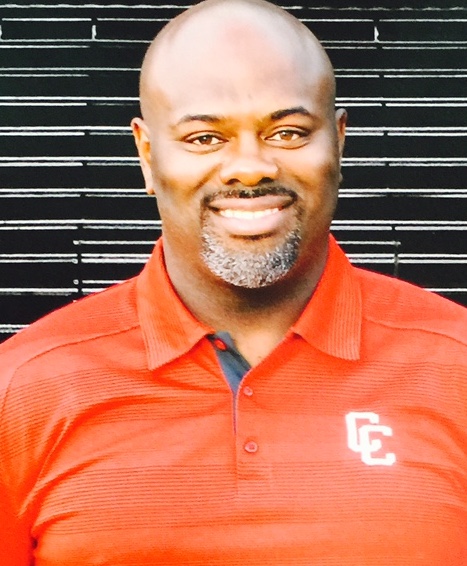 As a sophomore who played on the 1988 Carter High School championship football team, which is the subject of the film "Carter High" that has a limited release on Friday, Williams saw police arrest six of his teammates for aggravated robbery. Williams said he was shocked when he learned that his teammates committed robberies, since they were "high character guys, leaders, who worked hard in the classroom and out on the field."
"I just couldn't believe the news when I saw it," Williams said. "It seemed like something from a bad dream."
Although most of the students had no prior arrest record, the judge sentenced them to up to 20 years in jail. Since returning to Carter as head football coach in 2011, Williams often shares the story of his former teammates with his football players.
"As a coach, I constantly remind the kids that life is all about making the right choices," he said. "Every time before you do something, keep in mind that your choices will lead to a good outcome or bad outcome. And that bad choice can cost you a lot."
The robberies and arrests came after a football season that saw plenty of drama on its own. The Carter Cowboys were temporarily kicked out of the playoffs after a player was ruled ineligible. The ruling was overturned and Carter was reinstated in the playoffs. After winning several more legal challenges and playoff games, Carter won the state championship, only to have the title taken away the following year due to the "no pass, no play" rule.
Arthur Muhammad was also on that 1988 Carter High School football team, and he is the writer and director behind "Carter High," which stars Vivica A. Fox, Charles S. Dutton and Pooch Hall. Kelly Gray, a producer of the film, said "Carter High" tells the story of the season from Muhammad's eyes.
Williams said he is excited for the film to come out to "show the real story of what happened that season."
"So many people have told so many different stories about what happened," he said. "This movie will help people know the truth."
Click here to learn more about the film and to see where it is playing in theaters in the Dallas-Fort Worth area.