The Multiple Career Magnet Center (MCMC) celebrated the achievements of 40 students who are currently employed or studying in a community college.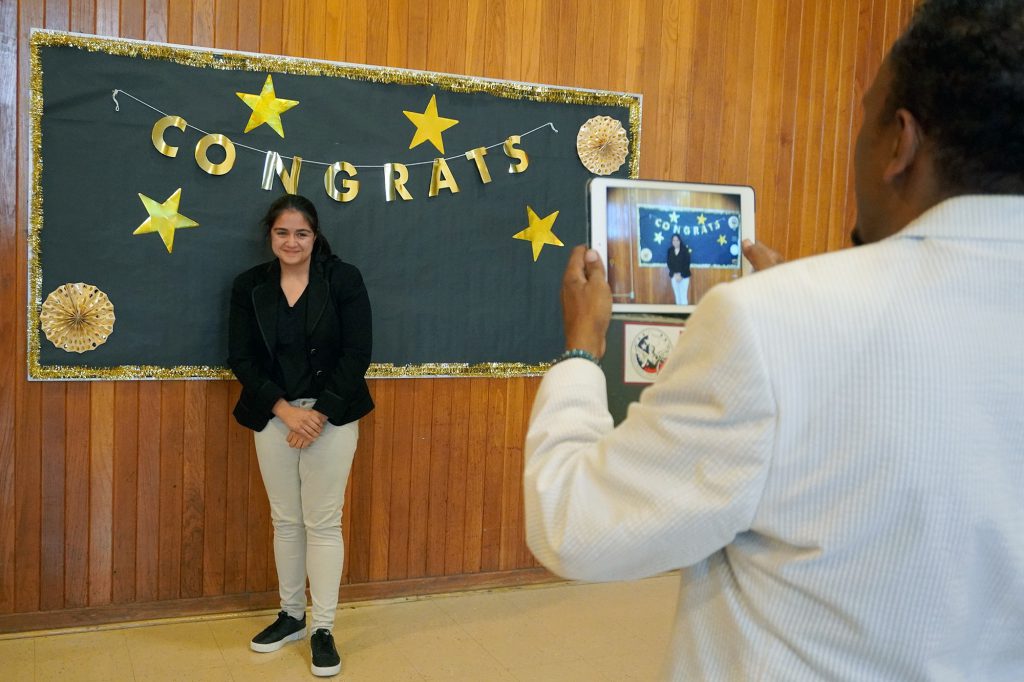 MCMC is a Dallas ISD campus that helps prepare high school students with special needs to thrive in careers.
This year, the Dallas ISD Special Education department partnered with Eastfield College. This campus will teach special courses where students can receive a Certification on Customer Service upon completion of the program.
The school offers several programs that simulate a job site, such as Culinary Arts, Hospitality & Tourism, Dry Cleaning and Laundry, Business Technology, Childcare, Building Maintenance Technology and Construction Technology clusters.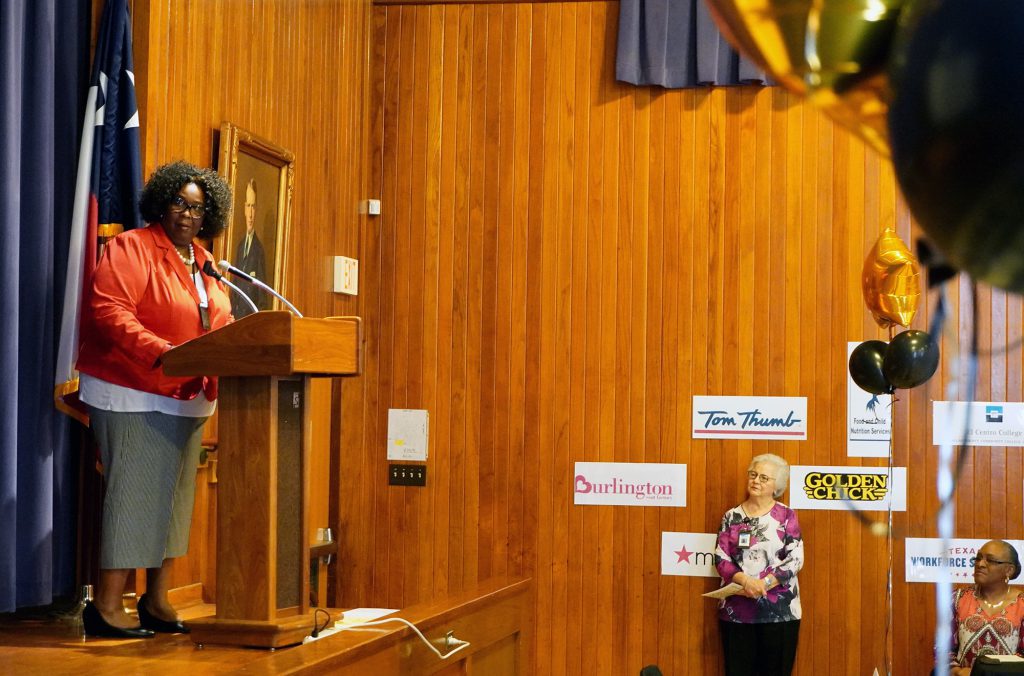 The students were greeted by their families and by potential employers during a graduation-like ceremony. They signed an agreement where they promised to complete any program or job that they enter, to the best of their ability.
"Today is about recognizing how much they had to do to get to that point," MCMC Director Kim Wheeler said. "Some kids, it may take them longer than others because they have to learn the skills that they may lack. We wanted to recognize them. And they were honored to be recognized, because they're achieving something they might have not done if they hadn't come to this program."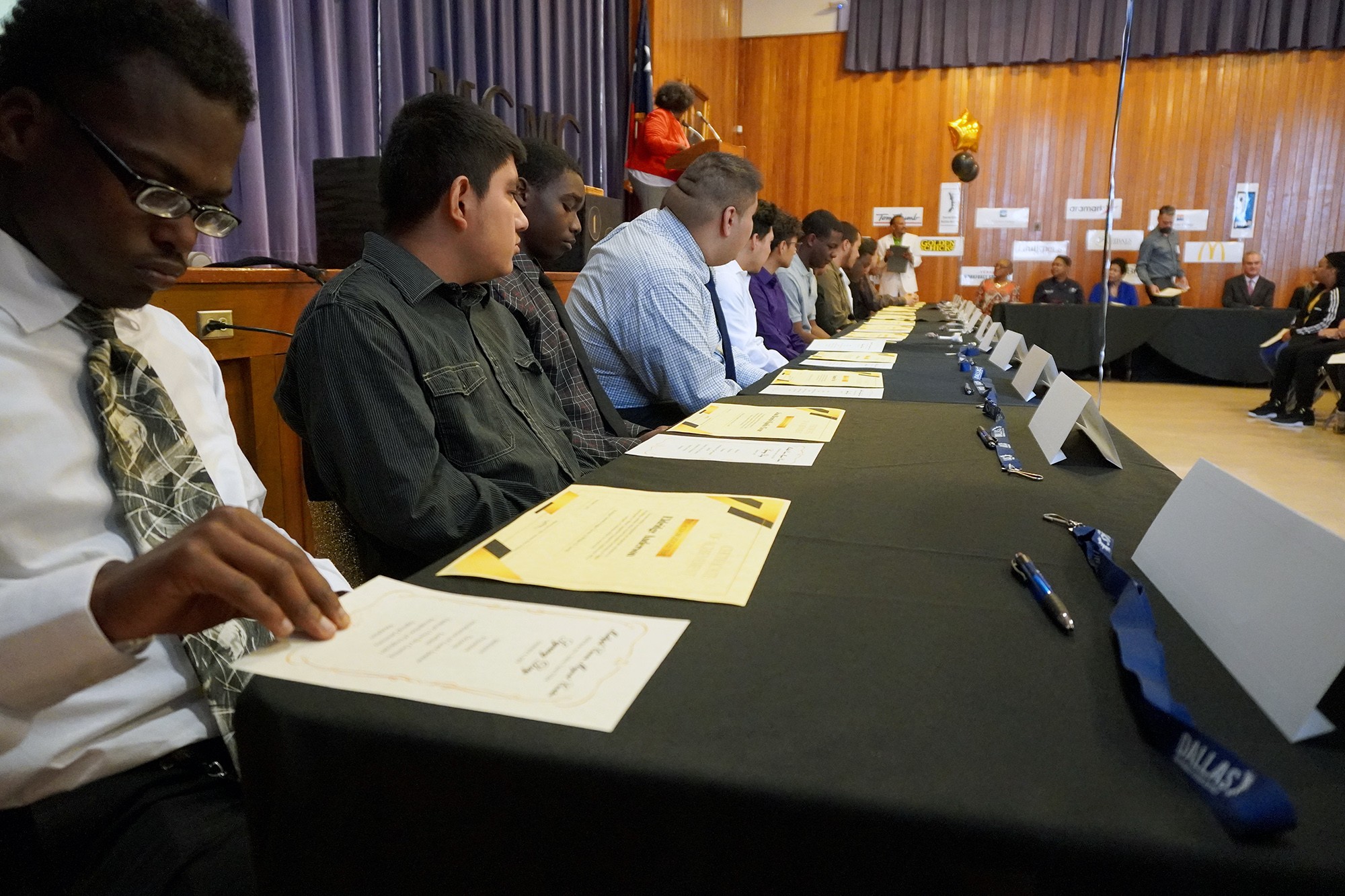 The campus also offers training program for students 18 or older who have met all their high school requirements and need job readiness training. A Career Preparation program is designed for students who have earned enough credits to graduate but can use further career-skills development.
"Let's say they work on Mondays, Wednesdays and Fridays," Wheeler said. "On Tuesdays and Thursdays, they have to come to school because there are skills that we're still working on."
For more information on MCMC, visit their website.