Dallas ISD is growing a program that prepares all students for college, careers and life.
Facilitated through Dallas ISD Advanced Academic Services, 11 new campuses have received an AVID (Advancement Via Individual Determination) one-time grant, which covers membership, digital curriculum, and AVID weekly supplemental resources. By adding these 11 campuses, AVID now serves 51 Dallas ISD schools.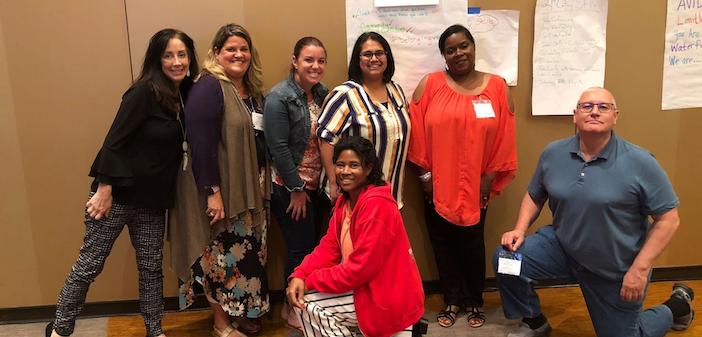 The scholarships help campuses promote leadership and collaborative efforts for both students and staff through professional learning and awareness.
Meanwhile, about 250 Dallas ISD educators attended the AVID Summer Institute in Dallas over the summer. And more than 100 Dallas ISD educators attended the district-led weeklong training that covered relevant topics such as digital teaching and learning, collaborative study groups and culturally relevant teaching.
The new Dallas ISD schools to join the AVID family are:
Kathlyn Joy Gilliam Collegiate Academy
Lincoln High School
Kennedy-Curry Middle School
James Madison High School
Woodrow Wilson High School
Alex W. Spence Talented/Gifted Academy
IDEA
Nancy J. Cochran Elementary School
Cedar Crest Elementary School
Mary McLeod Bethune Elementary School
T.G. Terry Elementary School
Ronald Erwin McNair Elementary School
Wilmer-Hutchins High School