Anne Frank Elementary School successfully celebrated its 22nd annual Cultural and Heritage Night on May 2.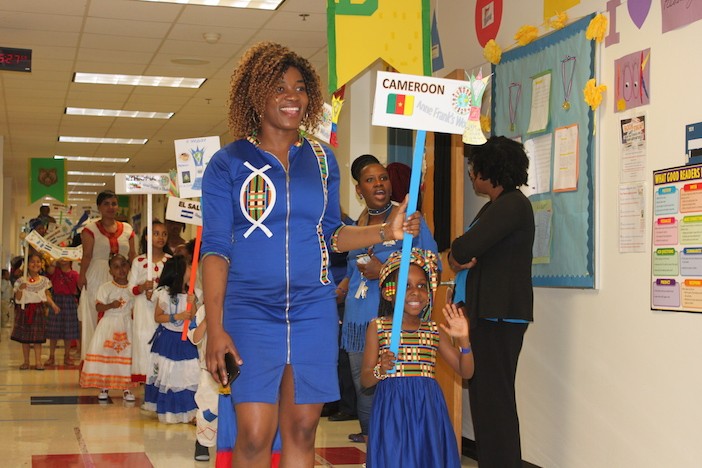 More than 800 people attended the event with the theme "The World Cup of Cultures: Embracing the Beauty of Diversity." The enchanting evening event included the traditional Children's Parade, a talent show, food sampling and an art show created by third- and fourth-grade students. This year, Mrs. McAffee added a photo slideshow of children in their family heritage clothing.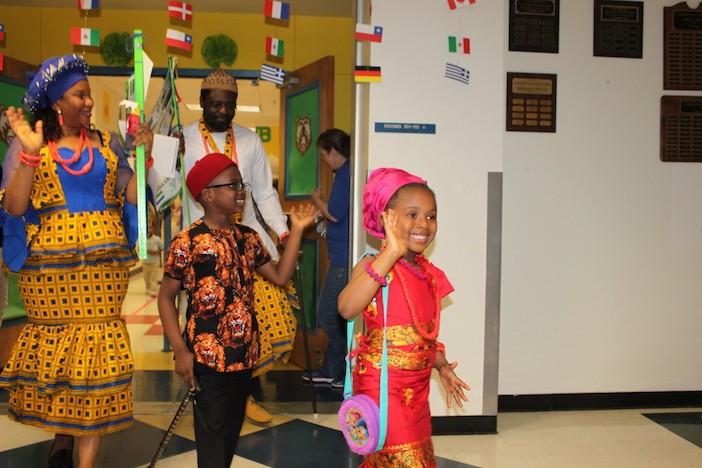 For its 22nd edition, the organizing committee led by Javier Lopez invited people to dress in their traditional costumes and to share food from their countries or regions at the event. Students from every grade level participated in a talent show that included dances from Ethiopia, Peru, and Puerto Rico, as well as songs from Mexico and the United States. Teachers and parents prepared students to represent their most treasured value: their cultural heritage.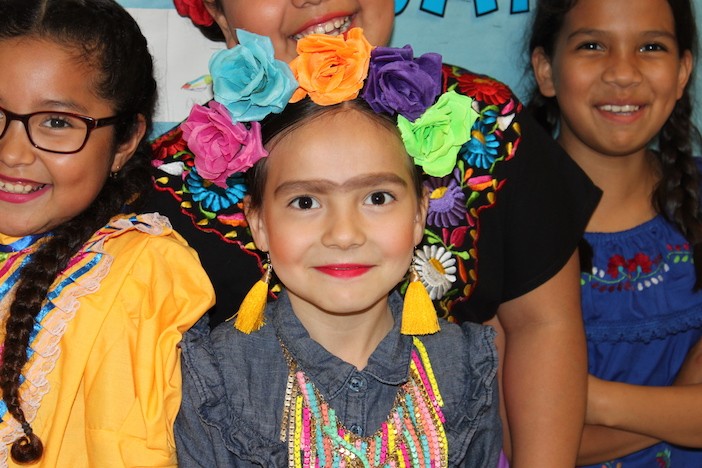 With the emblem "Embracing the Beauty of Diversity", Anne Frank's faculty and staff demonstrated celebrated a community that speaks 26 languages and is tied to 73 different countries.