The Dallas Independent School District's (Dallas ISD) Multiple Careers Magnet Center (MCMC) is hosting its annual Spring Plant Sale, Wednesday, April 19, and Thursday, April 20. For 21 years, Dallas ISD has been in partnership with the Dallas County Master Gardener Association, Inc., which helps run the magnet school's garden.
The plant sale is open to the public.
Students at MCMC who help maintain the greenhouse garden will benefit from the fundraiser that will help purchase various garden supplies. MCMC serves students with special needs.
The plant sale will include herbs, perennials and vegetables. The gardener association in return donates all proceeds from the sale back to the garden. Money will also be used to purchase garden supplies, such as, soil, plants and other needed items.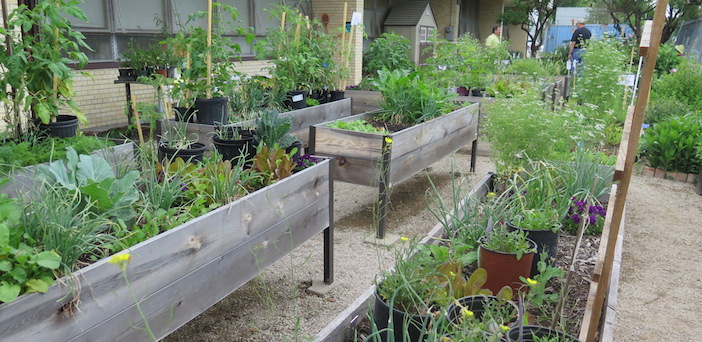 Some improvements in previous years have included providing raised boxes where the plants are housed to create an ease of use for students with disabilities. The association oversees the growth of the garden throughout the school year, with the help of students.
The event is expected to raise about $2,000.
The fundraiser is from 10 a.m. to 6 p.m., Wednesday, April 19, and 11 a.m. to 1 p.m., Thursday, April 20, at the school, 4525 Rusk Ave., Dallas, TX 75204.