The Texas Association of School Administrators (TASA) and Texas Association of School Boards (TASB) selected Jill Stone Elementary School at Vickery Meadow and Nathaniel Hawthorne Elementary School as projects for the 2022-23 Exhibit of School Architecture.
TASA and TASB announced that 55 projects will be included in this exhibit of new and renovated Texas school facilities, which includes projects from 36 school districts and two colleges that were submitted by 16 architectural firms. Eligible projects are newly constructed or renovated public education facilities completed in the past five years and not previously submitted in this annual exhibit.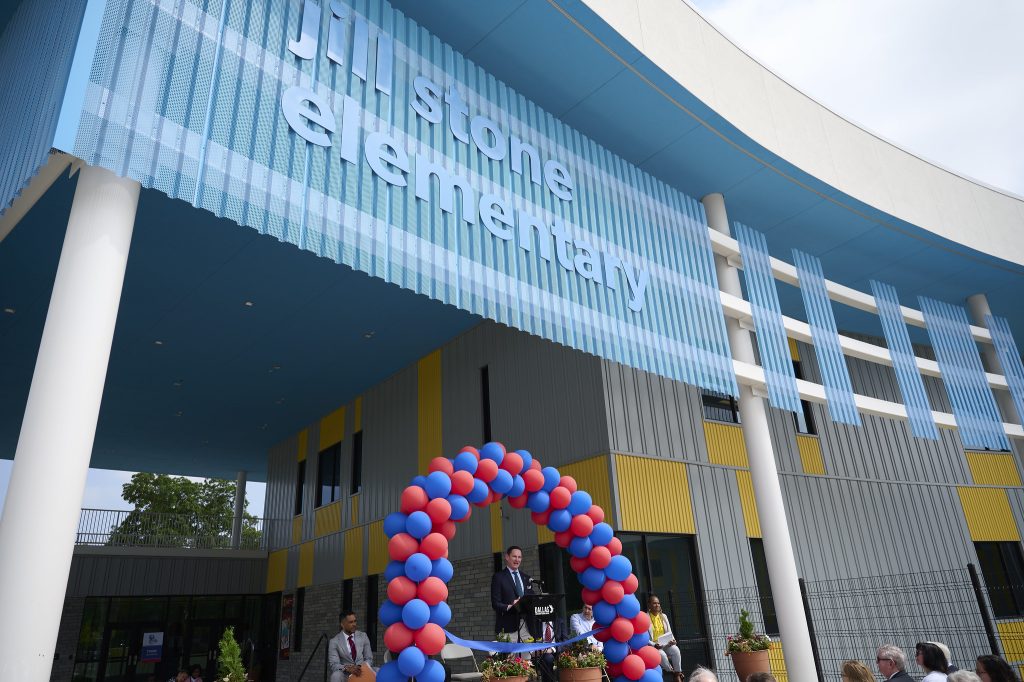 Students at Jill Stone and Nathaniel Hawthorne moved to their respective new buildings during last school year. The construction projects were completed as part of the 2015 Bond. Stone's new building, which had a budget of $57.2 million, held a ribbon cutting ceremony on June 22nd. And Hawthorne, a $29.9 investment, held its opening ceremony on April 11.
The Exhibit of School Architecture awards are given at the discretion of a 12-member jury, which includes: four school board members, four school administrators, and four members from the Association for Learning Environments (A4LE) Southern Region.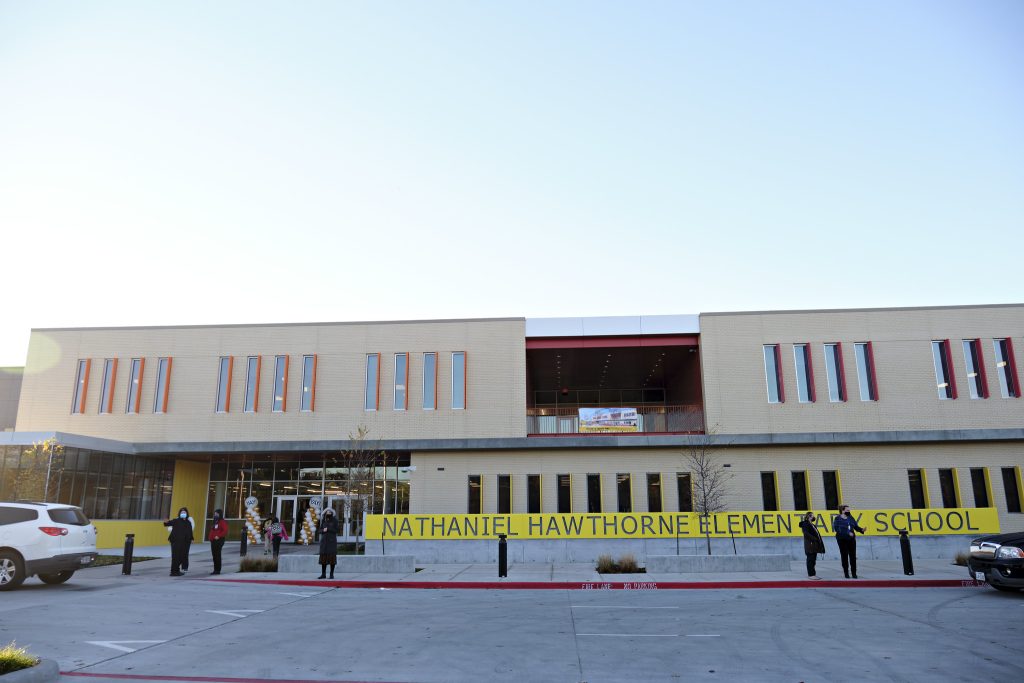 The jury awarded Stars of Distinction for Excellence to 34 projects in one or more of the following six areas: design, value, innovation, community, planning, and school transformation. Stone was recognized for their design and transformation, and Hawthorne for planning and transformation.
The TASA/TASB Exhibit of School Architecture in collaboration with the A4LE – Southern Region Foundation will showcase 55 projects at txEDCON22, The TASA | TASB Convention, in San Antonio September 23-24. The projects will also soon be featured in the online exhibit at https://texasschoolarchitecture.org/.