More than 1,500 new teachers, librarians, media specialists and other campus-based personnel got a Dallas ISD welcome as they get ready to start the 2022-23 school year.
This year, the Dallas ISD – Human Capital Management Department hired approximately 1,600 new teachers and anticipates hiring 2,000 more throughout this year. Similar to past years the district will have approximately 10,000 teacher positions overall.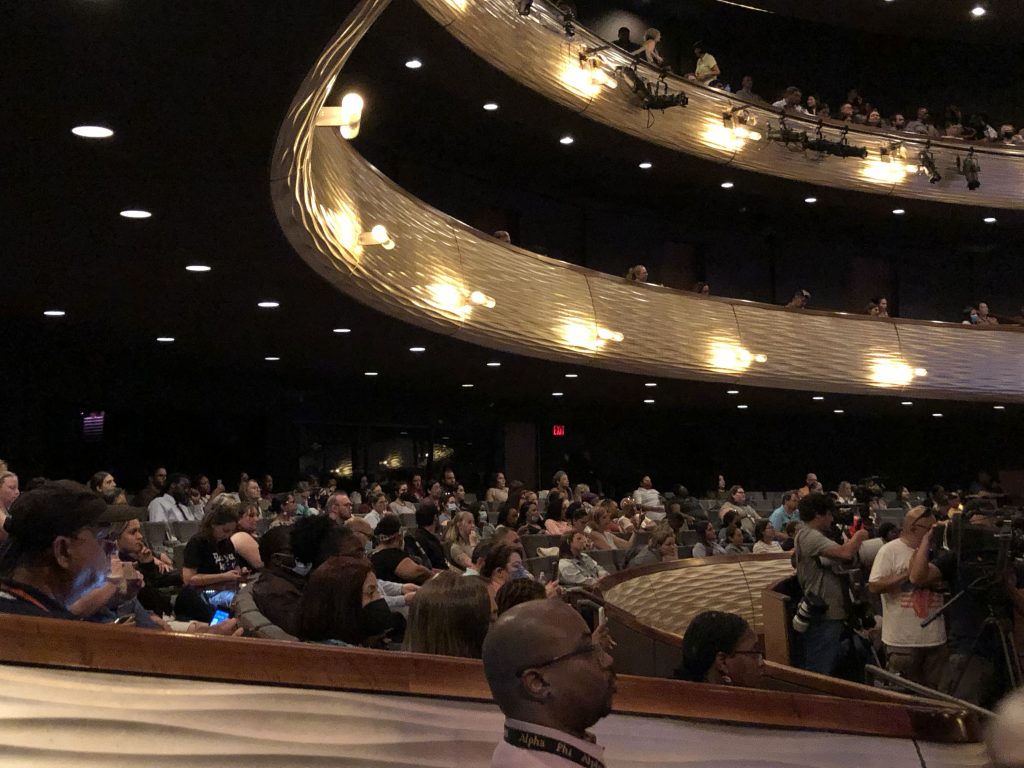 The New Teacher Academy, which took place at the Winspear Opera House served as an all-day orientation and training for all the new educators who are starting this year with Dallas ISD.
Dallas ISD teachers can earn up to $100,000 on the TEI pay for performance system with almost 1/3 of all teachers earning over $70,000 for 2022-23. The district approved $103.2 million in compensation increases for the 2022-2023 school year, including over $51 million for staff salary increases and $52 million for retention incentives.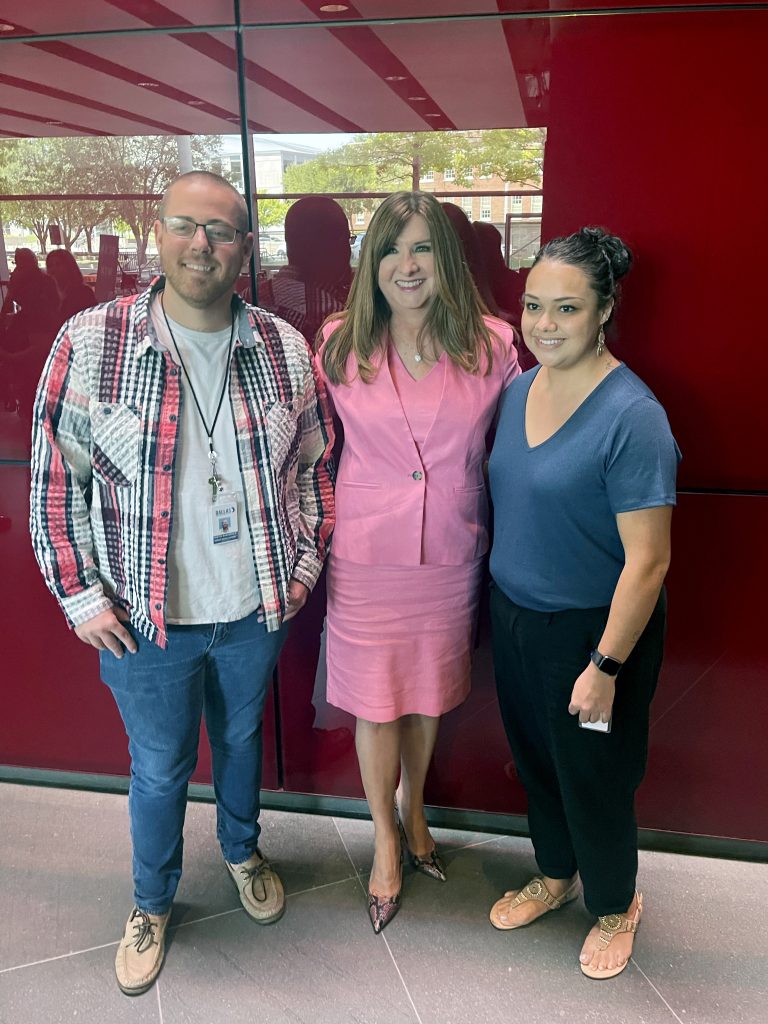 Novice teachers in Dallas ISD will have a starting salary of $60,000 with experienced teachers new to Dallas ISD earning up to $72,000 in total compensation. All new teachers to Dallas ISD will also receive a $2,000 hiring incentive. Other stackable incentives can also be applied, such as $3,000 for secondary math and science, $3,000 for special education, $5,000 for elementary bilingual education, and $3,000 for languages other than English.