Nathaniel Hawthorne Elementary School returned from Thanksgiving break to a brand new $26.5 million campus.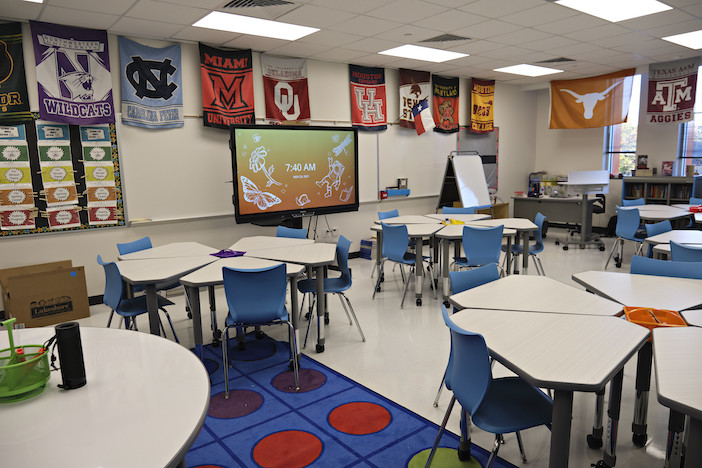 The new 81,500-square-foot replacement school is designed to provide next-generational and interactive learning opportunities by creating a "hive" of student connectivity, visual curiosity, and learning interaction. The new campus provides safe, collaborative, serendipitous interior student-centered spaces that are open and welcoming while strengthening the union of students, parents, and teachers.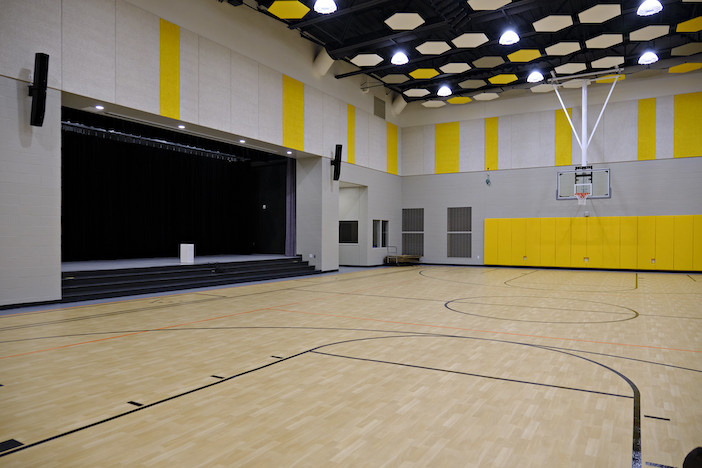 "After a long two-year process, I want to thank our parents, staff, and community for their patience and cooperation," said Principal Ana Fernandez. "Together, we did it, and our Hornets now have a new home."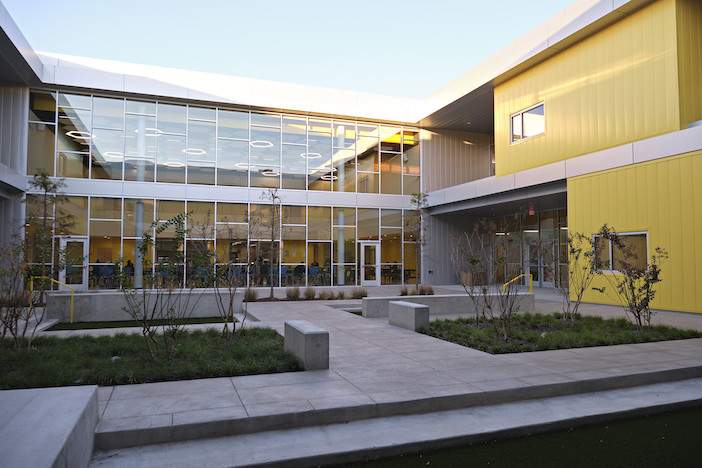 Funding for the new Nathaniel Hawthorne Elementary replacement school was provided by the Bond 2015 program. To find out more, visit www.dallasisd.org/bond2015.