Walk into the Summer Breeze camp at Bayles Elementary School, and Jason can't wait to show you his Super Boat that floats in air. Touch a button, and a big hook with a worm drops down into water.
Granted, the boat is made of popsicle sticks and string, and the dropping hook is a work in progress. But Jason and the other kids in the Summer Breeze camp are clearly having a blast at the two-week camp that aims to meet the needs of the whole child. Students like Jason have been enjoying a full day of activities, ranging from fun, hands-on learning to various extracurricular activities. Transportation, breakfast, lunch and participation incentives are provided to students.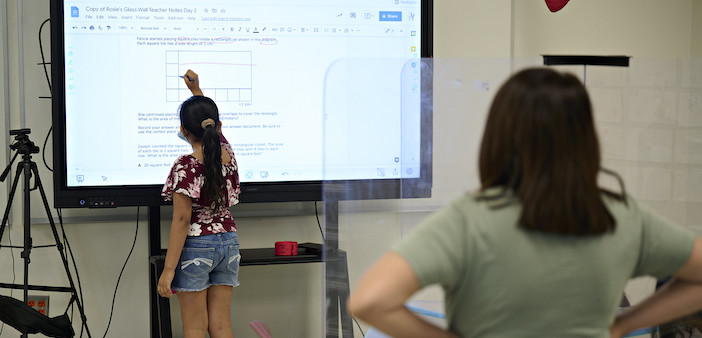 "The Summer Breeze Camp has been a huge hit with our campers," said Sharla Hudspeth, executive director for Dallas ISD Extracurricular and Extended Learning Opportunities. "Students have been having a blast, learning in a hands-on way, and getting additional skills that will help them start the next school year on the right foot."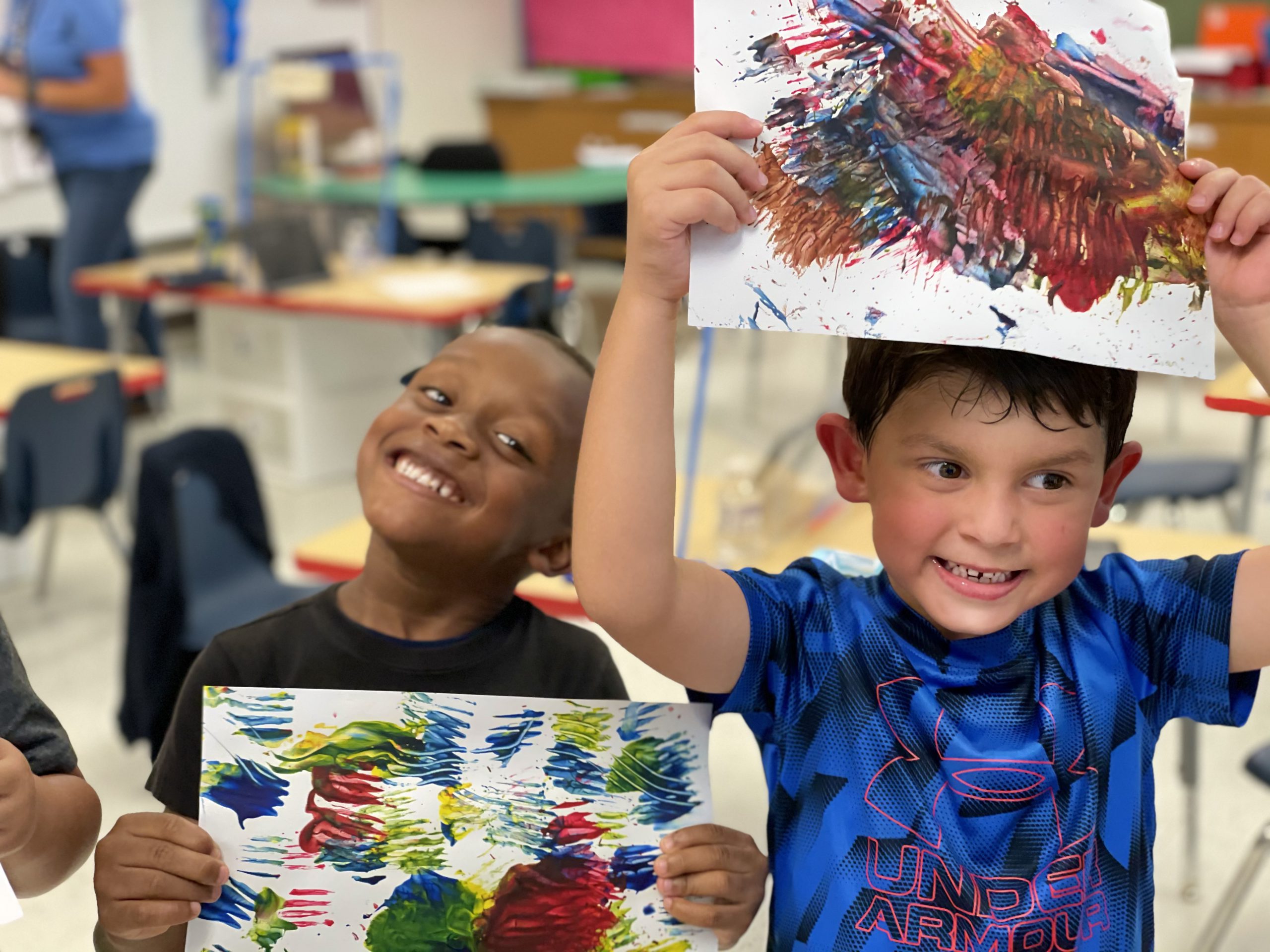 For the PK – 8 Summer Cool program alone, the district has 79 campuses participating with approximately 5,300 students served by 900 teachers. The Summer Cool programming is a directly aligned to the district's plans to Mitigate Learning Loss through social emotional learning supports and project based academic learning. These numbers represent only a portion of the students and teachers participating in summer efforts!
Dallas ISD is also hosting a wide variety of programming outside of Summer Breeze. These offerings include specialized camps and opportunities for Visual & Performing Arts, STEM, Newcomer Language Enrichment, PTECH/Early College Bridge, High School Credit Recovery and Special Education Services and Support.
Dallas ISD has also partnered with community partners and the City of Dallas to expand our offerings throughout the city. These partnerships include groups such as TBAAL, YMCA and City of Dallas Parks and Recreation.