Despite all of the challenges this past year has brought to students and learning, the Dallas ISD Visual & Performing Arts Department has found innovative ways to thrive in the midst of the pandemic and beyond.
"We are taking COVID lemons and making lemonade," said Tim Linley, executive director of Visual & Performing Arts.
At the beginning of the 2020-2021 school year, Linley's team set out a lofty goal of 100,000 touchpoints with Dallas ISD students. The Visual & Performing Arts Department has more than quadrupled that goal, reaching 485,000 touchpoints this year.
A touchpoint represents an individual student experiencing an event, performance or arts opportunity that was specifically facilitated by the central Visual and Performing Arts Department of Dallas ISD.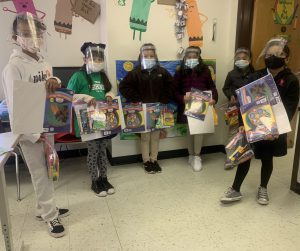 "Every elementary student in Dallas ISD received a complete kit of manipulatives for art and music instruction to continue in the midst of COVID," shared Jenny Fridge, Director of Operations of Visual & Performing Arts. "We and the students are forever grateful that we were able to purchase those supplies."
This past year has shown how technology can be a huge asset for artistic collaboration and exposure to the arts.
"One of the big things for our kids is live performances," said Linley. "We've learned from this past year that access to live performance is a foundational right to students in Dallas ISD."
And while doors may have literally closed to live performances across the City of Dallas due to the pandemic, it also figuratively opened a door. Using technology, Dallas ISD's partners had an audience like no other, and students gained increased access to incredible professional performances.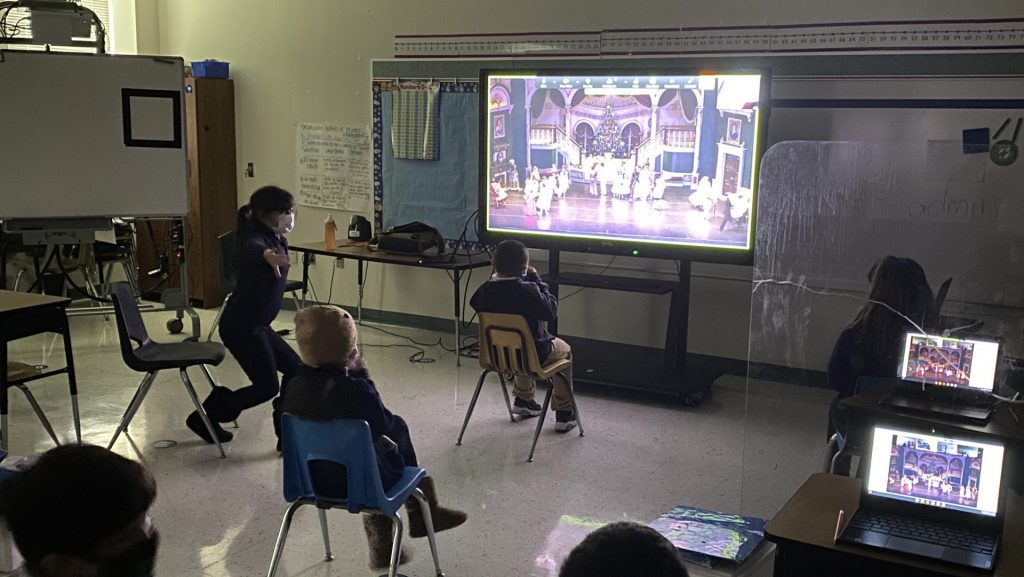 "We want to leverage what we've learned to change the game for kids and their access to the arts moving forward," shared Linley.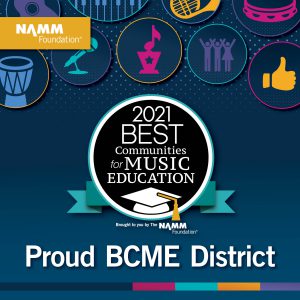 A big highlight from this year was Dallas ISD being awarded the National Association of Music Merchants (NAMM) Best Communities for Music Education Award for the second year in a row.
Despite all of the challenges this past year has brought, Dallas ISD's teachers and students did not let COVID stop them from creating and performing. Students continued to compete in UIL, and every middle school participated in All-City Theatre Junior Festival, recording their students individually to create an ensemble performance.
"I am so blown away by the art our students produced this year," said Linley.
Linley's team plans to leverage everything they have learned from this past year and apply it moving forward. This includes hosting a variety of virtual summer camps for students to continue learning and creating. The fastest camp to fill up was their first-ever virtual Mariachi camp.
To follow or learn more about the Visual & Performing Arts Department: