From offering advice to players and coaches in the parking lot after games to recruiting college scouts to check out district players, Roger B. Brown is a legend in the Dallas ISD baseball and sports community.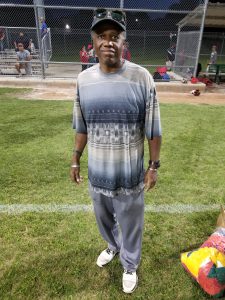 Brown was the first full-time Black sportswriter hired by the Fort Worth Star-Telegram who went onto host a sports radio show on KKDA-AM until 2012. Brown died over the summer at the age of 61, and Dallas ISD is honoring his legacy and longtime support of the district's athletic program with the Roger B. Brown Memorial Tournament. Roosevelt High School is hosting the baseball tournament, which was formally known as the VELT Annual Tournament, which will see nine teams face off Feb. 25–27 at Higgins Field.
"Roger B. did so much for the Dallas baseball community that it's an honor to name this tournament after him," Roosevelt Baseball Coach and tournament organizer Wallace Olivera said. "This is just one small token of appreciation."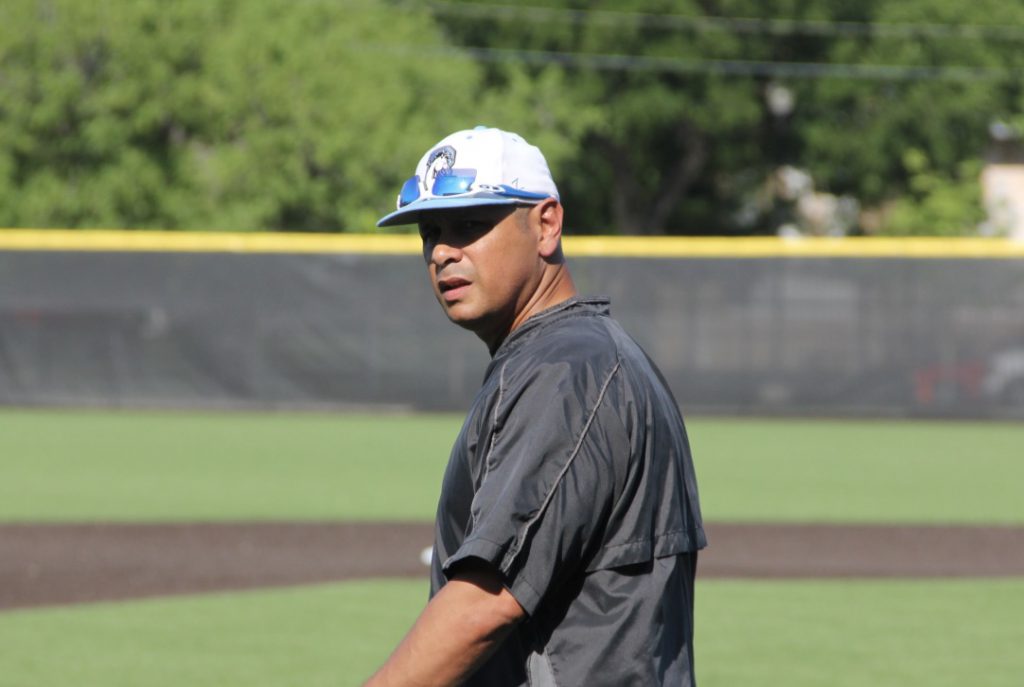 Brown attended countless district baseball and basketball games, often staying late into the night to share advice and act as a sounding board to players and coaches alike. Brown also worked with the Dallas Park and Recreation Department RBI Baseball League, which was a low-cost way for Dallas ISD baseball teams to keep competing during the summer and fall.
Brown was instrumental in helping sponsor the 2019 Dallas ISD North/South All-Star Baseball game, where the district's best players from every high school program competed in front of college scouts.
"Roger was incredibly loyal to Dallas ISD and our students," Skyline Baseball Head Coach Steven Robinson said. "He knew our kids didn't have as many advantages as some of their peers, but he saw their potential and did everything he could to help them succeed."