The Franklin D. Roosevelt High School Mustangs are celebrating 58 years of pride, respect, and responsibility with the completion of a 70,000-square foot renovation project to transform an antiquated Oak Cliff campus into a state-of-the-art learning complex that will support 21st-Century learners. Along with the transformation of the physical campus is a renewed commitment to the surrounding community with a significant emphasis on public health.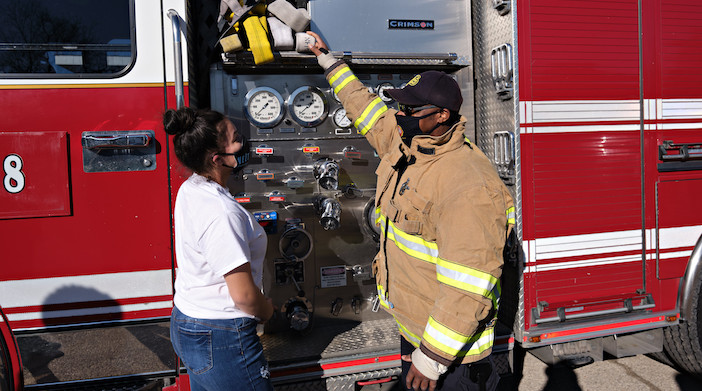 Beginning in the 2021-2022 school year, Roosevelt High School will incorporate academic programs designed to further prepare students to graduate from high school with skills and knowledge that will result in increased earnings potential. The added programs include culinary arts, firefighting, emergency medical technician (EMT) training, humanities/arts, and patient care technician training. The expanded academic offerings are the result of a grassroots partnership with the community surrounding the school, dubbed "Roosevelt Next Level."
"While in the planning stages of the expansion of our campus, we were very intentional about listening to the surrounding community," said Roosevelt Principal Troy Tyson. "The overwhelming feedback received was that citizens want their community to experience health and wholeness, while also ensuring economic empowerment for students and the community at large."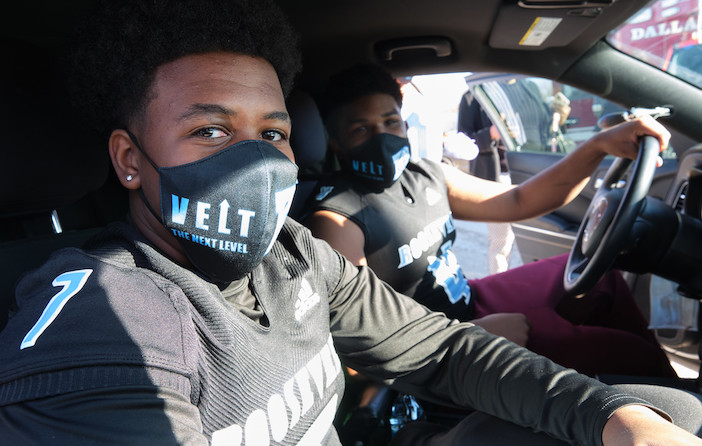 The campus expansion, along with an emphasis on public health, will position Roosevelt to continue to be a vital bridge in the Oak Cliff community and beyond. The expanded offerings are made possible, in part, by a one-time $50,000 Innovation Engine Program grant awarded by the Office of Transformation and Innovation (OTI) to campuses with innovative educational programs.
Students interested in attending Franklin D. Roosevelt High School can apply online at www.dallasisd.org/choosedallasisd.