As a student at Harry Stone, Niki Jones loved spending hours in the library–scanning through the Dewey Decimal System to pick out a new book to read–and performing in the band in the school auditorium.
Today Jones walks the halls of what is now called Harry Stone Montessori Academy as the school's principal, leading the National Blue Ribbon-winning school that offers a Montessori and International Baccalaureate (IB) education in Oak Cliff. And for Jones, her driving mission is the same: inspire Harry Stone students to become the next generation of globally minded leaders.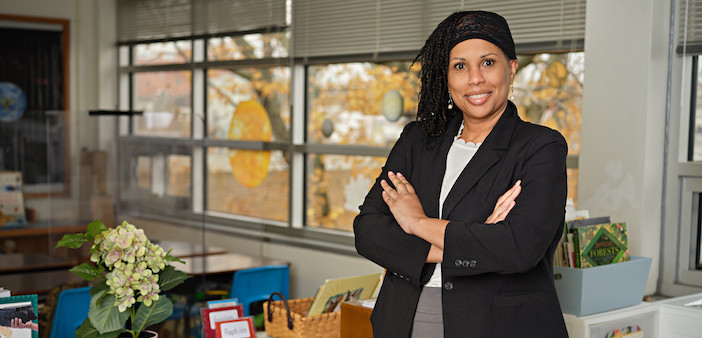 "We are the best kept secret in Dallas ISD," Jones said. "This school is home to me, and I make sure every student, teacher and staff member feels welcome and valued."
Over the summer, Harry Stone hosted several townhall meetings with parents and community members to determine their priorities for the school year that would start in the middle of a pandemic.
"Overwhelmingly we heard that they wanted their students to be engaged with their teachers, wanted the Montessori pedagogy to continue, and high-level IB unit plans to continue," Jones said. "And we have committed to delivering that to our students, regardless of whether they are learning on campus or at home."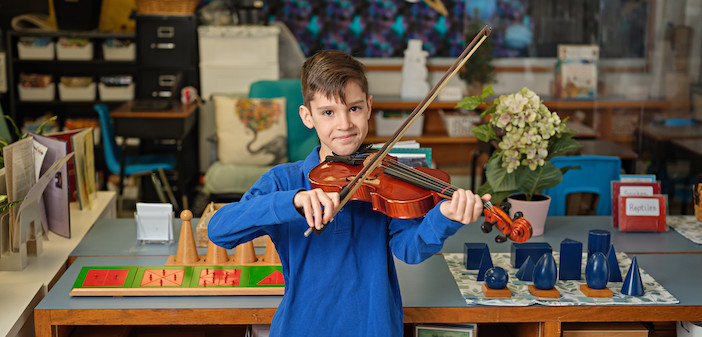 Harry Stone this school year is still offering specialty programming such as orchestra, choir, theater arts and visual arts, and students are still learning French and Spanish as a second language.
Jones said a blessing of this unprecedented time has been working with a group of engaged teachers and staff, students, parents and community members.
"Our teachers and staff showed up in August with the same commitment as before and knowing the importance of our work," Jones said. "We have some of the smartest and hardest working kids around, and we are dedicated to providing them with the education they need to succeed wherever they go."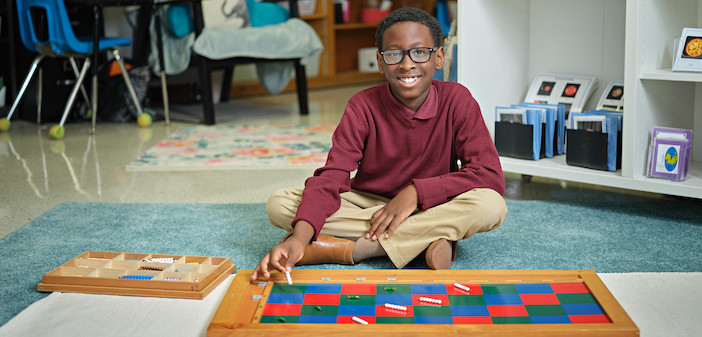 Harry Stone Montessori Academy, like all Dallas ISD choice schools and programs, is currently accepting applications for the 2021–2022 school year. Visit www.dallasisd.org/choosedallasisd to learn more.