The Cal Ripken, Sr. Foundation and Niagara Cares donated kits of STEM activities and school supplies to 725 elementary school students.
The philanthropic foundations pledged to provide a STEM Center at both Rufus C. Burleson Elementary and Nancy J. Cochran Elementary. Niagara Cares and the Ripken Foundation chose to go the extra mile and offer educational materials to students of these two schools.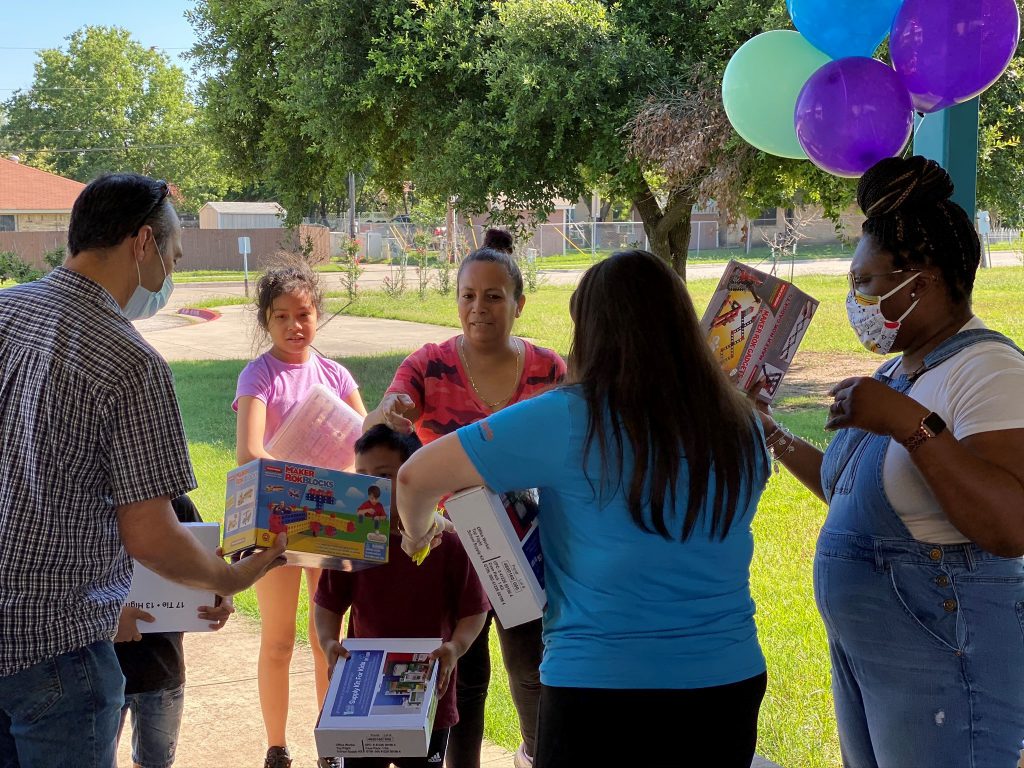 "Partnerships that incorporate STEM programming and student take-home learning kits are rare, and I know these resources will provide our students with fun, engaging educational experiences from home," said Tonya Mayberry-Davis, Dallas ISD Partnership and Volunteer Services interim director. "We are only a stronger school system and community with partners like Niagara Cares and the Cal Ripken, Sr. Foundation, who we thank, for their commitment to serve Dallas ISD students while keeping STEM education as part of their growing initiative."
The Cal Ripken, Sr. Foundation has worked with educators and corporate partners to open 64 STEM Centers in elementary schools in twelve states. For nearly five years, they've partnered with Niagara Cares, the philanthropic arm of Niagara Bottling, to provide access to STEM for at-risk youth who would otherwise never learn about STEM.
"We are grateful for the opportunity to give back to our communities, thanks to our partnership with the Ripken Foundation," says Kristen Venick, Director of Corporate Giving at Niagara Bottling. "We are proud to support their efforts in providing tools for at-home-learning during these unprecedented times."