A special celebration on Tuesday night recognized top-performing principals for the work they do supporting students and their schools. See photos from the celebration here.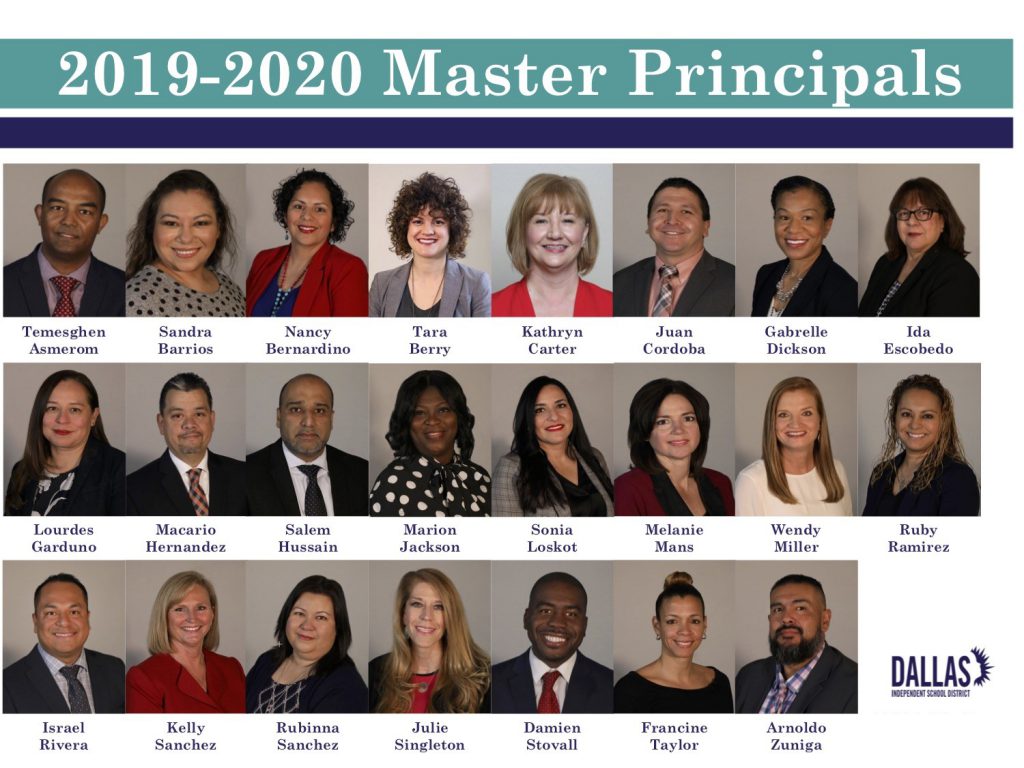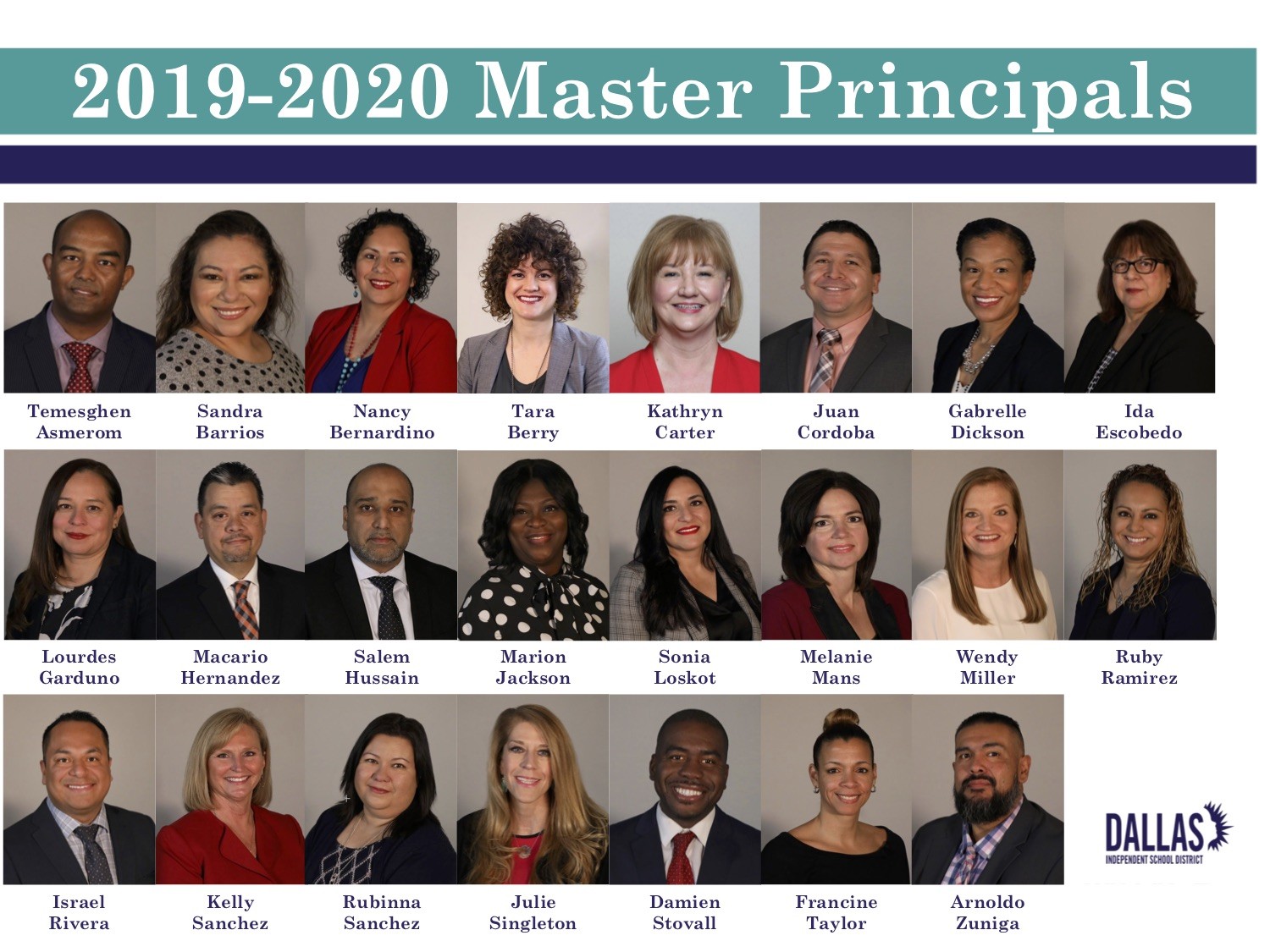 As part of an ongoing effort to identify and reward top educators and campus leaders, through the Theory of Action, Dallas ISD relaunched its Master Principals program last school year. The Master Principals program was in effect during Hinojosa's first term as superintendent.
At the March 3 celebration held at the Dallas Arboretum, Superintendent Michael Hinojosa, Chief of Strategic Initiatives Brian Lusk and Chief of School Leadership Stephanie Elizalde personally thanked the Master Principals for their tireless work. The Sunset High School Jazz Orchestra led by Rametria Smith provided live music, Jasmin Barnes, the head of composition and jazz voice study at Booker T. Washington High School for the Visual and Performing Arts, sang a solo, and Skyline High School Floral Design students arranged the centerpiece flower bouquets.