As for many prospective first-generation college students, Zamantha Romero and her parents were unfamiliar with the steps on the road to higher education.
Romero is a junior at W. H. Adamson High School and plans to attend college after graduating. Seeking guidance, she applied to become a mentee of the Leadership Forward Mentoring Program, a non-profit that recruits professionals to volunteer as mentors for Adamson and Sunset High School students.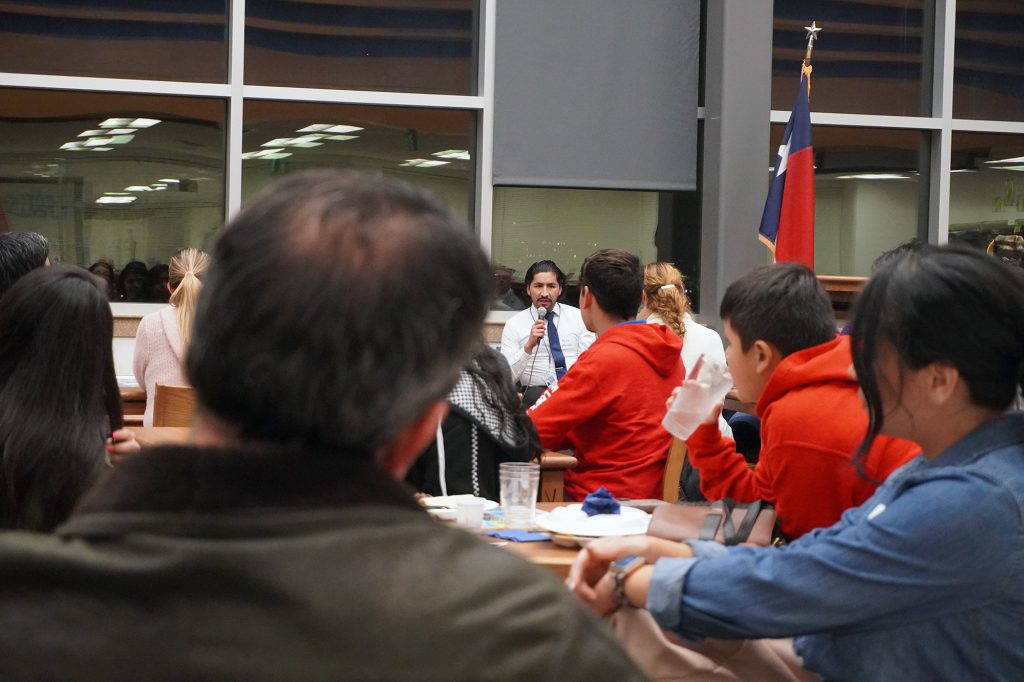 Leadership Forward has worked with more than 115 students since the program started in 2014. Out of the 22 high school graduates who participated last year, 21 enrolled in college and one enrolled in a career program, said Anjulie Ponce, the organization's executive director and a mentor herself.
"It's incredibly powerful to watch a student grow up before your eyes – while seeing what they can accomplish – and to be with them for every step of the way," Ponce said. "That's something that doesn't go away. I still continue to meet with my first mentee, who is now in college. And I know that we'll be following up on each other's successes for the rest of our lives."
The mentors meet with their students twice a month at their school. They assist students with areas they identify as helpful, including preparing for job interviews, writing college applications and providing information on internship and scholarship opportunities. At its core, Leadership Forward empowers students to take charge of their future. It teaches students how to be their own best advocate, provides them with information and resources so they can make informed decisions, and challenges them to think boldly about their future.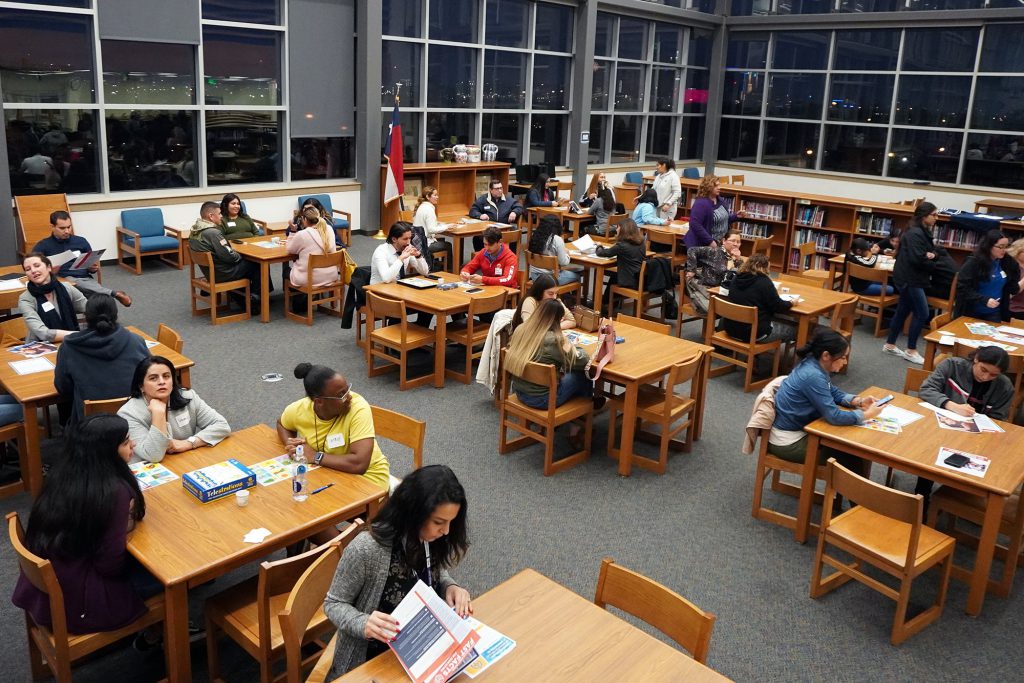 Romero's priority is finding student aid and scholarships. She meets twice a month with her mentor Bella Molina, who works for Mercado369 as the events and community affairs manager. Molina is a Judge Barefoot Sanders Law Magnet alumni and a UNT graduate.
Just seven years ago, the mentor was in the same place as her mentee: figuring out how to be the first person in her immediate family to attend a university.
Molina's parents were unacquainted with college applications, financial aid and testing. And as many first-generation college students do, she dove head-first into higher education and finished successfully. Today, Molina serves as the mentor that she lacked in high school.
"I would say that one of the main things that keeps me in this program is knowing that I can be there for somebody if they need it," Molina said. " All I'm doing is communicating what I know and sharing the resources that I know about with a student who might not have them or is lacking the knowledge and the guidance that will take them there."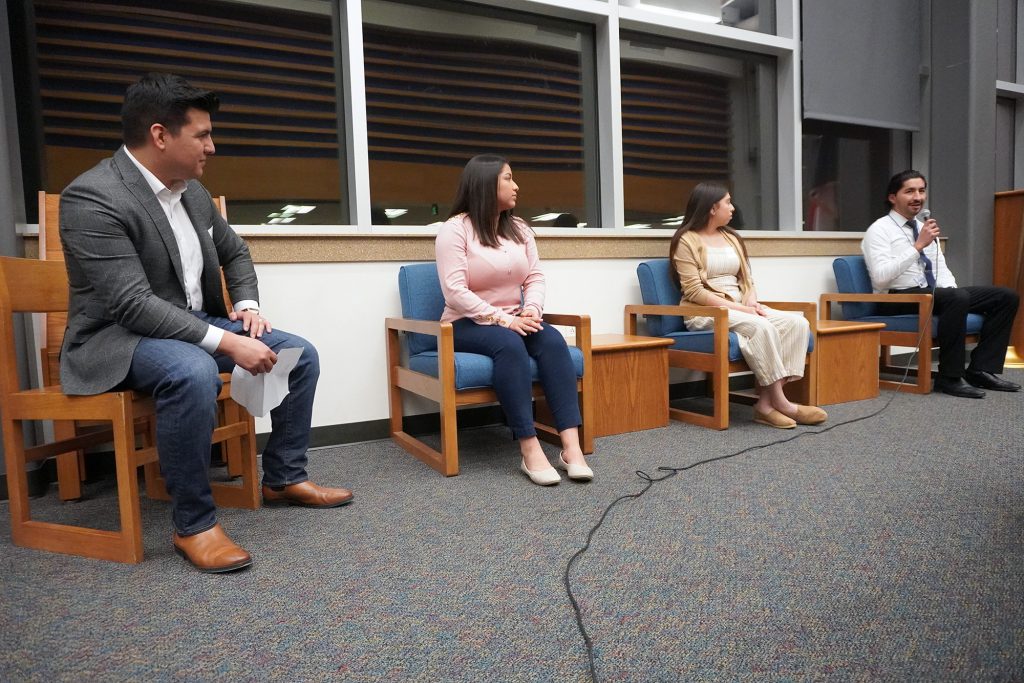 Molina says her mentee is already getting ahead of the game. The first time Romero heard about Leadership Forward was when a counselor talked about the program during a class at the beginning of this school year. Since then, she has decided that she will study engineering and forensic science. The student already decided to enroll in the mentorship program next year and recommends all Adamson and Sunset students to do the same.
"I signed up because I want to learn more and want to be as prepared as possible before I graduate," Romero said. "No one in my family went to college, but the mentors know more about the process than anyone else. I feel like I have a better chance of going to college and getting a degree than I did before."