W.H. Adamson High School's P-TECH provides students with rigorous training and opportunities in the information and computer technology industry. This is possible through the support of El Centro College and two industry partners: American Airlines and IBM.
The curriculum focuses on science, technology, engineering and mathematics (STEM) with an emphasis in computer and information technology.
"The P-TECH program helps to create a pipeline of future STEM professionals," said Joseph Gonzales, Adamson's P-TECH workplace coordinator. "There is a need for STEM professionals and our industry partners are excited to help us to cultivate talent to fill high demand jobs."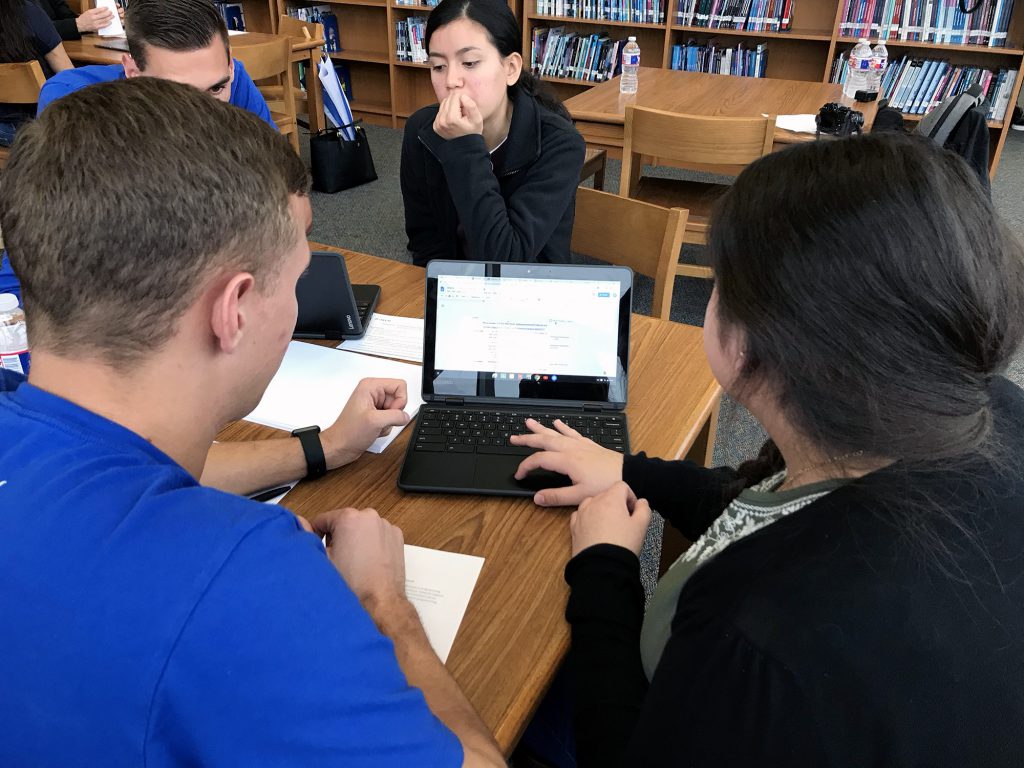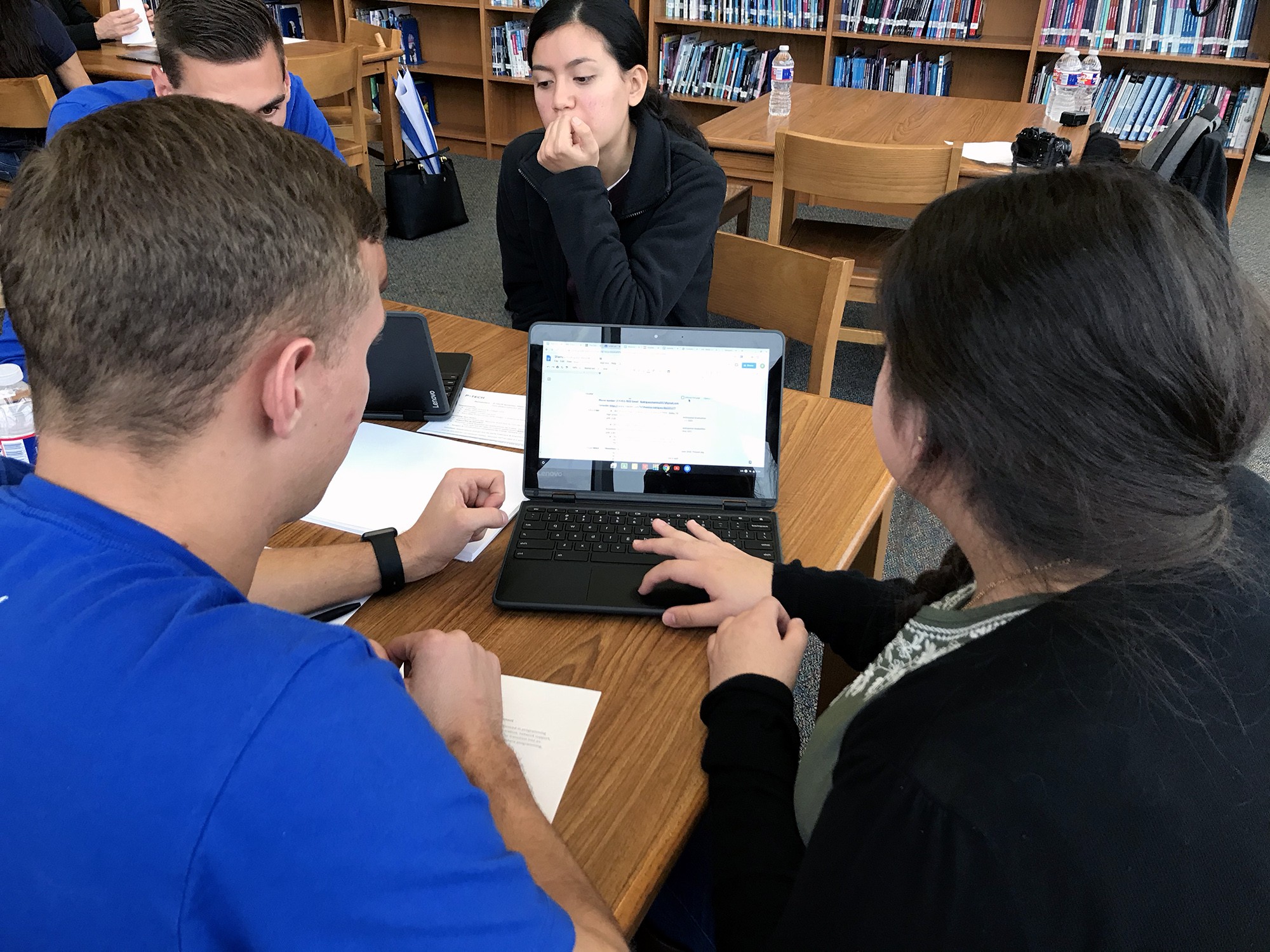 Adamson's P-TECH, which accepted its first cohort of freshmen in the 2017-2018 school year, is working to meet that job demand. The inaugural class is currently juniors, and most are eligible to work internships for the first time. With this in mind, American Airlines and IBM created around 30 paid internships opportunities exclusive to Adamson's P-TECH students this year.
"Our P-TECH provides students with one-of-a-kind experiences to add to their resumes for their future endeavors," said Adamson High School Principal Diana Nuñez. "We believe that the exposure to mentors from American Airlines and IBM will give our students an edge in the real world. They have the opportunity to network and converse with professionals from the corporate world on a weekly basis, as well as a chance to be a paid intern for one of these great companies."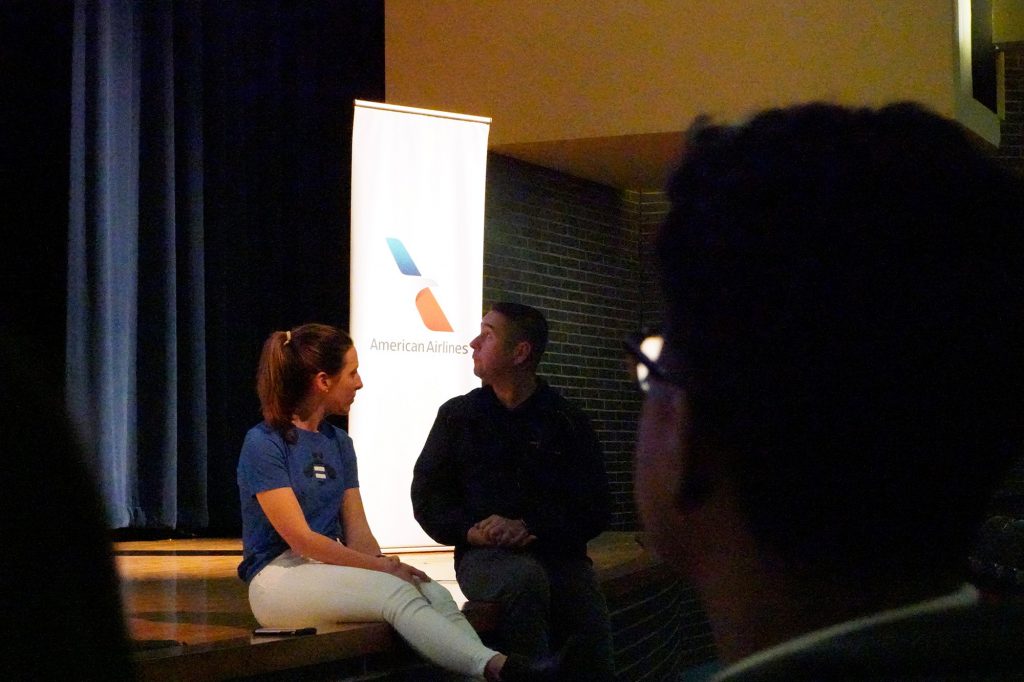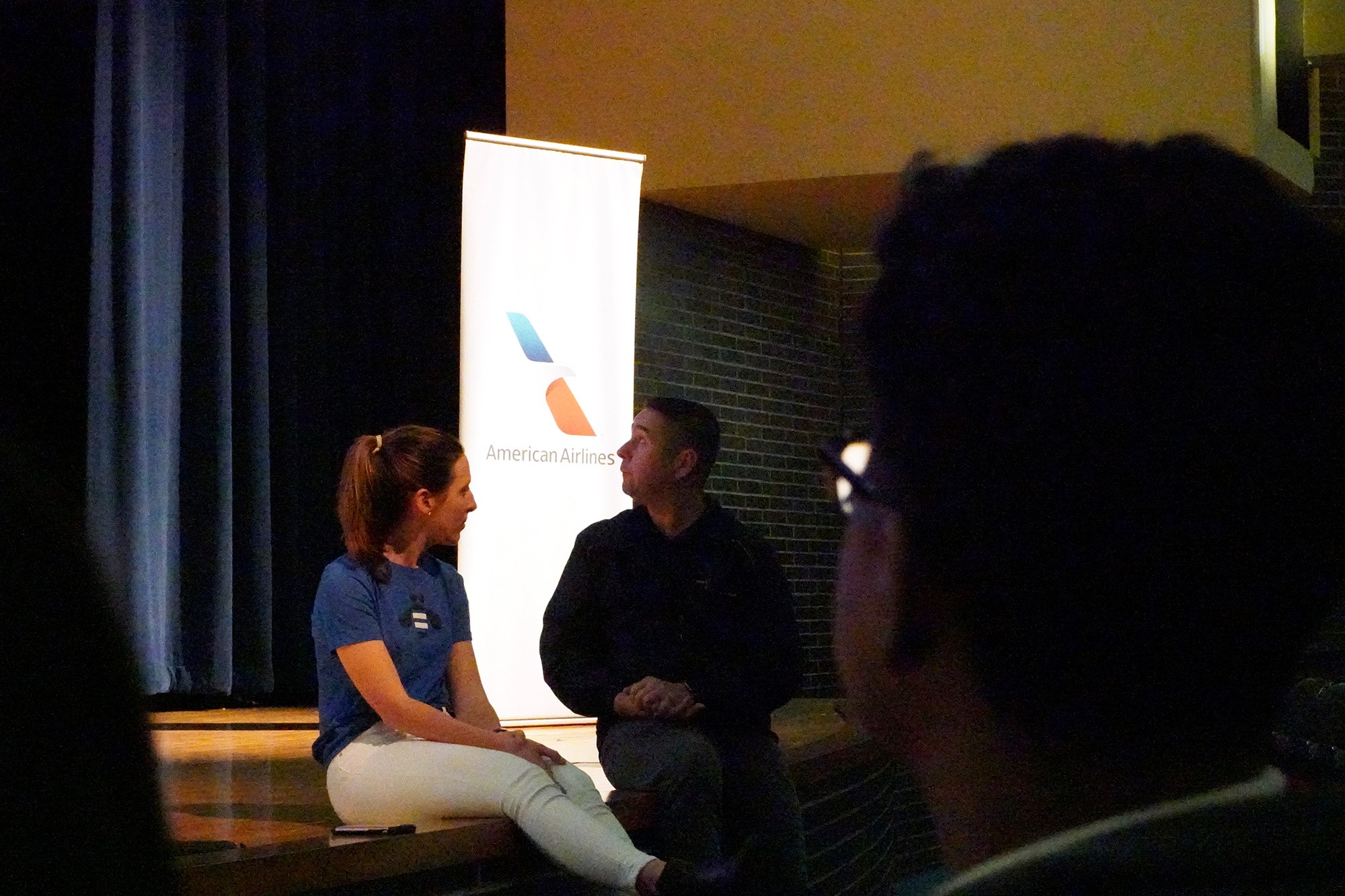 Toni DeGuire Parker is an IBM representative who visits Adamson at least once a week. She's worked with the students on technical skill development aligned with their college degree pathways, as well as on professional skill development, such as resume writing and interview preparation.
"The amazing thing about it is that our companies don't just come in once a month, every other year," DeGuire Parker said. "We're here all the time and have rapport with the students. We know them, and we're getting to build long-term relationships."
What is a P-TECH?
P-TECH, which stands for Pathways in Technology Early College High School, is a global education model consisting of a partnership between a school, higher-education institution and industry partner. High school students enrolled in a P-TECH can earn an associate degree or up to 60 hours of tuition-free college credit. Dallas ISD is home to 18 P-TECHs.
In addition, students enrolled in a P-TECH develop skills in a specific academic pathway through mentorships and internships with industry partners. This enables students to enter the job market with work-ready skills.