Los estudiantes de Pleasant Grove Elementary School celebraron la creación de un nuevo laboratorio de tecnología, el cual fue construido en tan solo un día con la ayuda de voluntarios locales.
Empleados de Metroplex Cadillac Dealers transformaron un espacio en la escuela en un laboratorio tecnológico con pintura nueva y decoraciones, un cartel interactivo de Samsung, treinta iPad y una impresora 3D. Junto con la organización sin fines de lucro Heart of America Foundation, diseñaron, construyeron y revelaron el nuevo lugar interactivo donde los estudiantes podrán aprender y crecer.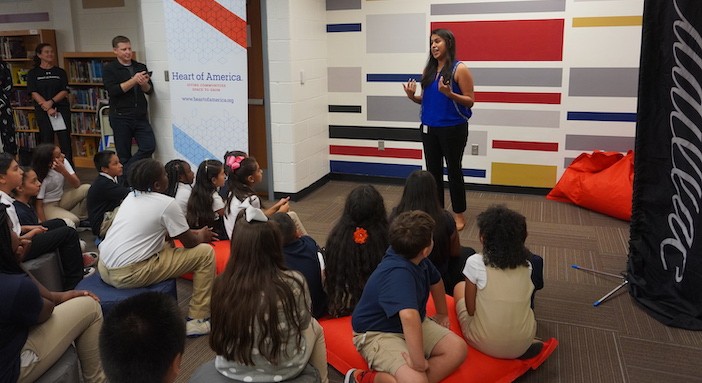 Karla García, representante de la Junta Escolar de Dallas ISD y quien de niña asistió a clases de verano en la misma primaria, agradeció a los empleados de Metroplex Cadillac Dealers y Heart of America Foundation.
"No pude usar las cosas que ahora están disponibles aquí hasta que entré a la universidad", dijo García. "Es muy emocionante que ustedes las tengan ya en la primaria. Espero que muy pronto pueda ver las cosas maravillosas que harán".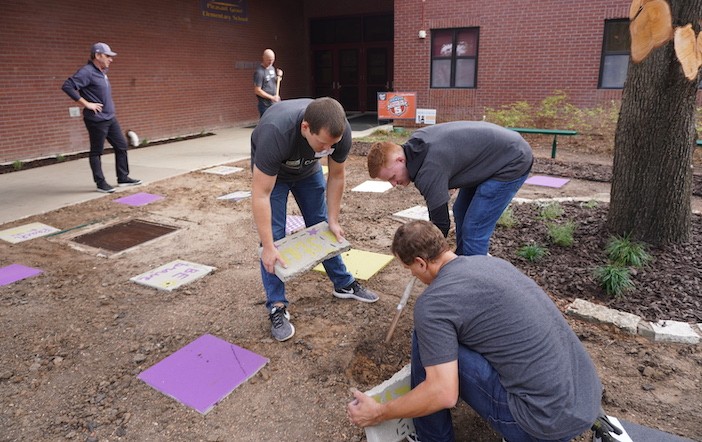 Heart of America Foundation colaboró con Pleasant Grove Elementary School y Dallas ISD para elegir piezas únicas de diseño y tecnología. Metroplex Cadillac Dealers aportó fondos para finalizar la transformación, y obsequió más de 224 libros nuevos para la biblioteca. Todos los estudiantes regresaron a casa con tres libros.
"Sé que fueron pocas las horas que pasaron aquí hoy, pero esta transformación en la escuela y el efecto que tendrá en la vida de nuestros estudiantes es increíble gracias a ustedes", dijo la directora Anabel Ruiz.