From singing songs during recess to shining bright during talent shows, Principal Romikianta Sneed has seen firsthand the amazing talents of her South Dallas students at Martin Luther King Jr. Learning Center.
Sneed is thrilled the campus, starting next school year, will offer an arts emphasis and, pending a name change approval from the board of trustees, become the Dr. Martin Luther King Jr. Arts Academy.
"We have so much talent and creativity in our South Dallas community," Sneed said. "We know our students will thrive in environments where they are encouraged to express their creativity and realize their dreams."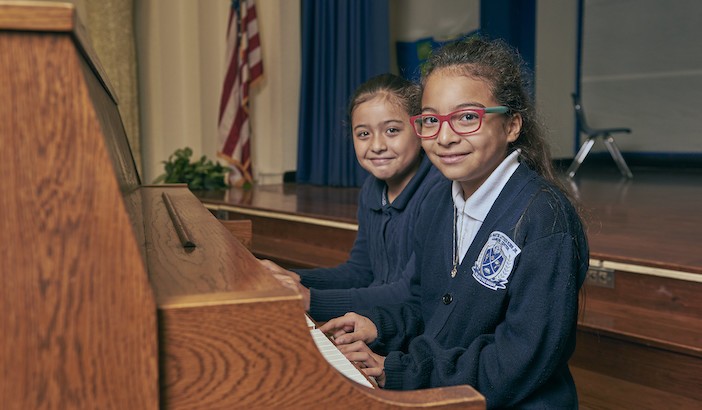 The Office of Transformation and Innovation, Dallas ISD Fine Arts Department and school leadership are working together to launch the campus as a transformation school, which is an open enrollment campus designed around an innovative instructional model.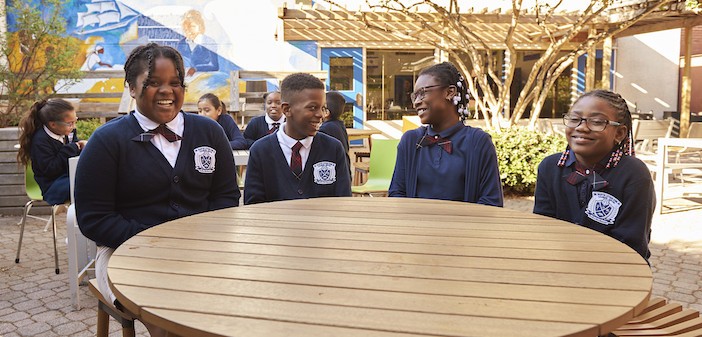 Students who live in the current MLK Jr. attendance zone will get priority admission to the campus. Students currently attending MLK Jr. can continue their education at the school.
"This school will be a pipeline into Booker T. Washington or one of our other fantastic fine arts programs in our high schools," said Angie Gaylord, Dallas ISD Deputy Chief of Transformation and Innovation. "This is bringing an amazing opportunity to sunny South Dallas."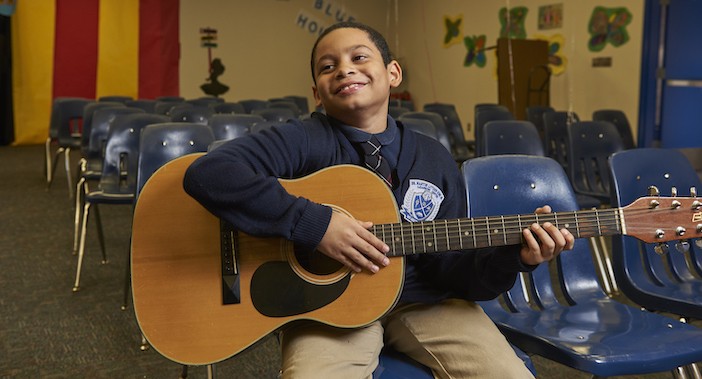 Classes at MLK Jr. will include piano, dance, vocal music and visual art taught by educators skilled in academic and arts instruction. The school will make arts education available to scholars from prekindergarten through fifth grade in the 2020-2021 school year, adding a grade each year to up to eighth grade.
Students will begin their days with social and emotional circle time and breakfast in the classroom followed by academic and arts enrichment programs until 5:15 p.m.
Students at MLK will be mentored by its partner arts school, Booker T. Washington High School for the Performing and Visual Arts. Staff and students of the two campuses will share learning and mentoring opportunities and collaborate on curriculum and field learning experiences.
Becoming an arts-focused transformation school is just the latest great news for the campus. As part of the Accelerating Campus Excellence initiative, MLK Jr. Learning Center has seen tremendous growth, rising from an "F" to a "B" school.
"Amazing things are happening here at MLK," Sneed said. "And we believe the best is yet to come."
Families can learn more about the new offerings of the future Dr. Martin Luther King Jr. Arts Academy by attending Discover Dallas ISD on Saturday, Nov. 2, from 9 a.m.–1 p.m., at W.H. Adamson High School.