Four new career institutes in Dallas ISD will provide students with workforce-ready skills that high-wage employers need now and in the future.
Dallas ISD Chief Academic Officer Ivonne Durant and Assistant Superintendent Oswaldo Alvarenga briefed trustees on Sept. 12 about the updated plan to open four career institutes in the four quadrants of the district.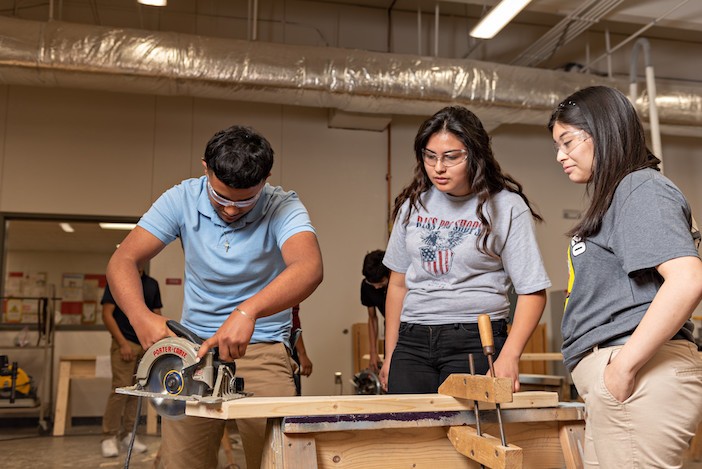 "We understand that while some students will enter college directly after high school graduation, other students will need to join the workforce immediately, and still others may need to work while they attend college or pursue postsecondary education," Alvarenga said. "This is a career and tech education program that will guide students from concept to hands-on training with instruction by experienced tradesmen with firsthand experience and the contacts to connect students to internships, apprenticeships, and jobs in their industry.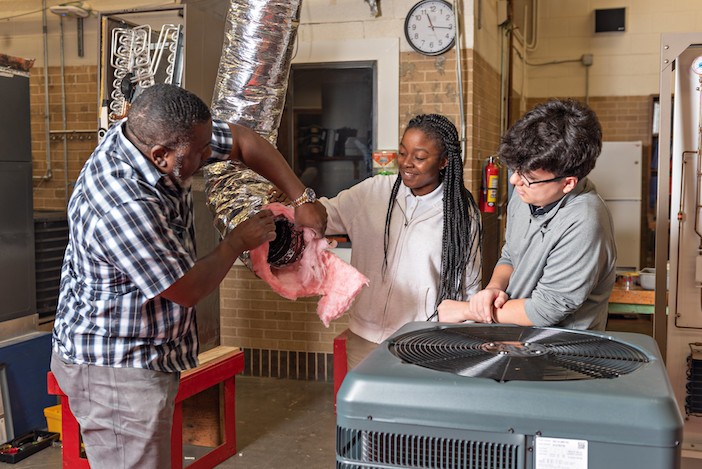 About 800 ninth-graders at 12 high schools are currently taking the Principles of Construction class at their home campus to prepare for the two career institutes opening August 2020. The students next school year will then take some classes at the career institute, and other classes at their home campus.
Durant and Alvarenga said a third career institute will open in 2021–2022 and a fourth career institute will open in 2022–2023, with students starting relevant classes on their home campus the year before each career institute opens. The ultimate goal is for more than 4,500 students to be enrolled in a career institute in 2023–2024.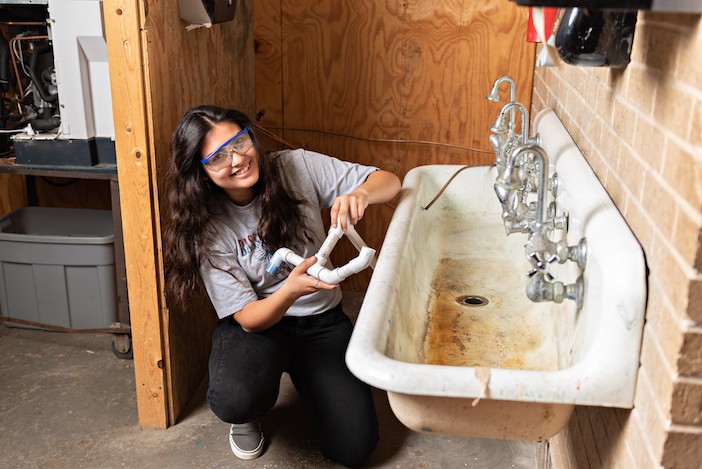 The career institutes will offer authentic, real-world learning experience that lead to industry certifications, internships, pre-apprenticeships and post-graduation employment and/or college programs.
The current pathways are:
Construction and carpentry
Plumbing and pipefitting
Electrical and solar technology
Heating ventilation and air conditioning
Interior design
Aviation and unmanned aerial systems
Potential future pathways are:
Logics
Cybersecurity
Mechatronics
Air traffic controller
Automotive technology