The Dallas ISD Food and Child Nutrition Services is rolling out four new delicious food items this year!
"Menus are created with input from students taste-testing at multiple events over the school year," said Betsy Wooldridge, Dallas ISD Menu Planning Supervisor. "We also look at the results from our Food Festivals and see what other districts around the country are serving and see what's popular among the students. After gathering all this data, we have an overall picture of what we want to serve."
These are four new food items that students will be able to try in their school cafeterias: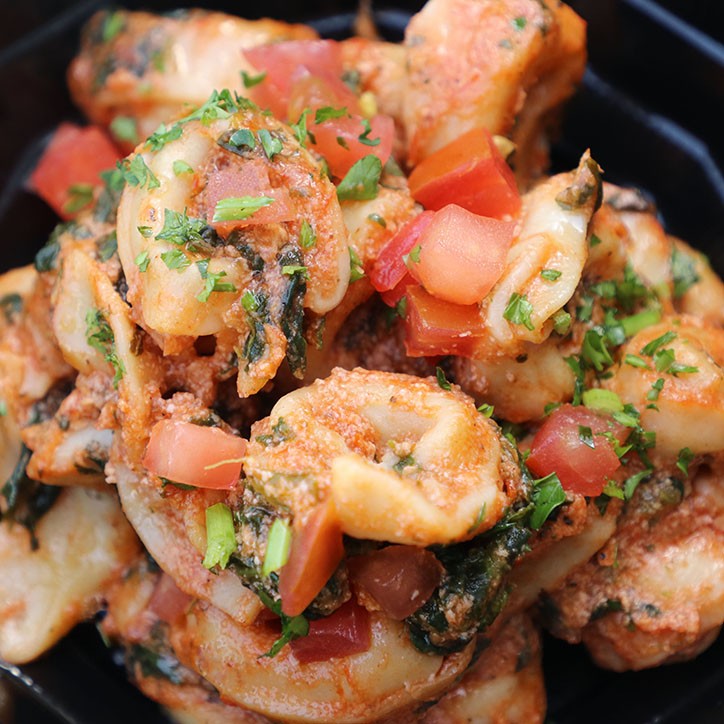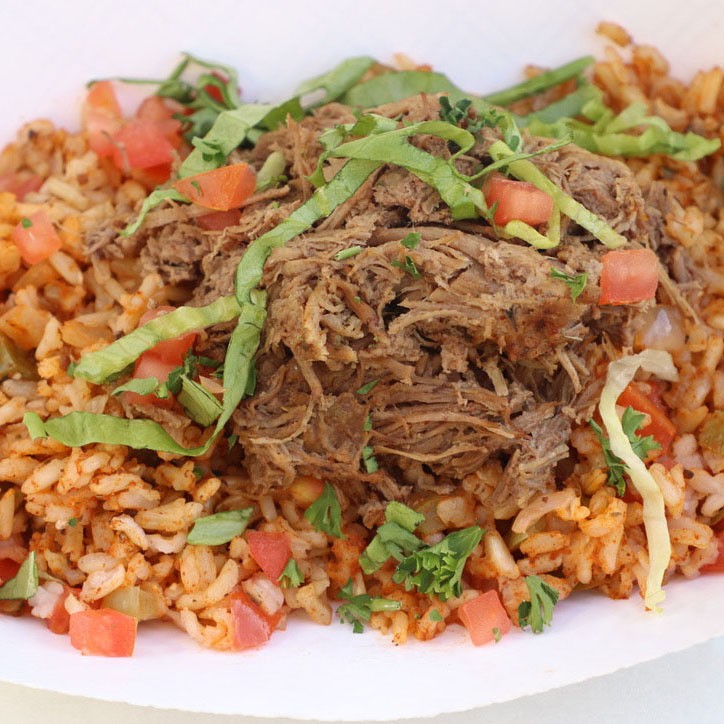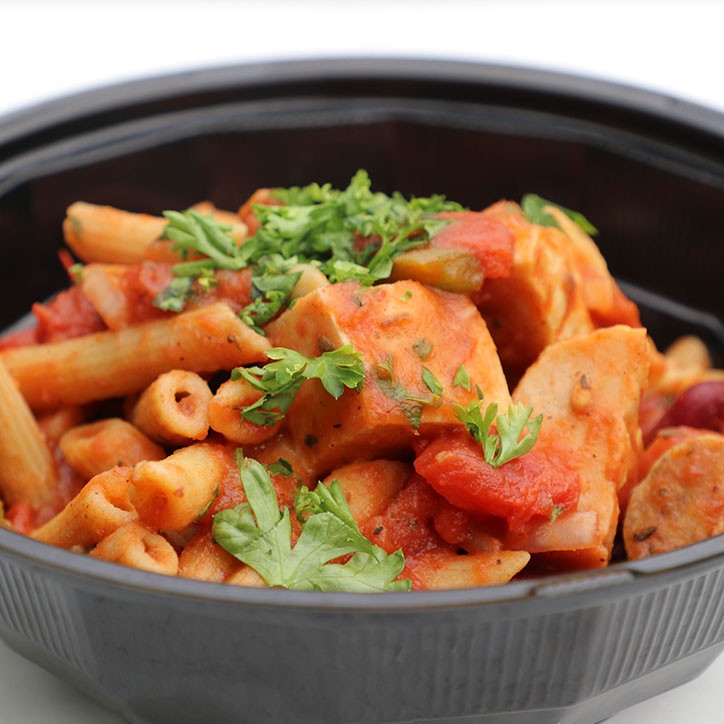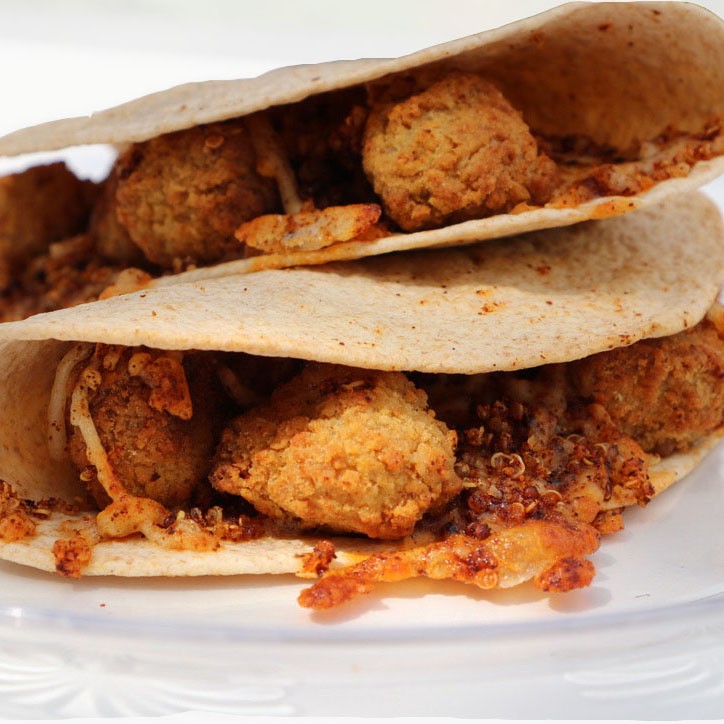 "For the high school menu, we are also offering daily favorites such as cheeseburger and chicken nuggets, because students want to know there will be always something available to them if they don't like the feature entrée," Wooldridge said.
The new menu items will be featured after Labor Day. The menus rotate every three weeks.