It's Tuesday morning, and a group of students at the My First STEM Camp at Montessori Academy at Onesimo Hernandez are building a bridge out Legos based on renderings they drew on a piece of paper.
Meanwhile, over at the Mad Science Camp at Anne Frank Elementary School, groups of students are experimenting with a 3D printer, coding and enjoying hands-on lessons about plants.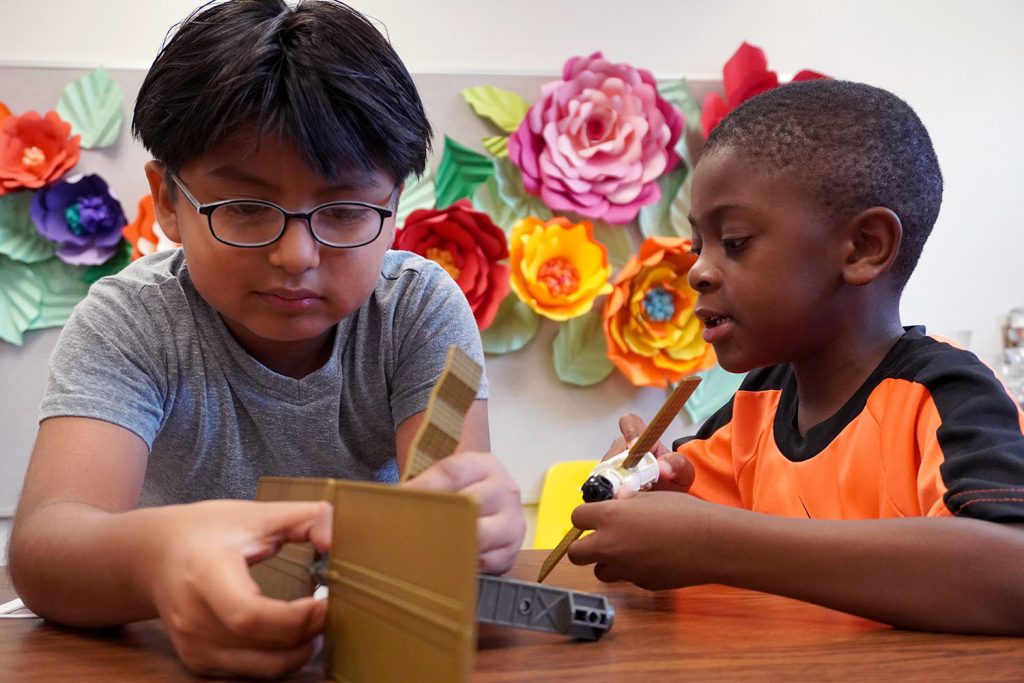 The summer camps held in partnership with the Dallas ISD Extended Learning Opportunities Department and Dallas ISD STEM Department are making learning fun through hands-on activities.
"STEM education is fundamental to the development of students, so it's critical we offer fun, interactive STEM camps over the summer," said Dallas ISD STEM Manager Crystal Alexander.
"We are proud to help provide high-quality, interactive and engaging summer camps for our students," added Lori Mangrum Griffin, director of the Extended Learning Opportunities Department.
Dallas ISD partners with Mad Science for many of the STEM summer camps. Mad Science Chief Scientist Deepa Pulianda said it's important to reach children early with STEM education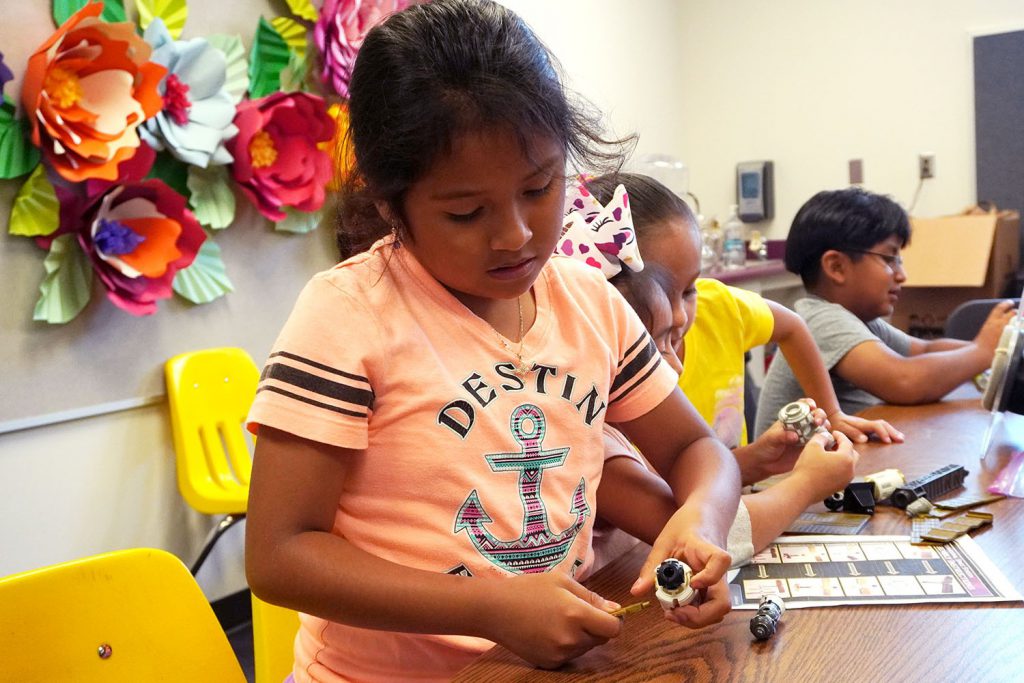 "Students will never forget a lesson when they are having fun," Pulianda said. "It's crucial we involve and collaborate with the students to understand different concepts."