About 100 first- and second-grade students are enrolled in a Spanish Immersion Camp helping them become bilingual and biliterate.
The camp gives students enrolled in the Two-Way Dual Language program an opportunity to keep practicing their Spanish during the summer break. This is the first year Dallas ISD has organized the camp taking place at two schools.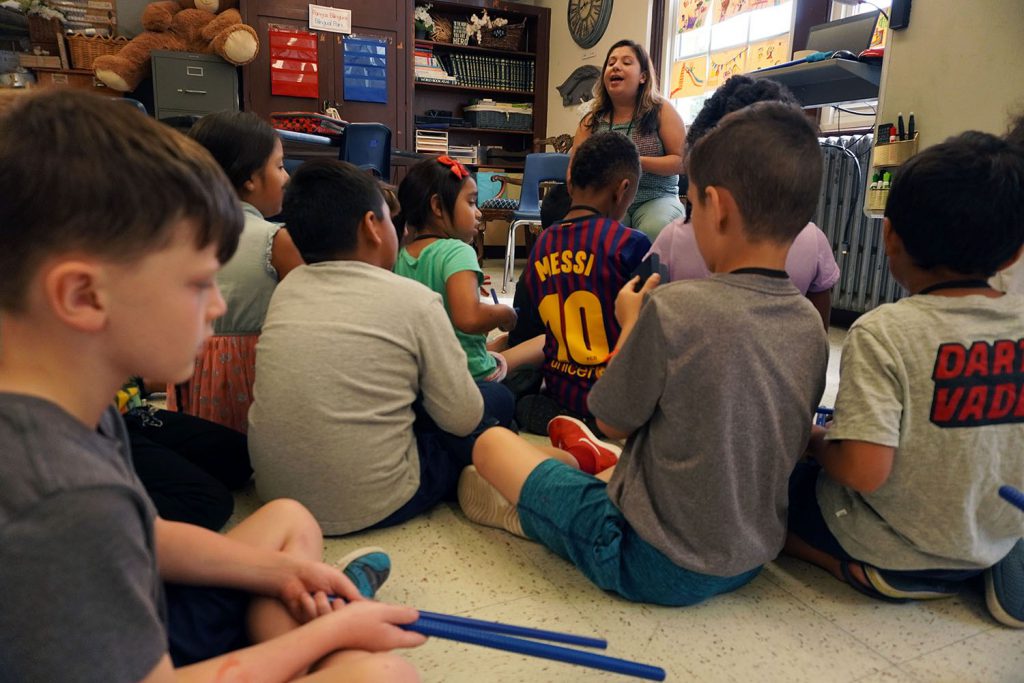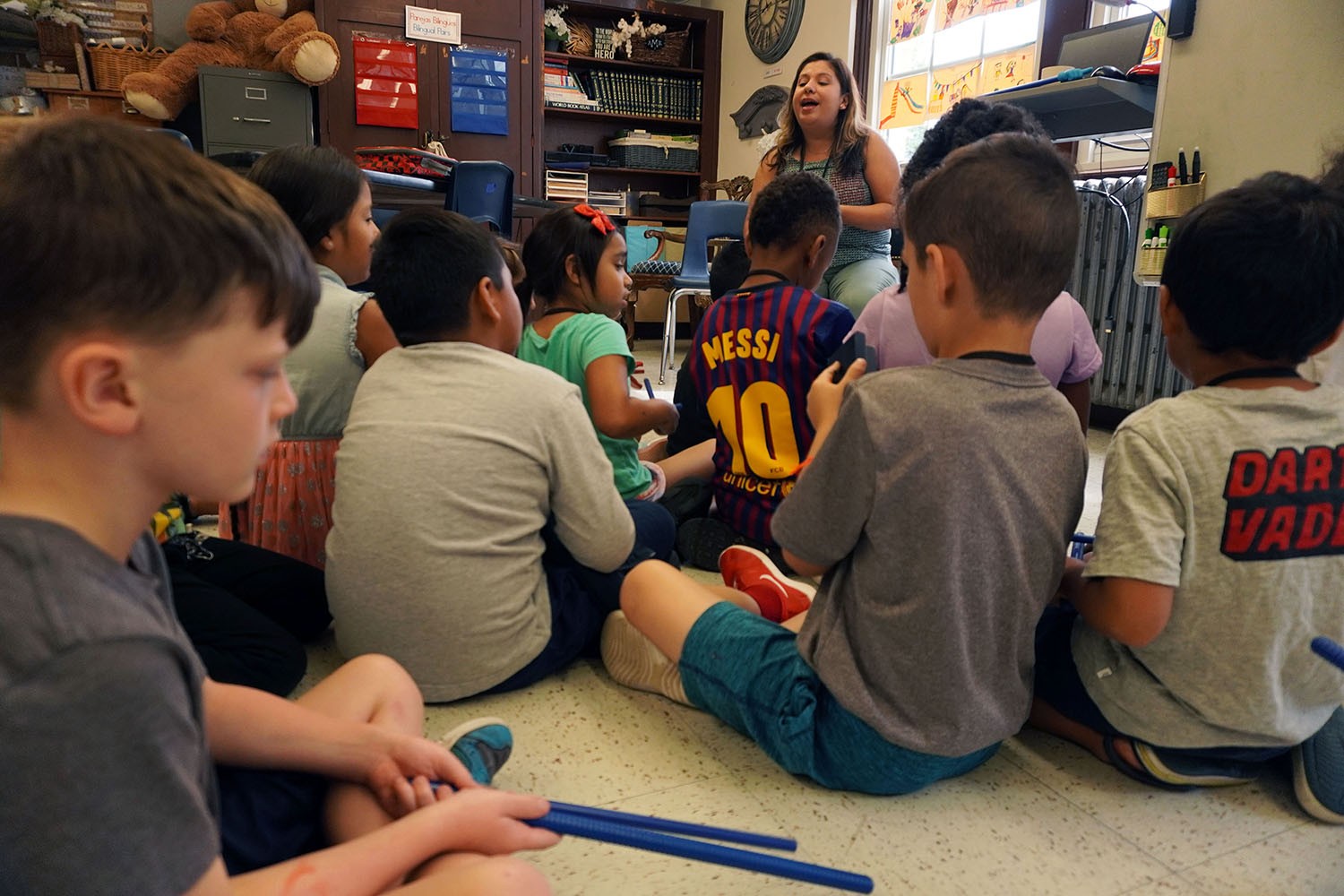 Throughout the day, the teachers solely speak in Spanish. They organize activities that not only teach the students about the language, but also about the different cultures where Spanish is spoken. One of the instructors taught her students how to sing traditional children's songs in Spanish such as Pin-Pon or La Víbora de la Mar. Another group learned about sarapes (traditional Mexican colorful blankets) and painted their own patterns.
By constantly reading, writing and listening to Spanish–and providing students with opportunities to connect their two languages through effective strategies for bridging content and language–get students closer to becoming fully literate in both languages, said Iris Ramirez-Lugo, dual language specialist for Dallas ISD and one of the camp's supervisors.
"It's outside the yearly curriculum, so the students feel relaxed. They feel secure and confident to speak the language," Ramirez-Lugo said. "If they see other students that are speaking it, they want to mimic them."
Juan Carlos Moreno, a fourth- and fifth-grade teacher at Personalized Learning Preparatory at Sam Houston, read his group a book about the quetzal, a bird that was considered sacred to Central and Southern American pre-hispanic civilizations. He pointed to the illustrations in the book and asked his students to name them.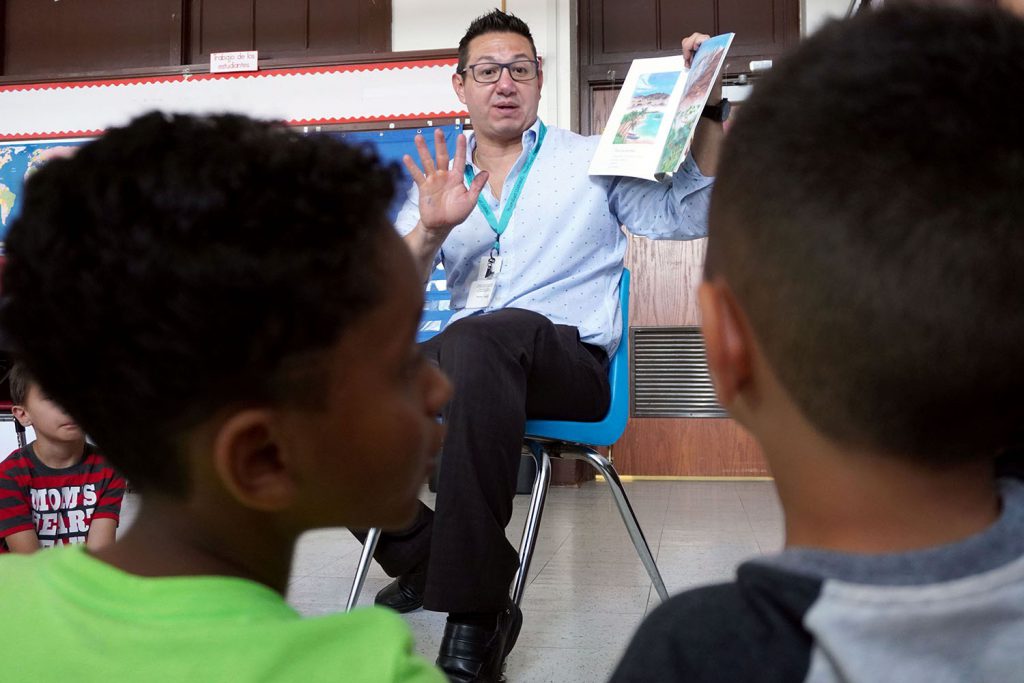 "If the student can relate to things in English and Spanish, he or she is likely to think faster and reason in both languages," Moreno said. "The most important thing is that they're able to relate to the lessons with things that they see every day. For example, they might not know the quetzal, but they know about birds. Then you can teach them about the colors, about how they fly and all other features."