Three outstanding magnet schools have several seats available for August.
Trinity Heights School for the Talented and Gifted and Mark Twain School for the Talented and Gifted will  cater to students who need a challenging academic environment to reach their full potential. Trinity Heights is accepting applications for incoming first- through sixth-graders. Twain is accepting applications for students entering grades one through five.
(Learn more and download a paper application here. Return the application to the campus or to an  enrollment center. )
The schools will offer two-way dual language programs and include instruction in language arts, mathematics, humanities, the sciences, technology, fine arts, and physical education. Both will also offer exciting extracurricular activities that will make learning fun.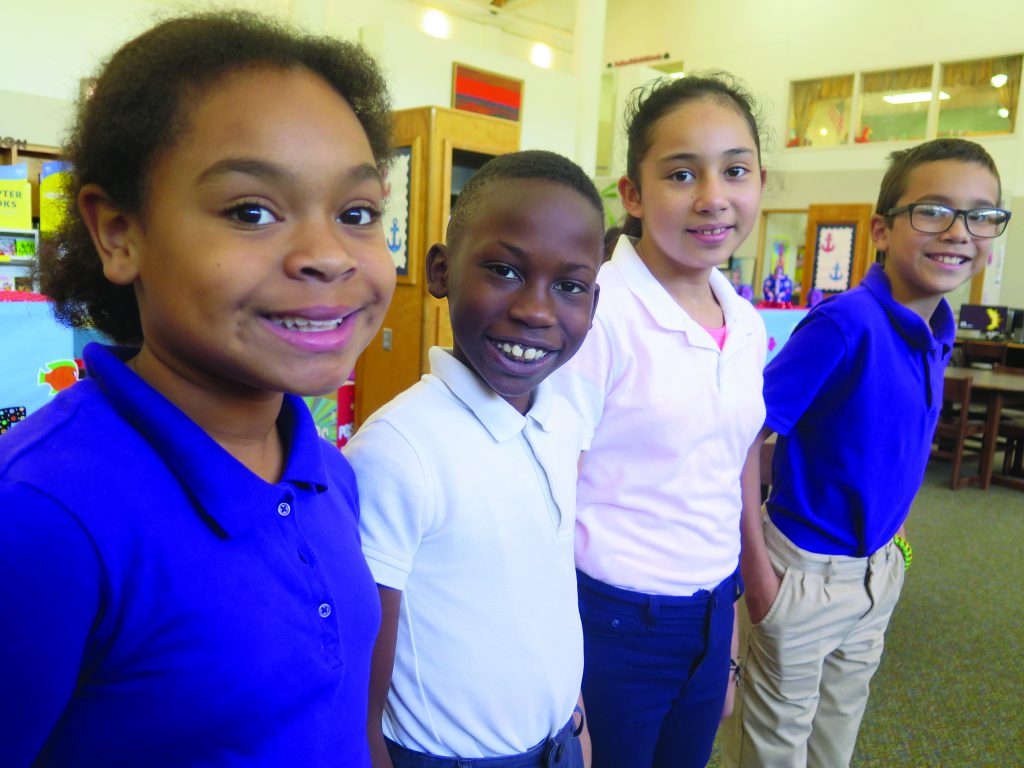 Meanwhile, J.P Starks Math, Science and Technology Vanguard has several seats open in grades 4–7. Starks has a distinctive record of superior performance and noteworthy recognition.
Parents can apply by downloading this paper application or visit any of the enrollment centers. If the applicant is a current student, eligibility will be verified parent will be contacted to schedule an assessment. If parents have questions they can contact 972-925-3335 or email magnetschools@dallasisd.org.