Dozens of Dallas ISD principals from Southern Dallas schools gathered at Kathlyn Joy Gilliam Collegiate Academy on Tuesday for an end-of-the-year retreat.
The executive directors of the central network of schools organized the daylong event of seminars and a recognition ceremony.
"We invited experts who could provide additional strategies to support our initiatives to further improve student success," said Dayanna Kelly, executive director of elementary schools in the Kimball and Carter high schools feeder patterns.
Among the district's speakers were Angie Gaylord, deputy chief of the district's Office of Transformation and Innovation, and Assistant Superintendent of Early Learning Derek Little.
The organizers also invited Dr. Jesse Jackson III, a nationally recognized school improvement advisor and counselor, who talked about social and emotional learning strategies and addressing children living in poverty.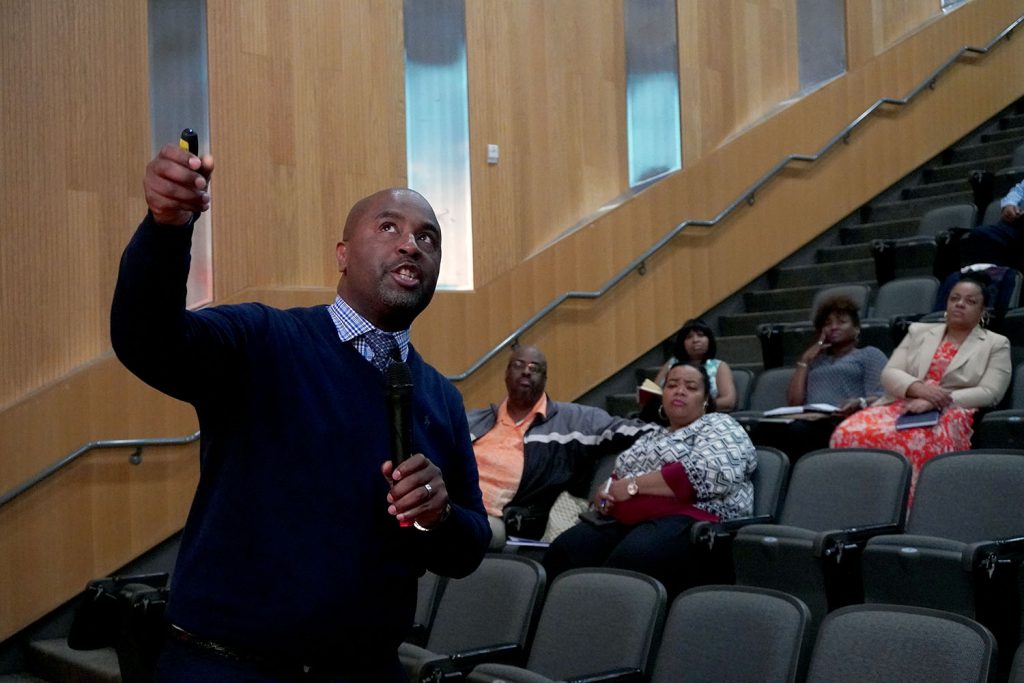 "Today we've been learning ways to improve relationships with parents, students and teachers alike," said Ida Escobedo, principal of Margaret B. Henderson Elementary School. "Many of the kids today come to us with a lot of issues, and one must know how to deal with them and how to help teachers to better work with these students."
"We're learning different strategies that are helping us be more successful with our scholars as we look at academics," added Cheryl Freeman, principal of Clara Oliver Elementary School. "Our main goal is raising the bar for our kids and to give them the tools that they need to be career-ready, military-ready or college-ready, depending on what they want to do."
One of the goals of the retreat was to strengthen the principals with training and build a strong foundation for next school year.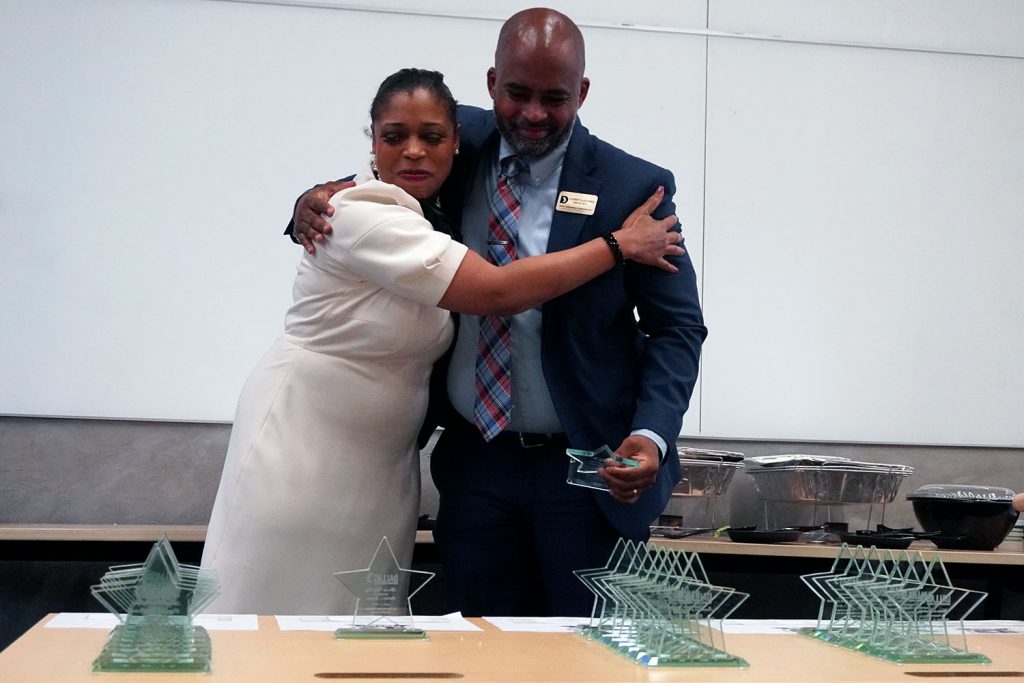 "Addressing these topics now allows the principals to plan for the upcoming year as they work and meet with current and new teachers during the summer," Executive Director Lisa Curry said. "It is an opportunity to reflect on the past year and to plan new strategies for the future."
Kathlyn Joy Gilliam Collegiate Academy Principal Gayle Smith was among the 40 principals at the event. For her, the seminars are food for thought so that she could plan better and consider some things for next year.
"What we've done from the very beginning all day today is being able to step back, look at what we've done and also reflect on our personal and professional actions," Smith said. "Today was not about training us. It was about opening our eyes to some things and helping us look at some things different."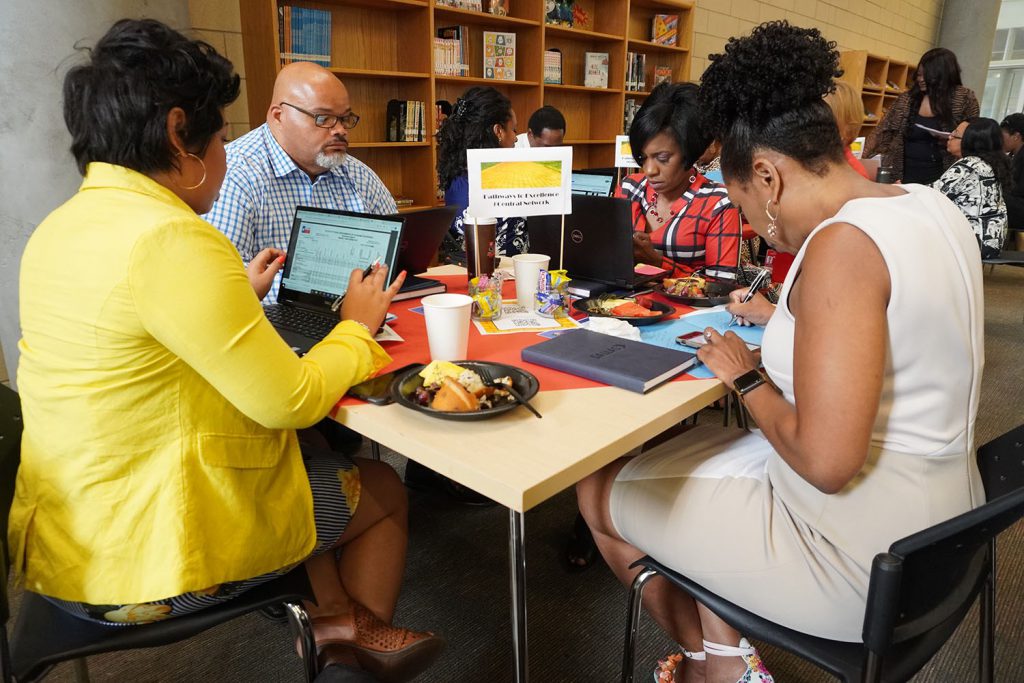 The retreat's theme was Pathway to Excellence and revolved around the values that are highlighted in the movie Wizard of Oz. At 8 a.m., the principals gathered within groups of four and discussed last year's journey through excellence.
"Our principals have shown great heart, knowledge, and lead with courage daily," Kelly said. "We're also celebrating their leadership and commitment to excellence. Through our work, we are inspired to further transform our schools. We will continue on our pathway to excellence. We will dream bigger and achieve higher."