Dallas ISD's two newest fine arts collegiate academies are here to serve students who want to pursue their passion in music or dance–while also earning up to 60 hours of college credit or an associate degree.
Building on strong choir and band programs already in place in its feeder school community, the Wilmer-Hutchins Fine Arts Collegiate Academy offers students instruction in the basics of music theory, vocal performance and instrumental conducting along with courses in various forms of dance. The program includes courses in both performance and theory.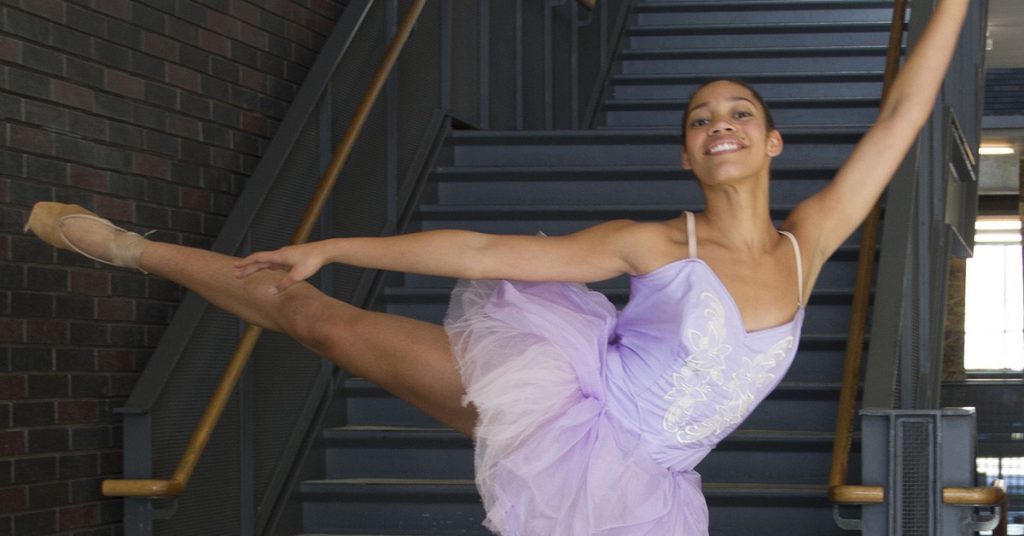 In response to strong demand for dance instruction in its community, the W.T. White Fine Arts Collegiate Academy offers technical training and career pathways for students who want to make dance their life's work. At White, the program includes instruction in world dance and cultures, intermediate ballet, modern and jazz dance, and dance composition.
Like all the district's collegiate academies, the fine arts academies offer students the opportunity to earn a high school diploma and up to 60 hours of college credit or an associate degree, tuition-free, in four years. These programs also offer a multitude of opportunities for students to gain performance experience and connect with area arts organizations for hands-on training and fine arts experiences.