Since 2015, Dallas ISD educator Roderick Goudy has worked at mastering the Toastmaster skills of public speaking and leadership, delivering speeches and taking on leadership roles in Dallas ISD Talk It Up! Toastmasters Club and at the Toastmasters' district level as an area director, training facilitator, and mentor.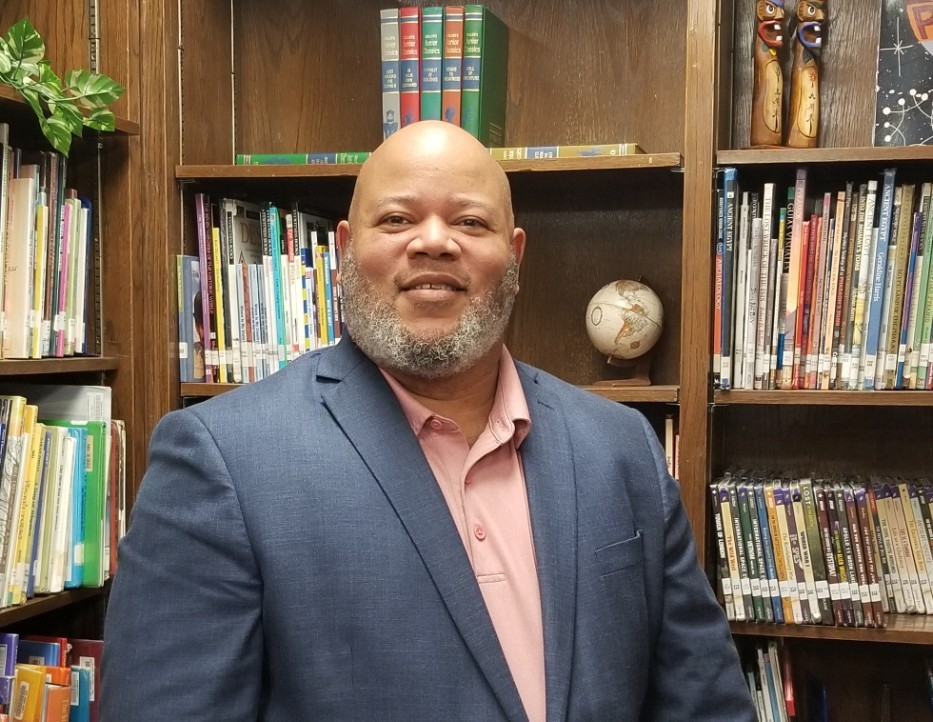 Goudy credits lessons learned in Toastmasters for helping to propel him several rungs up the professional career ladder in Dallas ISD. Since 2012, he has advanced from special education teacher to distinguished teacher to first-year assistant principal at Mockingbird Elementary.
"Participating in Toastmasters helped develop my interpersonal communication and presentation skills," said Goudy. "Toastmasters also gave me an edge in collaborating with colleagues and improved my confidence in delivering lessons and facilitating meetings and workshops."
Now a Distinguished Toastmaster—the highest personal designation in the global organization, Goudy says the leadership and organizational skills he learned as a Toastmaster have also helped him advance as a public speaker. Today, he is the District 50 International Speech Champion and will join others from across the globe as a contestant at this summer's world speech competition.
Goudy advises others looking to advance personally and professionally to give Toastmasters a try. His fellow Toastmasters agree that the organization's learning by doing approach to leadership and speaking can help pave the way to career and personal success. Members of Dallas ISD Talk It Up! Toastmasters club include Assistant Superintendent and Distinguished Toastmaster Cecilia Oakeley who heads the district's Evaluation and Accountability team, School Leadership Instructional Coach Martin Osae, Senior Auditor Brandon Jones, Director of World of Languages Amy Anderton, Science Teacher Miranda White, and Communications Director Lawana Porter.
They invite district employees to attend a meeting to try out Toastmasters for themselves. This summer the club is rotating its 6:15 p.m. Wednesday meetings between the H.B. Bell Building and district offices at 9400 N. Central Expressway. Interested employees can direct questions to 972-925-3915 or lporter@dallasisd.org.