More than 100 Dallas ISD students from four high schools gathered at the 2019 Dallas ISD Racial Equity Teen Summit hosted by the Dallas ISD Racial Equity Office and Young Leaders Strong City, a racial justice leadership development program for high school students.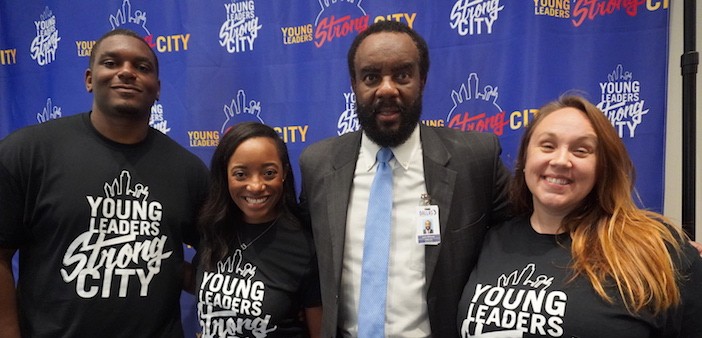 The summit brought high school students together to learn from each other and exchange ideas to create awareness on the importance of racial justice and equity.
"This is building the capacity of these students. We are planting the seeds to help them grow into leaders, while also hearing their voices on this critical issue," said Dallas ISD Deputy Chief of Racial Equity Leslie Williams.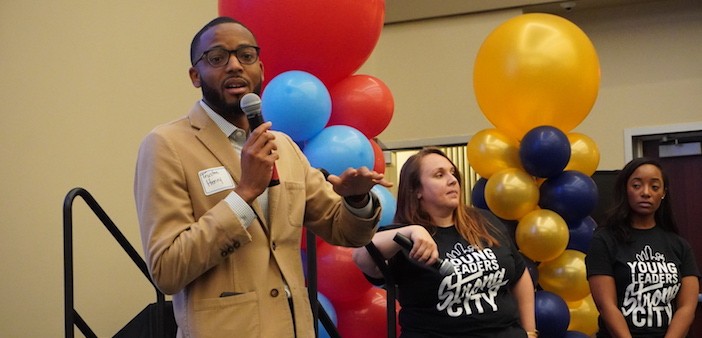 Dallas ISD Trustee Justin Henry said students must honestly talk about the good, bad and ugly of race and racism before any solutions can be developed.
"You can't resolve racism in a day, but as leaders in the community, there are steps you can take to mitigate racism," Henry said. "The kids here today are learning about the power of themselves."
The day-long summit included workshops on topics such as:
"You are who you've been waiting for: How to use community organizing to create change in your community."
"Mirror me: Creating self-love and rejecting race-based stereotypes for ourselves, our communities and the people we date."
Students engaged in conversations during the workshop and also participated in a poetry slam.
The participating schools were:
Emmett J. Conrad High School
Thomas Jefferson High School
James Madison High School
Justin F. Kimball High School