Hundreds of families showed up to Billy Earl Dade Middle School on a Saturday to learn about the many enrichment activities offered over the summer.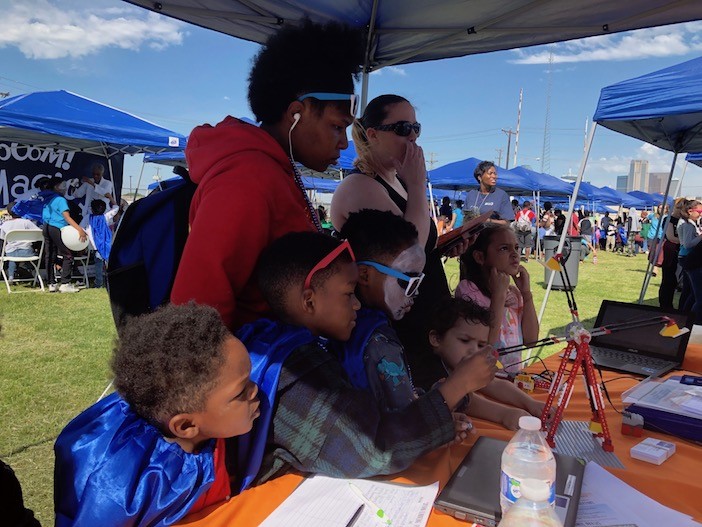 To help prevent summer learning loss, Dallas ISD is partnering with the City of Dallas, libraries and nonprofits to offer hundreds of summer programs and enrichment opportunities for students of all ages. In addition to learning about and signing up for these opportunities, students and families at the Discover Summer Resource Fair chose from a selection of free books, watched and performed science experiments, and made their own music.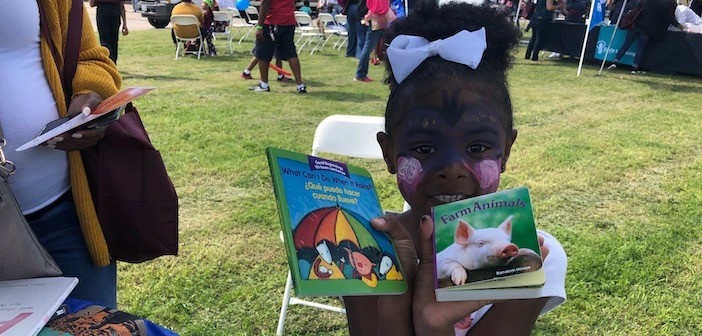 Families who didn't make it to the Discover Summer Resource Fair can still discover the summer learning options–and see how to register–by going here.