Arlington Park Early Childhood Center and N.W. Harllee Early Childhood Center are receiving a $45,000 foundation grant to enhance classroom areas, provide additional educational materials and the acquisition of family-home libraries.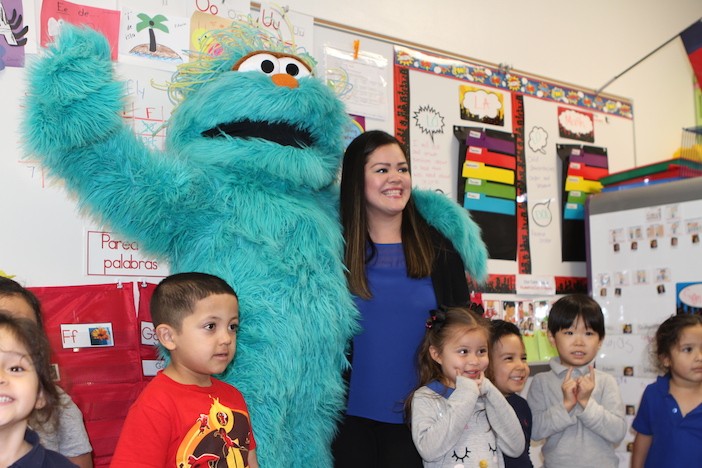 PNC Financial Services Group announced the grant in partnership with United Way Dallas during an April 4 event at Arlington Park Early Childhood Center. Dallas ISD officials thanked PNC Financial Services Group and United Way Dallas for their critical work supporting early learning.
"Investing in early childhood education is one of the best investments we can make in the community," Dallas ISD Chief Academic Officer Ivonne Durant said.  "We have this small window of learning that, if used effectively, can influence these students' lifelong trajectories."
The grant is part of the bilingual PNC Grow Up Great initiative, which provides opportunities to assist families, educators and community partners to enhance children's learning and development, particularly in underserved communities.
The Dallas ISD pre-k registration window kicked off April 1, and parents are encouraged to sign up their 3- and 4-year-olds to give them the gift of a brighter future.