More than 1,300 families—and about 4,000 total people—took a big step toward finding their dream school at the Discover Dallas ISD school shopping experience held Nov. 3 in Downtown Dallas.
Discover Dallas ISD featured representatives from 60 district schools that offer specialty programs such as magnets, Montessori, single-gender and collegiate academies. The district designed the user-friendly, customer-service rich experience with parents in mind.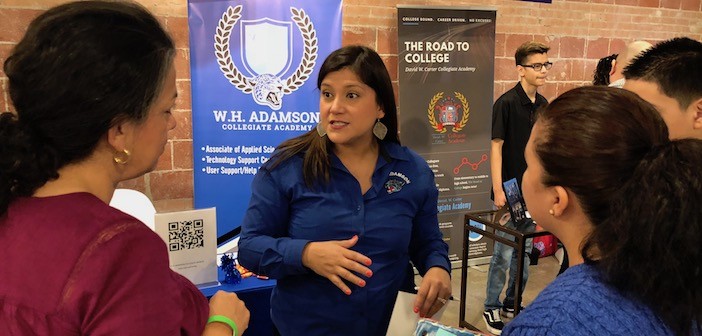 "I appreciate how Discover puts all these different schools with outstanding programs conveniently under one roof," said Rachel Castillo, a mother of a young child who will attend first-grade next year. "This is a very worthwhile way to spend a Saturday morning."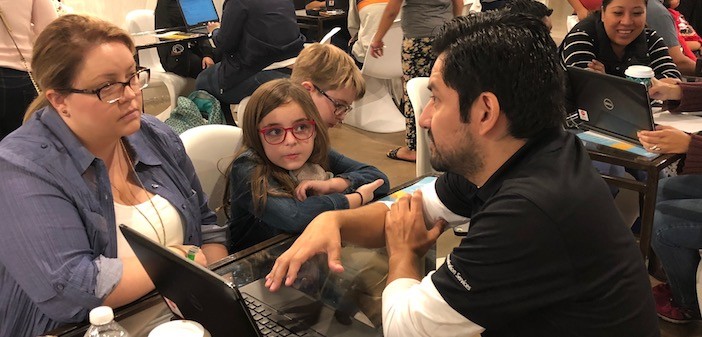 For the first time, Discover provided an opportunity for parents to complete and submit applications for their child onsite. Parents completed more than 700 applications at the event.
Discover Dallas ISD formally kicked off the Choice School Application window. Parents can go here to apply to a Dallas ISD specialty school through Jan. 31.