Businesses, sports teams and community organizations are stepping up in a big way through donations to ensure students and schools start the school year on the right foot.
Here is a running list of some of these great donations facilitated through Dallas ISD Volunteer and Partnership Services Department. if you want to help our schools and students through donations or by volunteering, go here to learn how to volunteer and go here to learn how to donate.
Nancy Lieberman Charities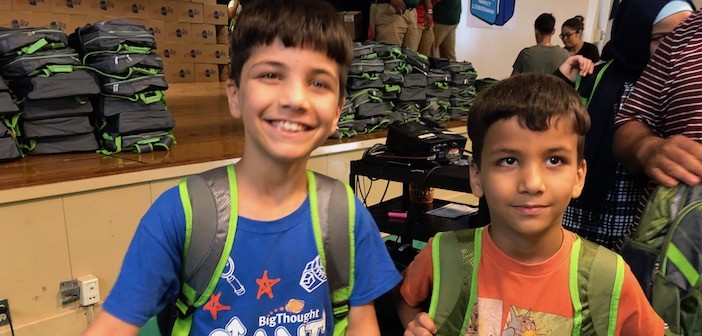 Nancy Lieberman Charities donated 500 backpacks to students from eight Dallas ISD schools. Lieberman's professional resumé leaves no doubt that she is one of the most successful American basketball players of all time, from being a standout in high school, to helping her college team earn two consecutive championships, to representing the USA in the Pan American Games and the Olympics. Nancy Lieberman Charities has donated backpacks to Dallas ISD schools in previous years, and also awarded $10,000 college scholarships each to six Dallas ISD seniors last Spring.
U.S. India Chamber of Commerce Young Entrepreneurs and Professionals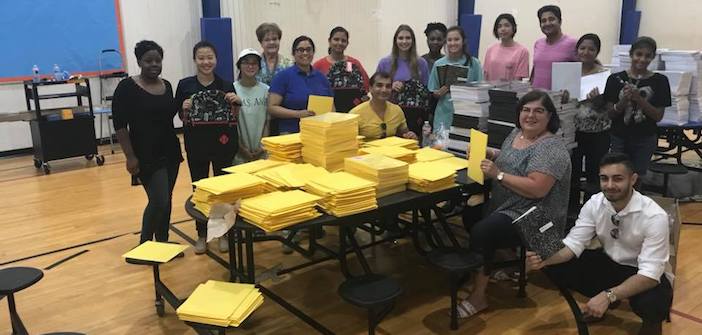 On Aug. 10, volunteers with the U.S. India Chamber of Commerce Young Entrepreneurs and Professionals (YEP) group distributed backpacks filled with school supplies to students attending Whitney M. Young Jr. Elementary School in Dallas. YEP was created by the US India Chamber of Commerce to facilitate networking, leadership, and further economic development in North Texas.
Dallas Titans Softball Team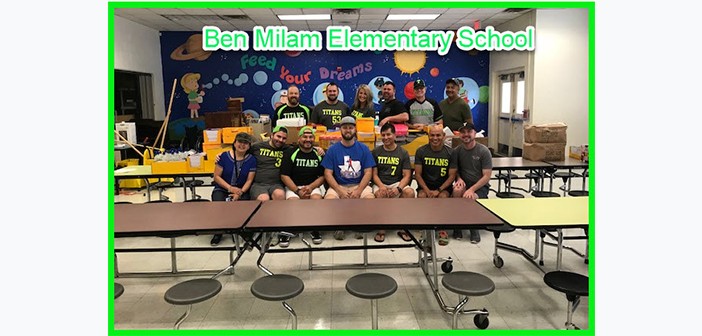 The Dallas Titans Softball Team provided supplies for teachers and students at Ben Milam and Sam Houston elementary schools. For the past three years, the team has supplied the schools with almost $15,000 worth of supplies.
Looney & Associates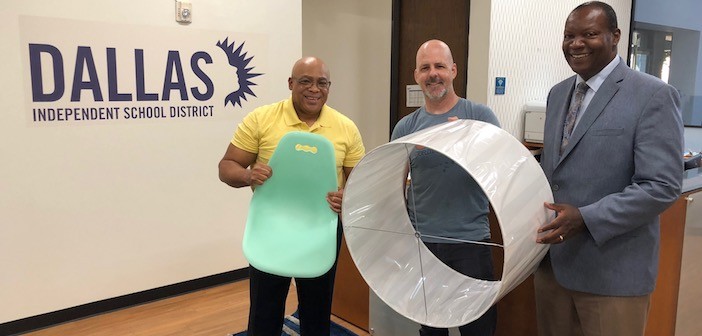 Looney and Associates donated several lamps, furniture and a rug for the Dallas ISD Welcome Center. Looney & Associates has a history of supporting Dallas ISD students, including donating furniture, school supplies and recess equipment to J.W. Ray Elementary School
Other Donors
And here is a full list of the donors and their matched schools as of Aug. 13.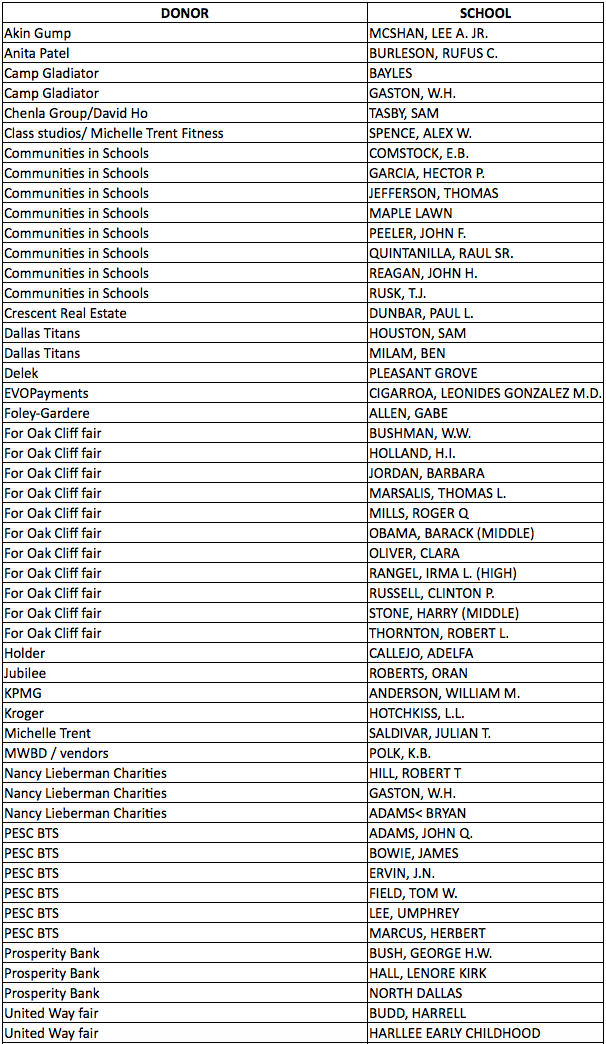 \