A special ceremony on Aug. 8 welcomed hundreds of bus drivers to Dallas ISD.
Dallas ISD is running its own transportation this school year after Dallas County residents voted Nov. 7 to dissolve Dallas County Schools (DCS). Previously, Dallas ISD contracted with DCS, a taxpayer-funded agency, to bus students.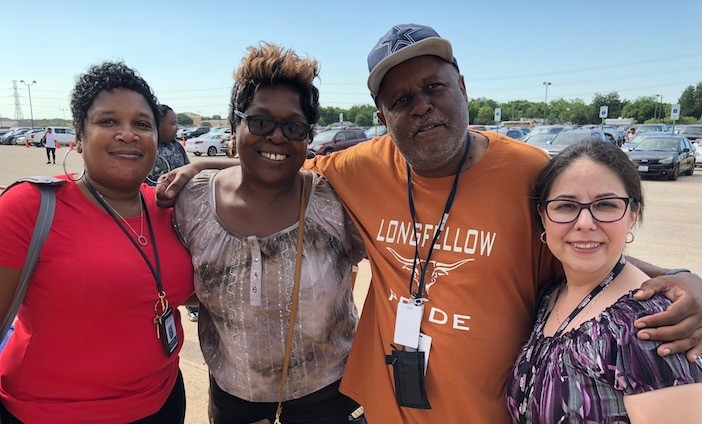 Superintendent Michael Hinojosa thanked the bus drivers and mechanics—many of whom previously worked with DCS—for their professionalism and eagerness to safely transport students.
"Our school board, our district, and the entire City of Dallas is indebted to your service," Hinojosa said.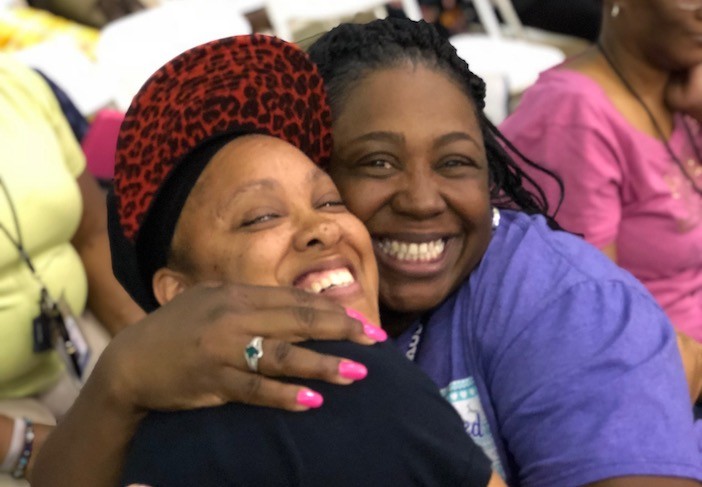 The Dallas ISD Transportation Service is still hiring several more bus drivers. Go here to apply.