From "Mr. Raider" to "Grandmama," the inaugural Dallas ISD Athletic Hall of Fame induction ceremony celebrated 10 outstanding alumni who have made their mark both on and off the field of competition.
The ceremony held May 4 at the American Airlines Center presented the inductees with jackets, plaques and rings to celebrate their accomplishments. Each living inductee addressed the audience, sharing jokes, stories and inspirational words about their life journey.
Dallas ISD Athletic Director Troy Mathieu applauded the 10 phenomenal student-athletes who were inducted into the Hall of Fame and inspiration they provide students everywhere.
"We need to celebrate the great history we have here in Dallas ISD," Mathieu said. "This is a motivational tool that shows students that, one day, they too can be great."
Also at the ceremony, Kennedy Taylor of Lincoln High School and Sergio Armendariz of Adamson High School were selected as the 2018 Dallas ISD Student-Athletes of the Year.
Armendariz received a cross country and track scholarship and will attend Sam Houston State University to complete his studies. Kennedy recieved a basketball scholarship and will attend Texas State University to further her academic career.
Kennedy and Sergio both received a $2500 scholarship.
Below are the inaugural Dallas ISD Athletic Hall of Fame inductees. Go here to see more photos from the great event.
Ernie Banks*; Booker T. Washington High School ('50); baseball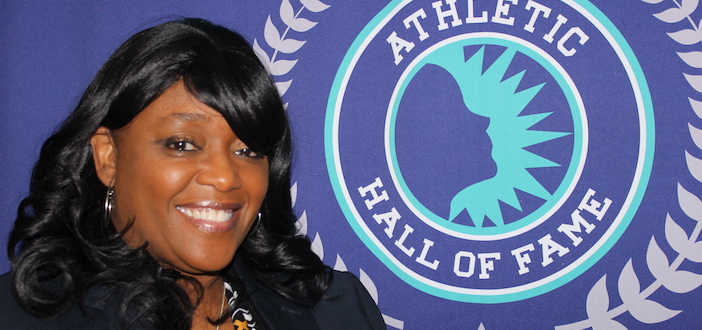 Tim Brown; Woodrow Wilson High School ('84), football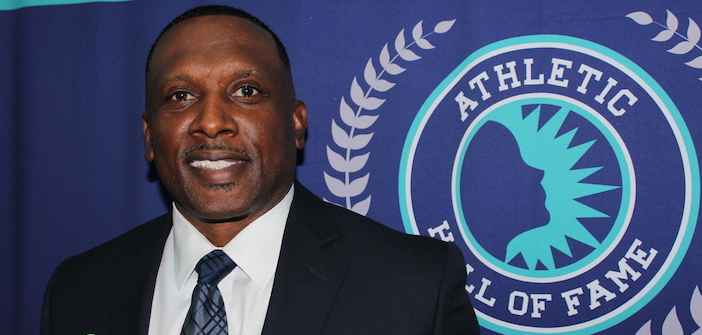 Michael Carter; Thomas Jefferson High School ('79); football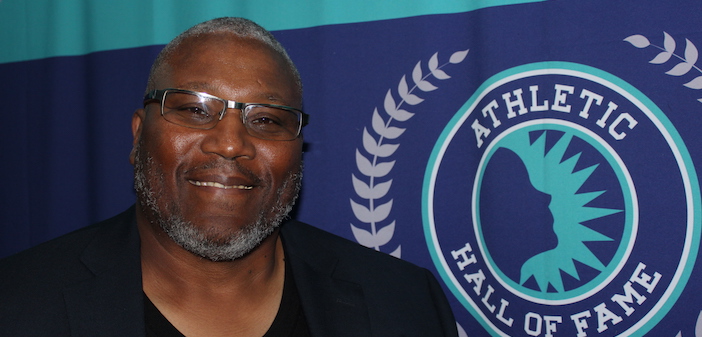 Chryste Gaines Courtney; South Oak Cliff High School ('88); track and field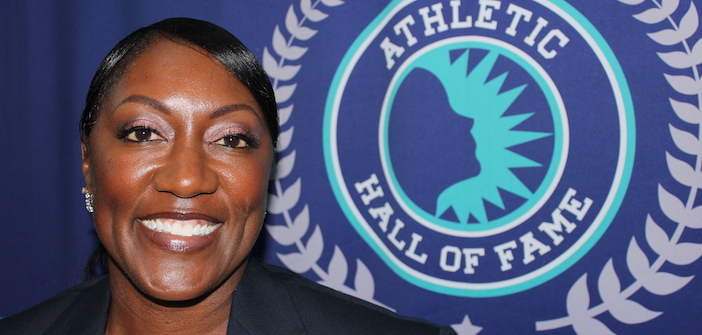 Fran Harris, South Oak Cliff High School ('84); basketball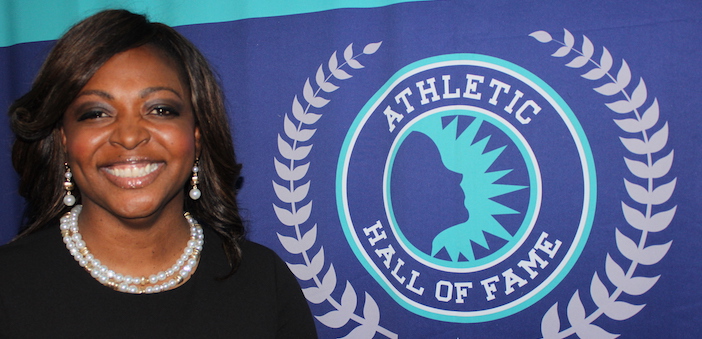 Freddie James; David W. Carter High School, head football coach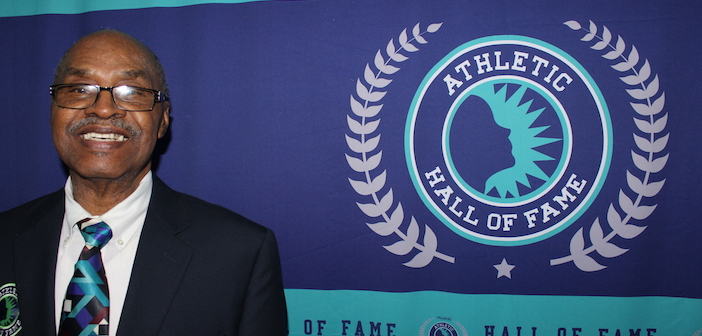 Larry Johnson; Skyline High School ('87); basketball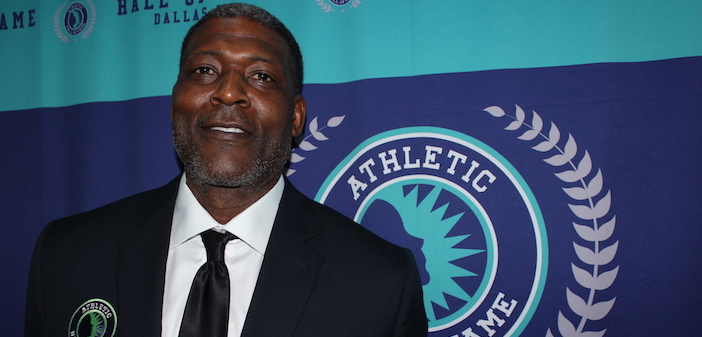 Davey O'Brien*; Woodrow Wilson High School ('35); football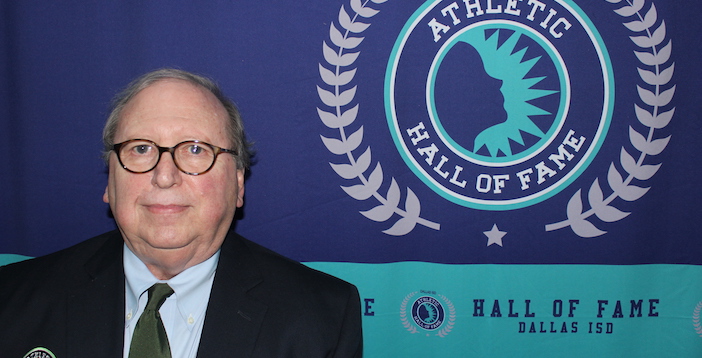 Jerry Rhome; Sunset High School ('60); football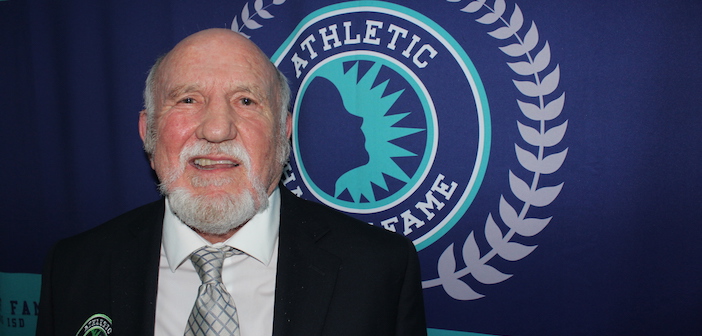 Dave Stallworth*; James Madison High School ('61); basketball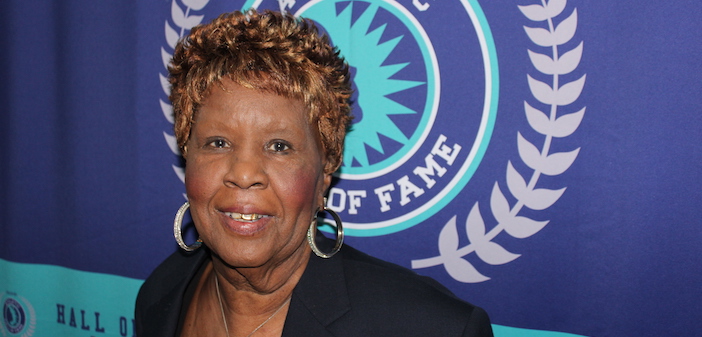 *deceased