A national group named Dallas ISD's alternative certification teacher program as one of the top 10 programs in the country.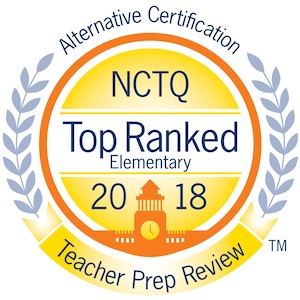 The Dallas ISD program prepares college graduates and career changers to become top-tiered teachers in the district. The National Council on Teacher Quality in April ranked the Dallas ISD teacher certification program in the top 10 out of 129 similar programs.
"With the high number of new teachers in the workforce, particularly in schools with large populations of traditionally underserved students, it is imperative that programs provide prospective teachers with the proper support to become effective first-year teachers," said Kate Walsh, president of the National Council on Teacher Quality.
The Dallas ISD Alternative Certification program is currently accepting applications for future teachers. Go here to apply and learn more.