More than 500 students attended an interactive reading event that brought books and learning to life.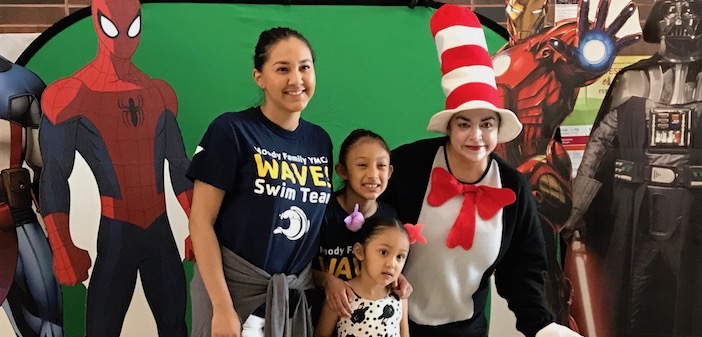 The Dallas ISD Reading and Language Arts Department hosted Read for Me at Adamson High School on Saturday, March 24. The event featured more than 40 different sessions for children of all ages and their parents and more than 10,000 books were given away. Special guests included renowned author and researcher, Dr. Alfred Tatum; authors and former NFL players, Nate Livings and Langston Moore; and book characters Cat in the Hat and Curious George.
"We are so appreciative of all of the community partners and sponsors that helped us with Read for Me. It is our hope that families leave the day inspired and ready to continue incorporating literacy into their lives every day," said Arlena Gaynor, Director of Dallas ISD Reading Language Arts.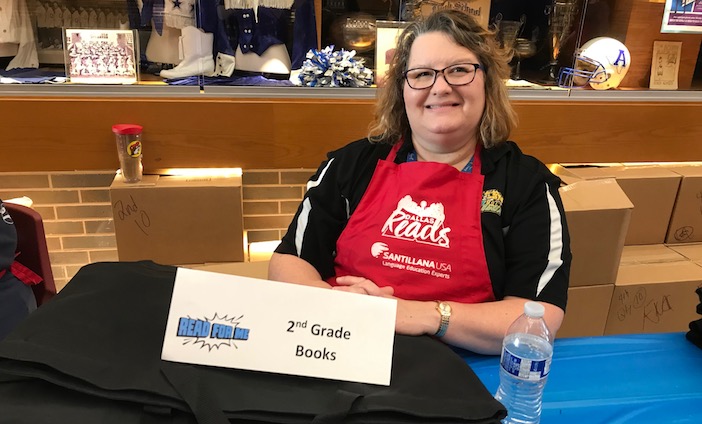 Every student who attended received a goodie bag with several free books they could take home.
Houghton Mifflin Harcourt, Pearson, KPMG, Achieve 3000, Warren Instructional Network, Carr Cares, Archie Comics, and Scholastic provided lead sponsorships for the event.