Stonewall Jackson Elementary School hosted a deaf education reunion on March 24 to bring together 60 years of current and former deaf education students.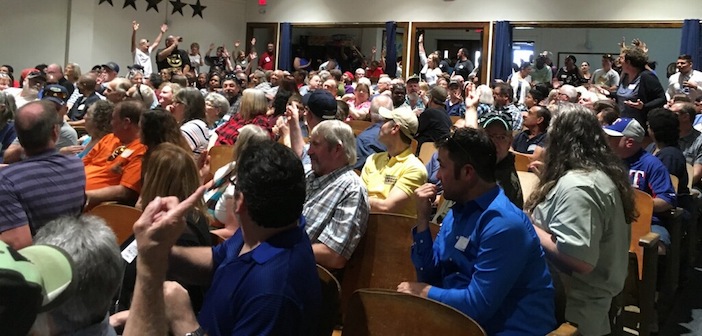 Deaf education students shared stories and memories at the reunion.
Leading up to the reunion, the school live livestreamed its announcements on March 23 with deaf education students providing sign language, including for the Pledge of Allegiance and the Texas Pledge. Watch the announcements here.