A new sensory room at Rosemont Primary is helping students with special needs unwind.
With the support of Rosemont's Parent Teacher Association and Dad's Club, Special Education teacher Sarah Contreras helped make the sensory room a reality to benefit the students.
"This is an outlet for our students to release some of that sensory overload or take in some of that sensory that they might need," Contreras said.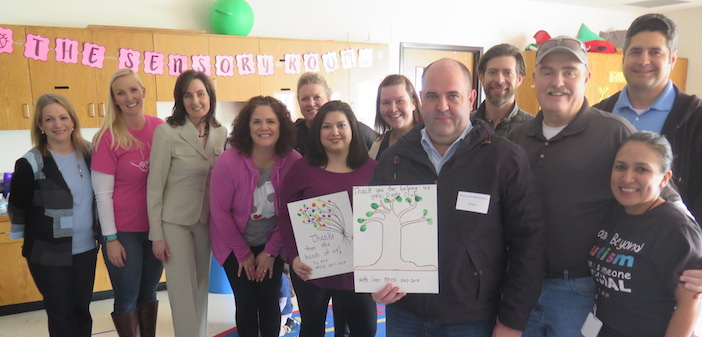 A ribbon cutting on Feb. 16 saw members of the PTA, Dad's Club and Trustee Audrey Pinkerton celebrate the new sensory room. As students laughed and played in the ball pit, trampoline and tunnels, Rosemont Principal Rachel Moon thanked everyone for making the room a reality.