We're Lovin' It: Lincoln High School Girls Basketball Player Kennedy Taylor has been nominated for the prestigious 2018 McDonalds' All-American Game.
Taylor led the Tigers during the 2016–2017 season to a 32–7 record, averaging 19 points, five assists, four rebounds and four steals per game on her way to securing her third consecutive District MVP honor.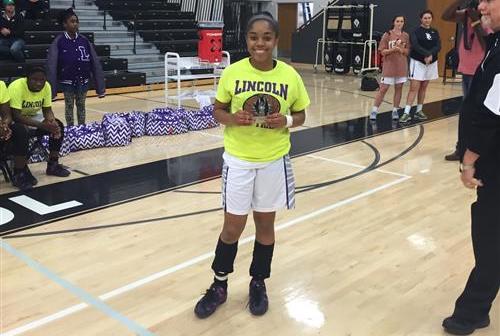 On top of her basketball accolades, Taylor is a 10-4A District champion in tennis and in multiple track and field events. Taylor also currently ranks number one in her class, is a member of the National Honor Society, and is a Dale Hansen Sports Scholar.